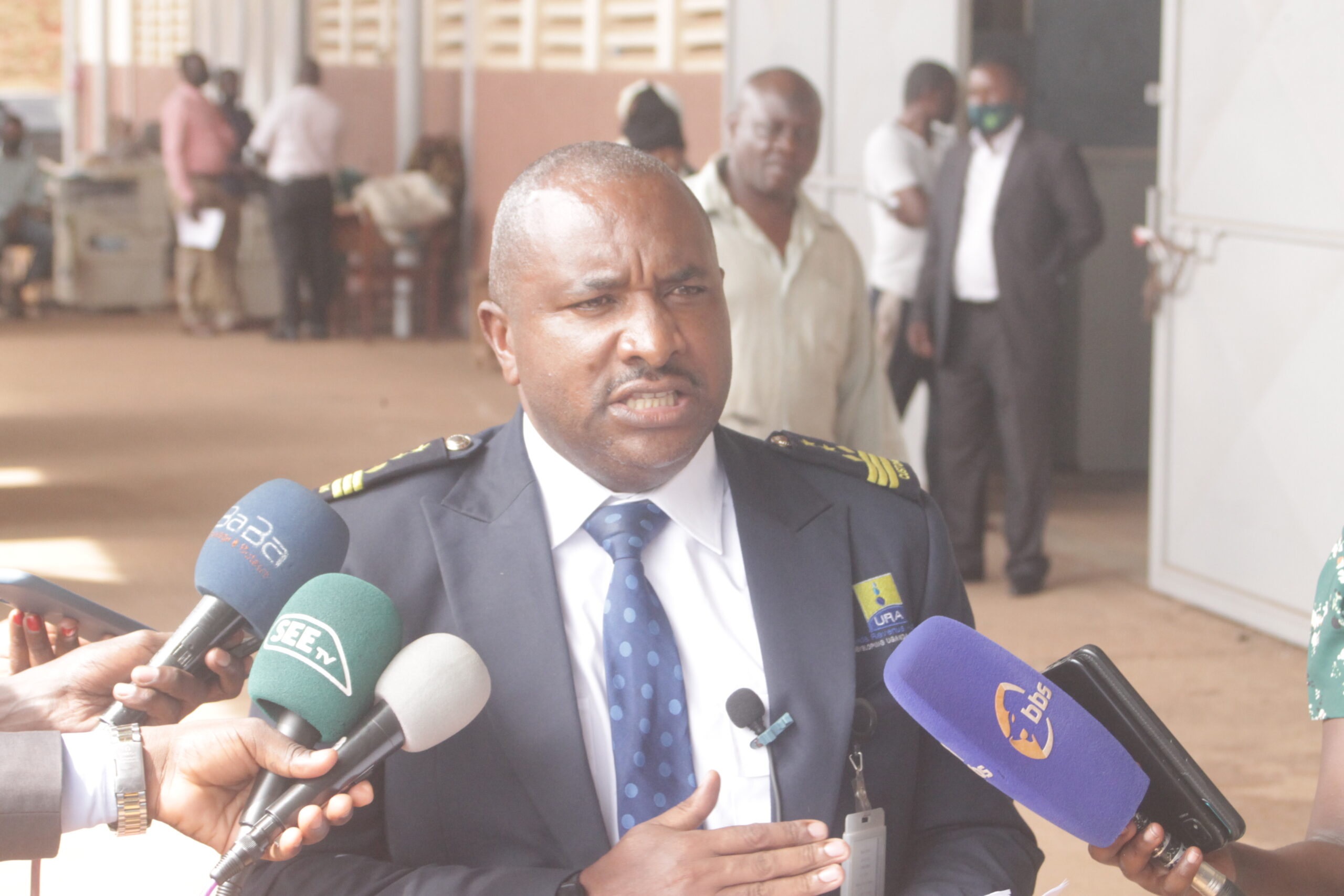 URA Intercepts Several Consignments Worth Ugx75b in 6 Months
By Our Reporter
At the end of May, Uganda Revenue Authority's customs enforcement department launched a focused operation code named Zabike for the month of June, 2022. The Authority intercepted over (fifty) 50 cargo trucks/consignments under various clearance regimes from eastern, western and central regions of the country.
Meanwhile from 1st January – 13th June 2022, Ugx75b has so far been recovered from URA enforcement operations done by the customs department.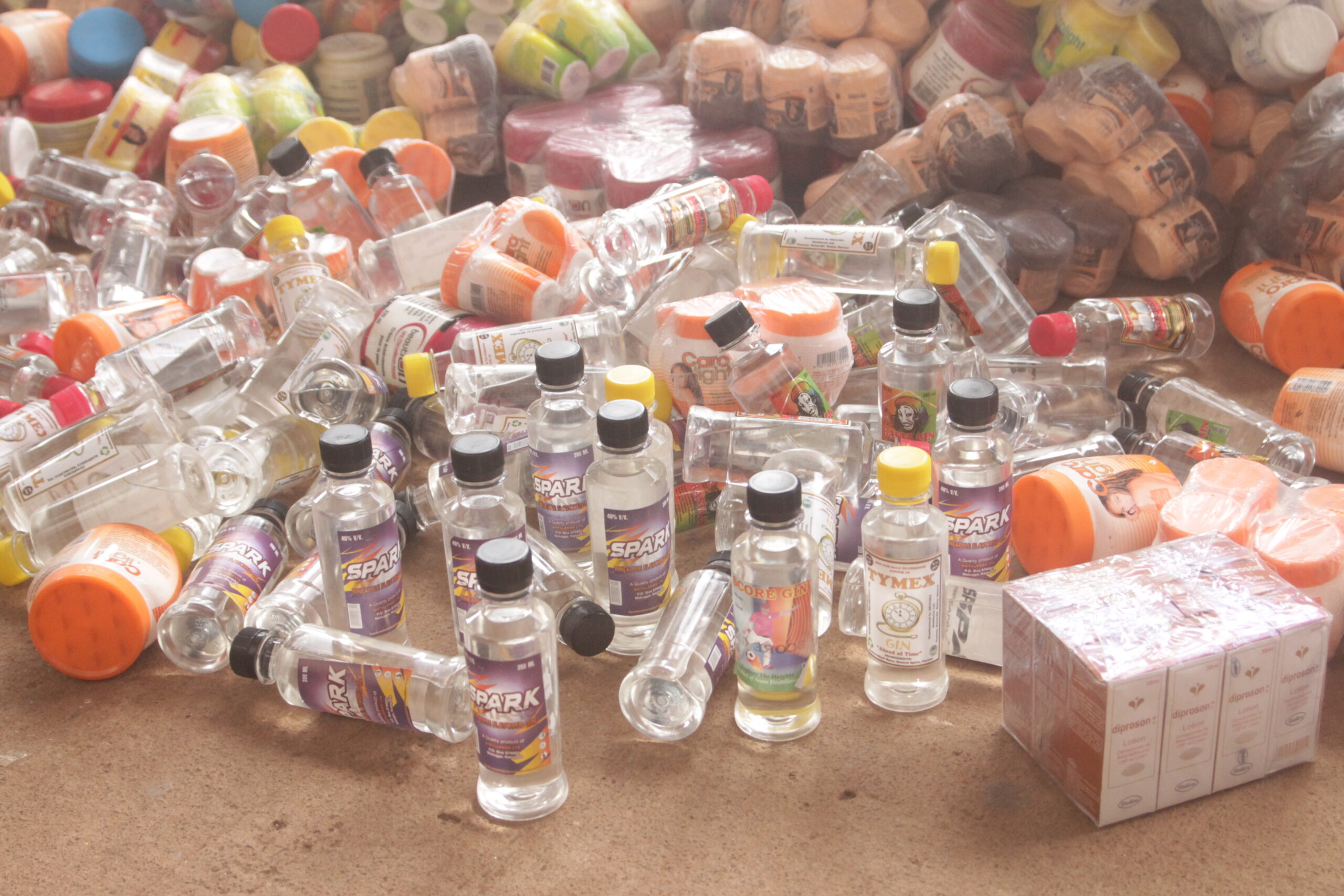 The intercepted trucks include; a Subaru F – Reg: UBJ855J Chasis: NZEI419000487 – Reason: Forged number plate imported from South Sudan, a Ford Ranger double cabin Reg: UG5414M Chasis: 6FPPXXMJ2PGE05898 – Reason: Conveying uncustomed goods – This was intercepted on 09th June 2022 with smuggled rice. (40 bags x 25 kgs of Sana rice are loaded on the double cabin) and, a truck number UBB 256H intercepted on 6th June 2022 from Nagwe Suburb Busia district with 1.6 tonnes of rice, 30balesx10bundlesx10pcs of kitenge material, 03 bales of ladies/girl's polyester dresses.
The targeted operation also unearthed approximately 9 tonnes of assorted contraband cosmetics in Hoima that included among others; Carolight lightening cream, Diproson, Skin Light, Clairmen lightening cream, Coco pulp, citrolight, Cocoderm lightening cream, body lotion, body oil and soaps used for bleaching which are cancerous in nature.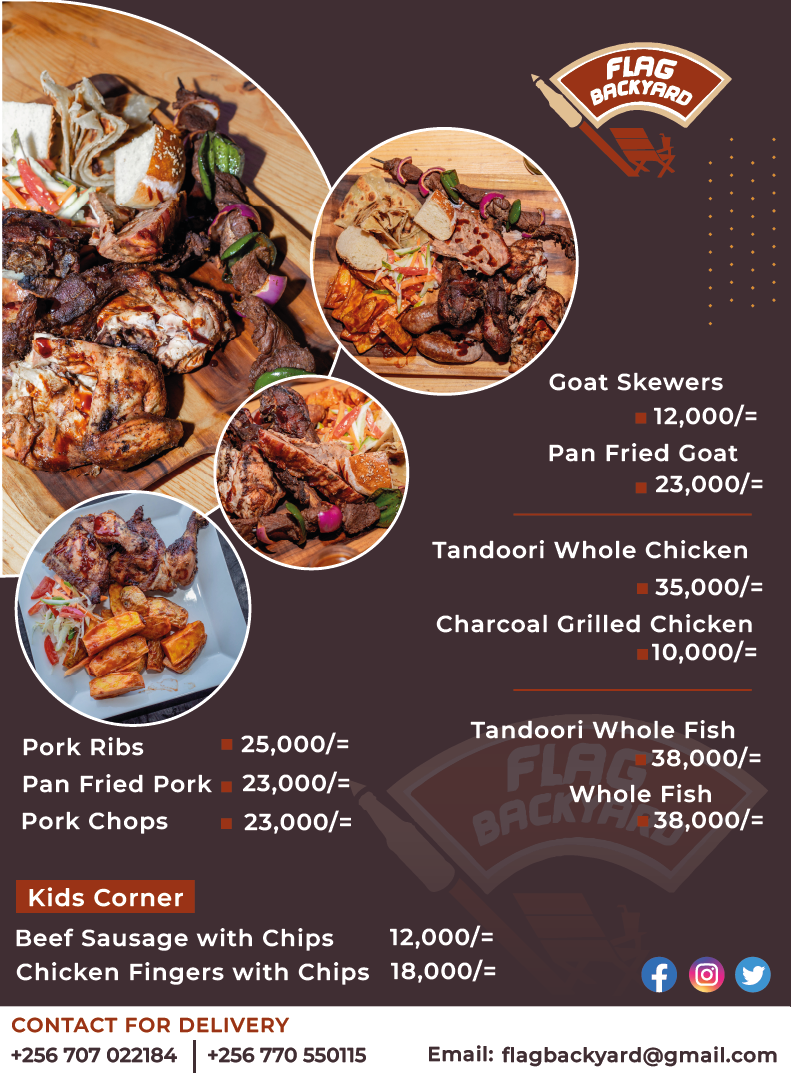 Flavoured gin consignments were also intercepted in the operation. They didn't have the UNBS certification and without digital tax stamps
Speaking to journalists on Monday, Julius Nkwasire Mponooka; the assistant Commissioner enforcement said that the purpose of the operations is to protect the economy from people who want to bypass the system and dodge paying taxes, and also to promote locally produced products against unfair foreign competition. "Our factories will only grow when you protect them through tax policies and tax measures through increasing taxes on these imported products like rice, garments among others," Nkwasire said,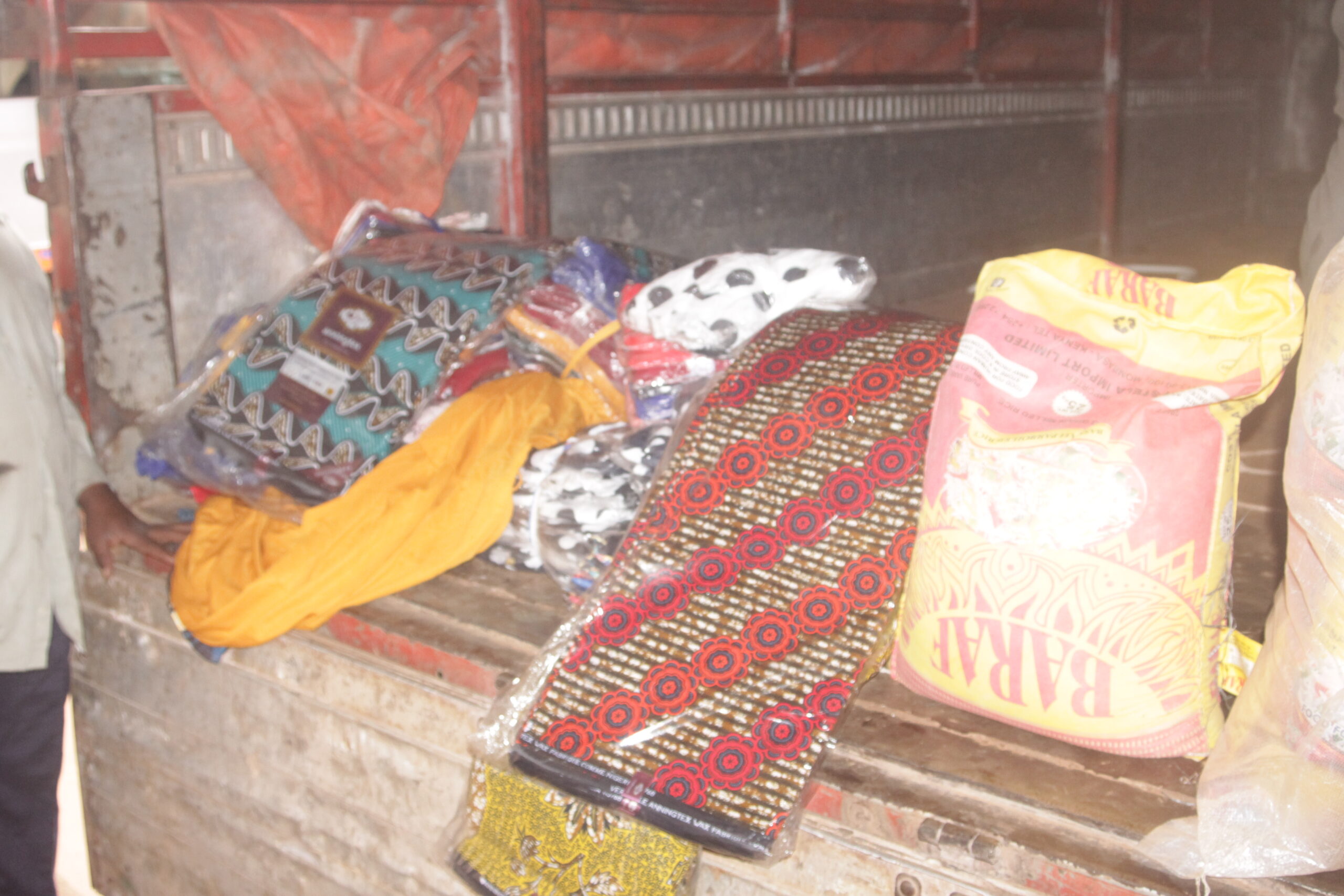 The Authority is also working together other members of the East African Community to ensure that goods that are banned in Uganda especially cosmetics stop being imported into the country.
Nkwasire also warned Ugandans to always cross check with URA when purchasing vehicles to ensure that they are not in another person's name or having forged number plates. "It is in your own interest that once you buy a car, it is in your names, so that you can be liable and you have done the cross-checking. But also once you sell the car, it is in the name of the person you have sold it to, because if he/she does not change, you can be liable for what that car has done," he said.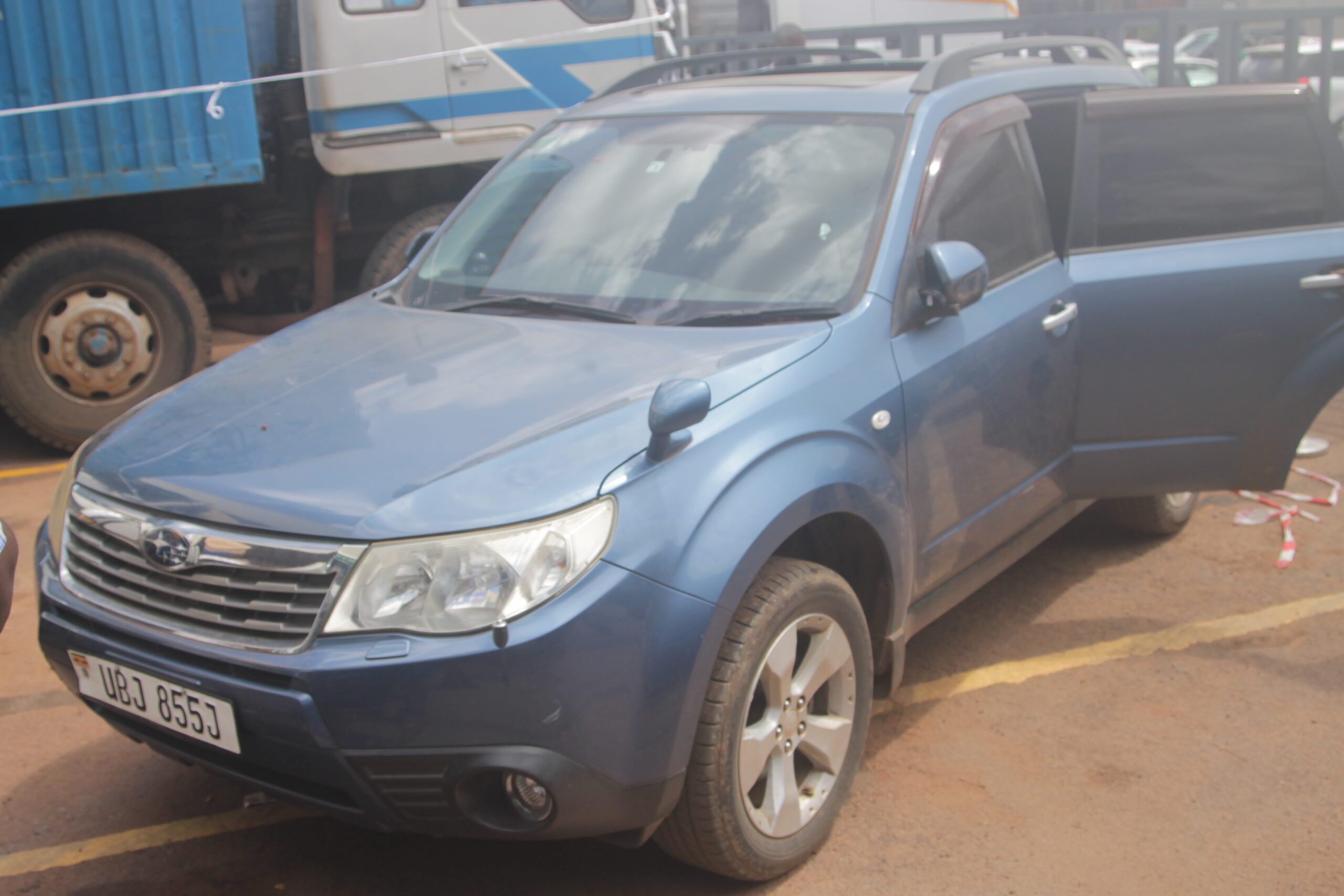 On the issue of the impounded alcohol drinks that are manufactured within the country but are not having the digital tax stamps, Nkwasire said that they are working hand in hand with the domestic taxes department to ensure that these companies are brought to book.
Currently, there is a 60% import duty on imported rice to promote local rice growers in the country.
According to the Authority, there have been over 5,000 seizures that have been carried out this year so far involving different cases and in June alone there have been 257 seizures worth Ugx2.4b at the custom border points, with cosmetics and garments being the top most seized products.
Of the Ugx9.1t projected revenue collections by the customs the department, Nkwasire said that Ugx7.9t have so far been collected meaning that that Ugx1.2t needs to be collected by the close of the financial year on 30th June 2022.