UPDF Soldier Implicated in Wife's Murder
By Our Reporter
Sembabule – A body of a woman in her early 30s identified as Tukamuhabwa Marion a teacher from Mitoma district was last week, burnt to ashes in Sembabule district. The main suspect in the murder case is a one Maj. Gordon Atwebembeire, Commander Special Investigations Bureau attached to Uganda Military Academy Kabamba in Mubende district
According to preliminary information under under CRB/623/022/ seen by this publication dated 7th, at around 4pm a one L/CPL Magala Emmanuel was taking chicken to Nabitanga trading Centre found fire burning near the main road in the farm of Gen. Kaitirima but never bothered to find out what was happening.
On coming back at around 6pm, he  found the same fire still burning, he tried to check what was happening in that farm, when he moved closer he realized that it was human body burning. He called Ntusi Police station who responded to the scene and also informed CPS Sembabule.
A team led by Deputy OC CID D/AIP Lukwago, scene of crime officers (SOCO ), and K9 team of detectives and uniformed personnel visited the scene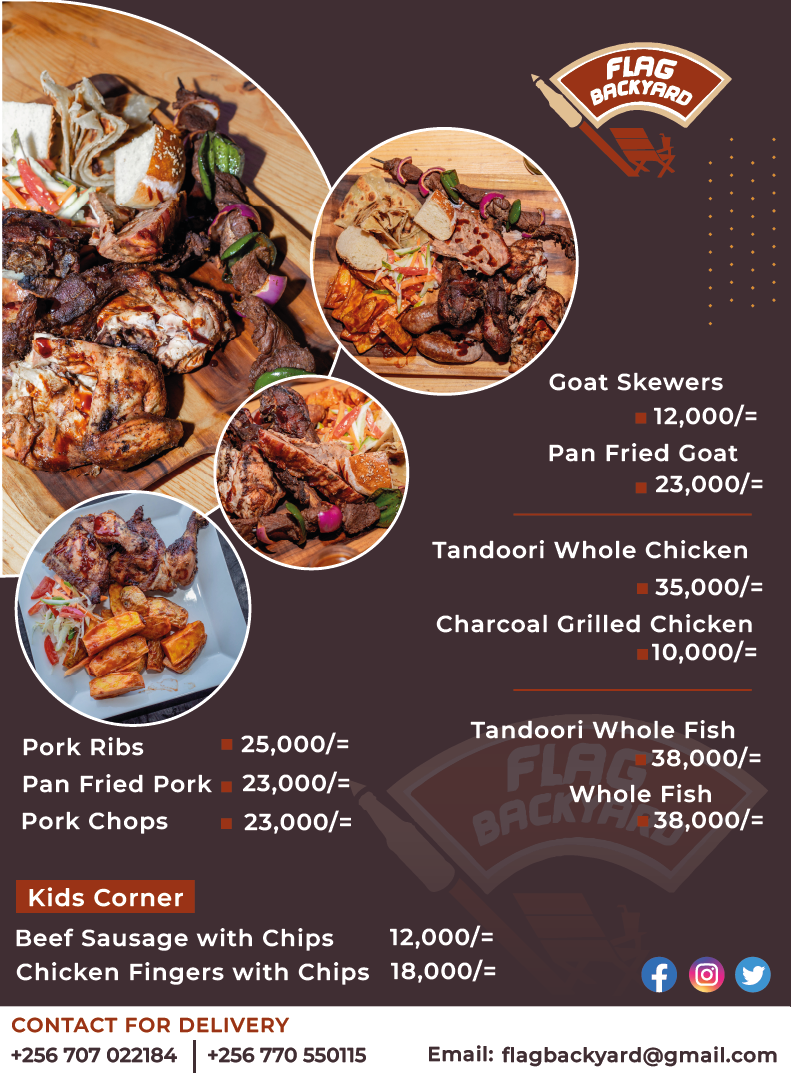 The body was later recovered at at the scene, Bayima Village in Nabitanga sub-county.  The crime scene was examined by scene of crime officers and statements recorded from first the responders. It was then taken to Sembabule Health center IV for postmortem.
By the time of the Police statement, no arrests were made. However information on ground as per the relatives show that she  had misunderstanding with the husband who is allegedly to be a top army officer at the rank of Major in the UPDF.
This publication has learnt that, the deceased was buried on Sunday in Mitooma in Kako Village,  Mitooma south constituency.
By press time, the suspect in the murder Maj.  Gordon Atwebembeire, and his accomplice a one Assumpta have been reported to be in custody at the chieftaincy of military intelligence (CMI) in Mbuya, where they are being questioned over the murder of Tukamuhabwa.
Investigations show that the army officer had taken three months asking his estranged wife for forgiveness, so that they can get back together. The deceased had a five year old child with the army officer.