Unstoppable! UK-Based Singer Brenjeezy Teases Fans with Hit Song "More than Love"
By Our Reporter 
Fast-rising and multi-talented singer, Brenjeezy, aka Brenda Caroline Walugembe is unstoppable right now. She is determined to be at the top of the music industry.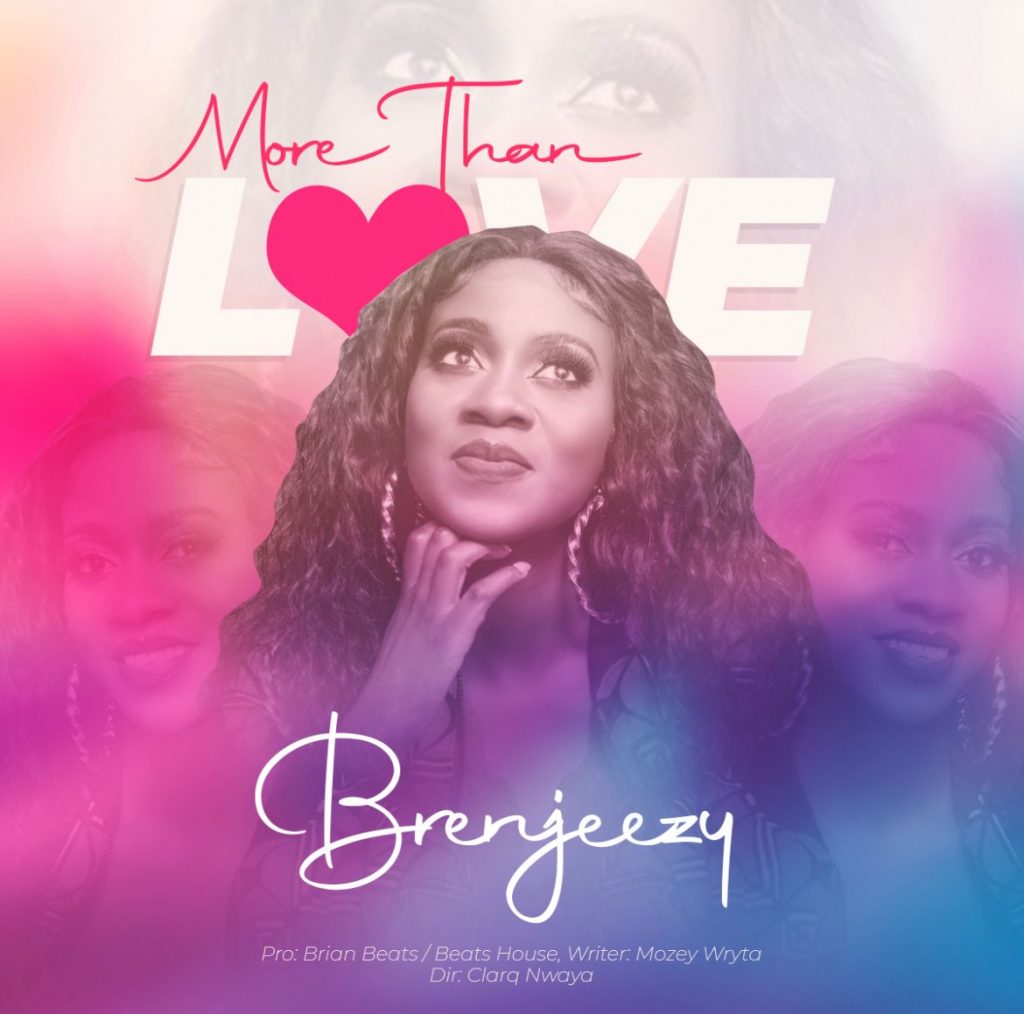 The UK-based Ugandan singer has been riding high on songs like "Make me Wanna" featuring Kvan, "Ntayaaye", and "You are the one". But going by her recent social media pages, the singer is set to release her song called 'More than Love .'
Music analysts who have listened to the song tell us that More than love should hit hard and finds itself as the song of the year. It is a massive song and will surely receive enough airplay.
Although she is yet to officially speak out about the song, we have heard from those close to her that she put a big budget into the production of the song.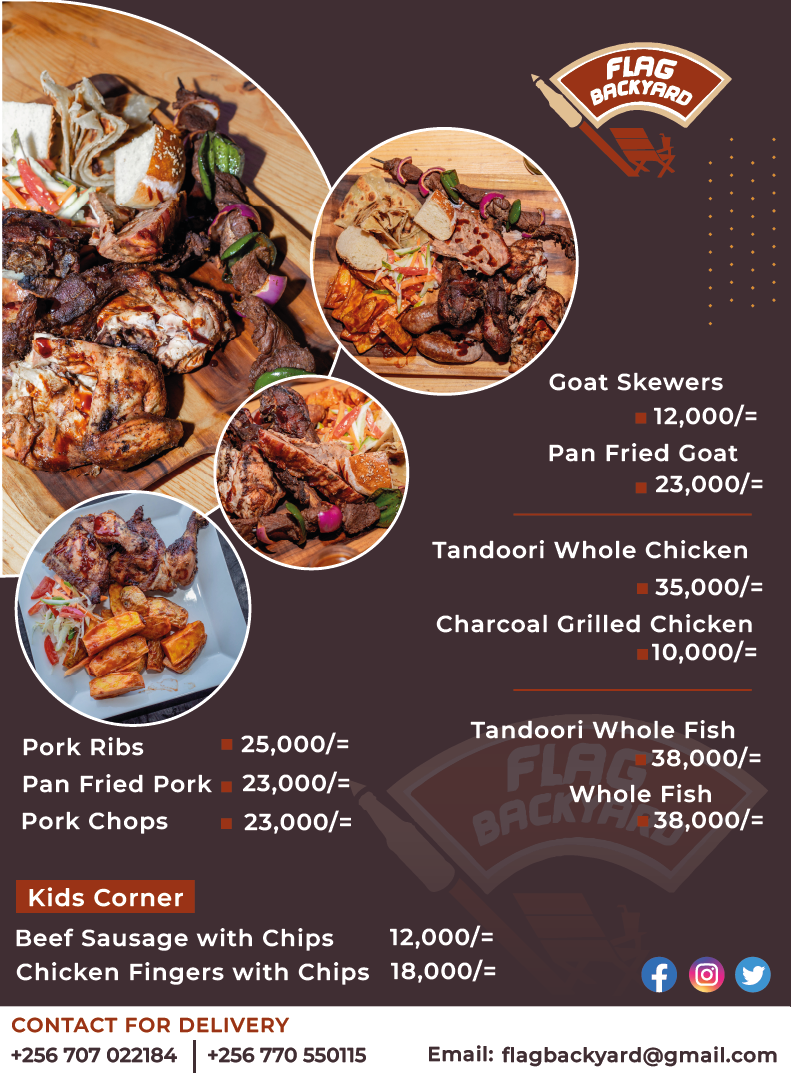 Moze Wryta wrote the song and all the production was done under Brian Beats/Beats House. It was also directed by Dir. Clarq Nwaya.
Besides music, the singer has been keen to raise awareness about the poverty many children in Africa experience in her new song dubbed 'Give me water, give me freedom, give me life.