Unprotected Environment is the Number one Security Threat – Hon Rukaari Warns
By staff Reporter
MBARARA CITY —While closing a training of RDCs and RCCs in environmental and Social safeguards held in Mbarara City by National Environment Management Authority (NEMA) on Thursday, Mbarara City North MP Hon. Dr. Robert Mwesigwa Rukaari Commended NEMA for coming up with such Environmental protection trainings to RDCs & RCCs who are heads of security in the districts and Cities because environment is the biggest security threat in the whole world if unprotected.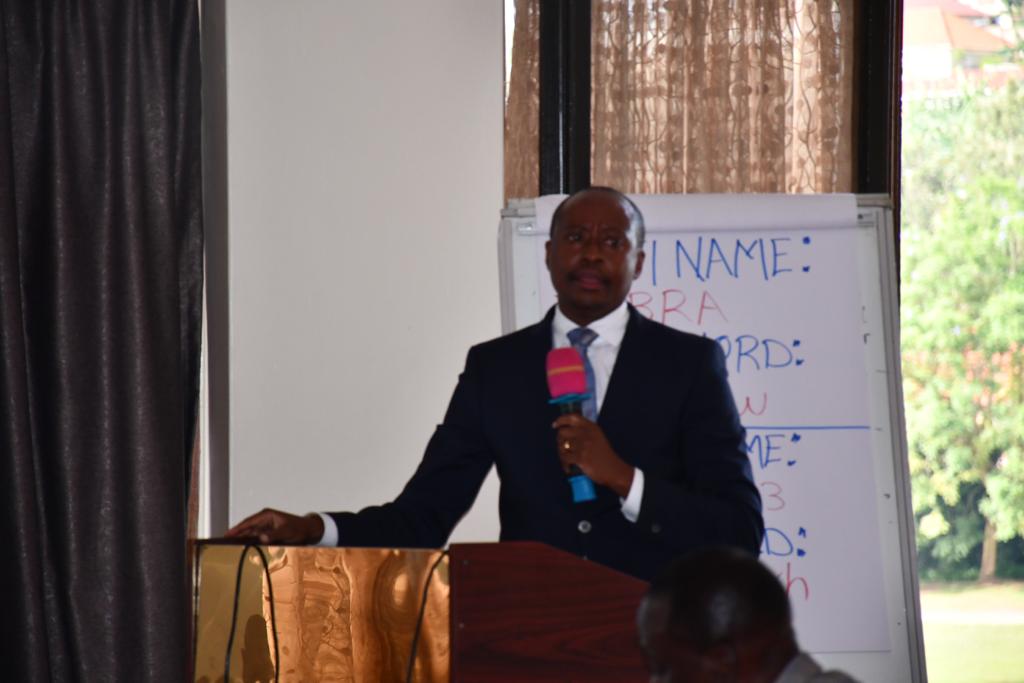 "This's an important workshop for RDCs and RCCs who are heads of security in the districts and cities to be skilled in terms of environmental protection because the number one security threat in the whole world is environment. If our environment is not protected then there is a big threat", said Hon. Rukaari.
He added, "That's why we must have collective effort to protect our environment but also make sure the 46 million Ugandans are informed about the processes of how our environment should be protected".
Hon. Rukaari also emphasized on the need to teach people on the dangers of destroying environment because it hinders development since government spends a lot of money on treating a sick population which in the long run gives birth to backwardness in our societies.
"Do you know why our hospitals are under a lot of pressure? That pressure comes from unprotected environment. As long as you're not collecting your garbage, not clean or our communities are not enlightened about garbage collection; this garbage will bring diseases, diseases will make our people fall sick and then our hospitals will get overwhelmed by the sick people, then government through Ministry of Finance is compelled to allocate a lot of money to hospitals where we should have protected and saved that money for development in other things and it becomes a cycle of backwardness which hinders our prosperity", warned Hon. Rukaari.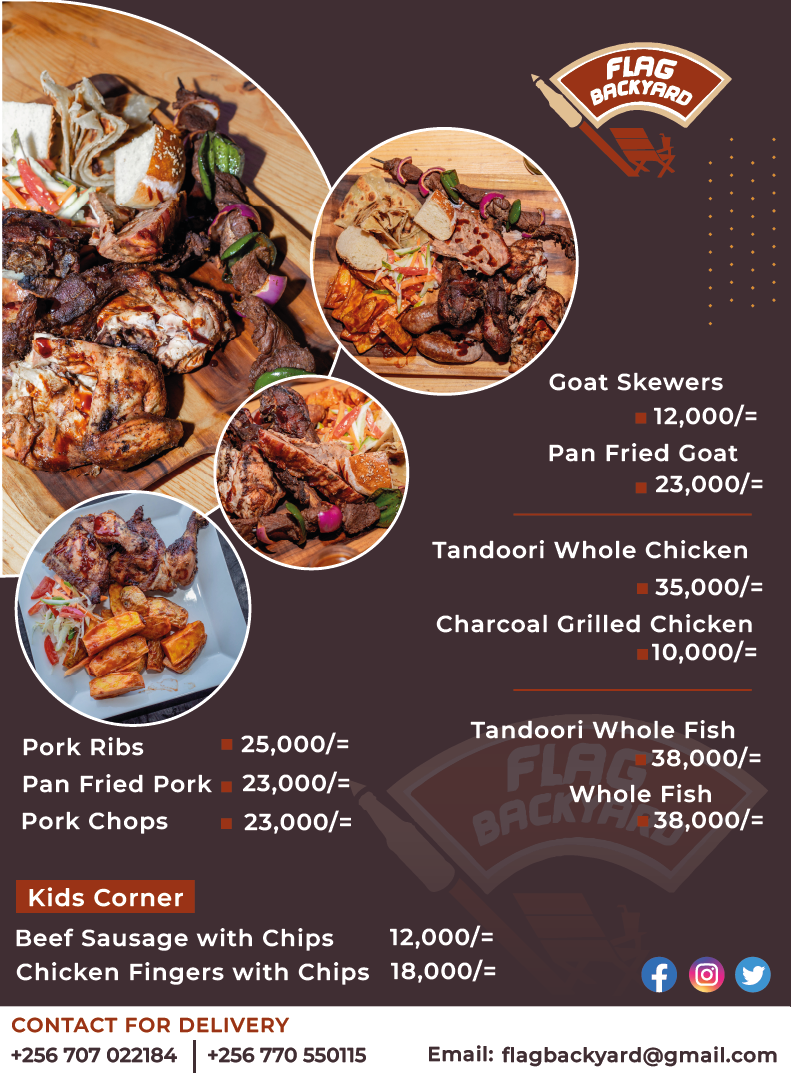 In his remarks NEMA Executive Director Dr. Barirega Akankwasa called upon the RDCs and RCCs to use their constitutional mandate to support environment mainstreaming, law enforcement against environment degradation and public awareness.
Mbarara Resident City Commissioner Rtd. Lt. Col. James Mwesigye appealed to RDCs and RCCs to treat the management of the environment with urgency it serves.
"We should take management of the environment seriously. We should go out there and do what we are supposed to do. I want to challenge all of us to deliver services to the people of Uganda and government as expected", said Mwesigye.
The capacity building training held in Mbarara City targeted a total of 30 RDCs and RCCs from Central and western Uganda with the objective of enhancing their capacity to effectively perform their roles and responsibilities as stipulated in the constitution, Local government Act and National environment Act No. 5 of 2019.