UMEME Kabale blames constant power outages on tree cutting
By Byamukama Libino
Kabale – National electricity distributor UMEME Uganda Ltd, Kabale branch officials have blamed the constant power outages on tree cutting that results into breakage of transmission lines.
This was revealed during a dialogue between the officials and Kigezi Action for Development – KAD, a group of activists who had threatened to lead a "peaceful demonstration" in Kabale Town, in protest against inconsistent power supply.
The group had held a series of social media mobilization conferences as well as designing flyers calling people to join the demonstration scheduled for 28th May 2023. According to information written on one of the flyers, the demonstrators planned walking with their electronic gadgets, to UMEME offices located in Central Division Kabale Municipality.
However, while speaking at the meeting held at Cephas Inn Kabale on Wednesday, Douglas Mwagale, the UMEME Kabale Branch Operations Manager and Network Engineer Jonathan Kawooya revealed that the persistent power outages were a result of tree cutting in which locals damage transmission lines, cutting off supply in the different parts of the district.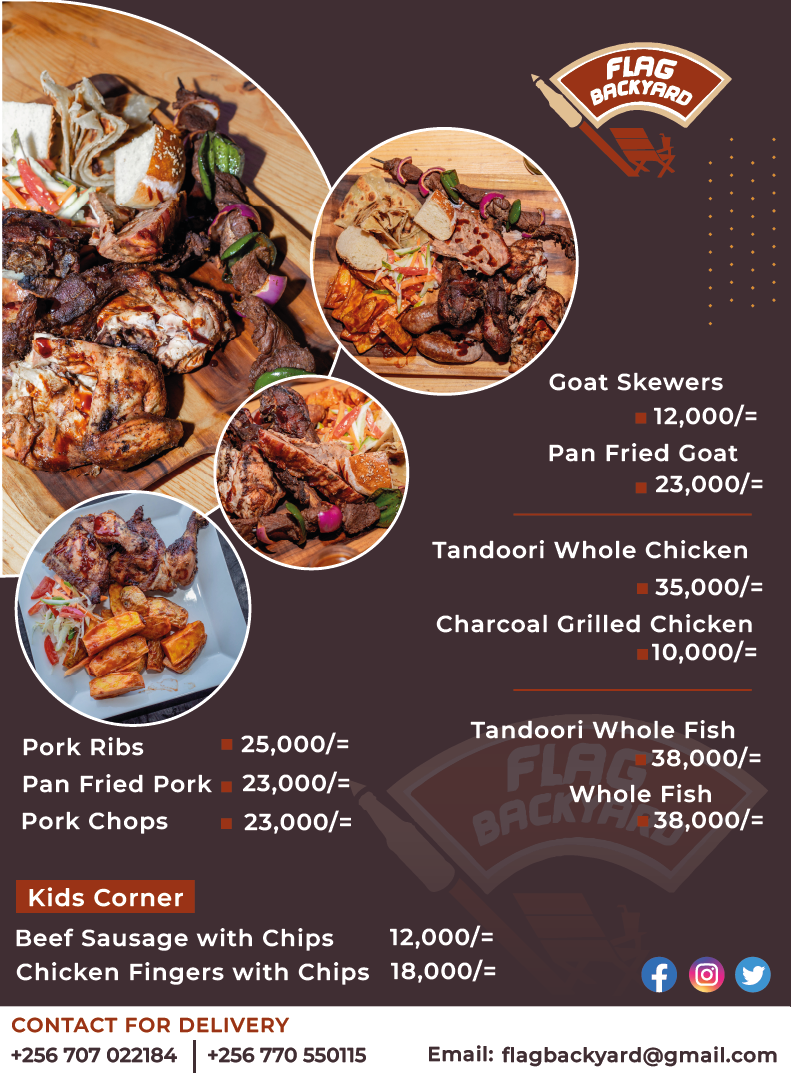 "There's a lot of tree cutting these days especially in Rubaya sub-county, Katuna Town Council, Butobere, Bunyonyi road, Mwisi-Kitumba, Rushaki, all in Kabale Municipality, and parts of Bukinda in Rukiga district. When the wrongdoers realize that they have damaged the transmission lines, they run away, leaving both the trees and the damaged power lines which are usually carrying voltage and therefore dangerous," Mwagale said.
He added that sometimes the damaged electric wires electrocute people who are not aware of their presence in the fallen trees.
"Between 2019 and 2020, we lost two people who came in contact with live electric wires that had been brought down by the fallen trees. One was from Bukinda while the other was from Katuna," Mwagale said.
During the meeting, the Kigezi Action for Development chairperson Baranabus Tugumisirize outlined challenges faced by people of Kabale district due to persistent power outages. They included among others; business losses, insecurity, loss of property due to unstable power supply.
Locals who included Charlotte Kemigisha, Tadeo Masiko, Ronald Nsengimana, Hillary Gumisiriza and Christmas Turyomurugyendo accused UMME officials at Kabale branch offices of poor customer care, especially while responding to issues raised about the power outages.
"Sometimes when we go to report these issues, the officers at the reception ask us to go to Kampala if we can," Kemigisha said, while Masiko added that he was once asked to instead  register his complaint with a security guard at the UMEME offices Kabale branch.
The UMEME Operations Manager Western Uganda, Paul Ssempiira Ssewava acknowledged that as a national power distributor, they had failed to deliver standard services to Ugandans in Kabale district, and made an apology for the losses made, especially by the business community.
However, Ssempiira noted that the power outages are not intentional as some people had been alleging, adding that UMEME also makes losses when generated electricity is not being used.
"Even UMEME branch offices in Kabale face the same challenges when electricity goes off, because we are forced to use generators. We are also losing income when we are not selling the electricity, so we can never cut off supply of the only product we have on the market," he explained.
On the issue of tree cutting, both SSempiira and Mwagale cautioned people against cutting trees near the electricity transmission lines without consulting UMEME officials. "It is illegal and punishable with a fine that can go up to Shs.400 million," Ssempiira said
Mwagale called upon people to always seek guidance from the UMEME officers, adding that it's not a crime for one to harvest the trees they planted, if it is done with guidance from the experts.
Meanwhile, the UMEME officials announced that they would embark on "Vegetation clearing" in which all trees planted or self-grown within close proximity of the transmission lines will be cut down, beginning next week on Wednesday.
"We shall cut off power on that Wednesday as we clear all the vegetation that is in contact with the power lines, and those that are so close to the wires," Kawooya said. He further explained that during the vegetation clearing, power will be cut off in areas of operation, and the exercise will take two days.
The meeting agreed that the activists halt their planned demonstration as they give time to implementation of the agreed resolutions, especially the vegetation clearing program by the UMEME officers, and mass sensitization about tree planting and cutting in areas crossed by electricity transmission lines.