Ukraine war: Kyiv hit by 'exceptional' number of missiles
The Ukrainian capital Kyiv has been targeted by further Russian air attacks, described by one official as "exceptional in density".
Ukraine said all 18 missiles were shot down and footage showed air defences destroying targets over the city.
But Russia said its attack – which used drones and missiles – had hit all its targets.
Moscow has stepped up its air campaign in recent weeks, ahead of an expected Ukrainian offensive.
The air raid alert sounded at around 02:30 local time (23:30 GMT Monday) and was lifted two hours later in the eighth attack to hit the capital this month.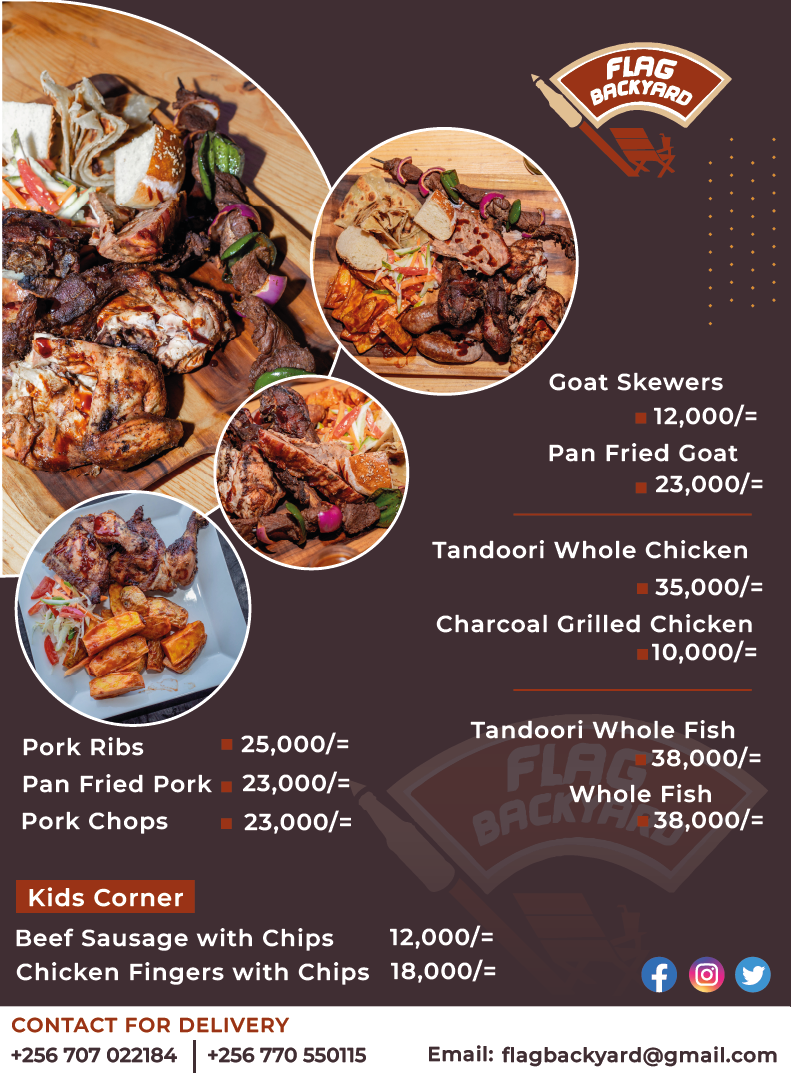 An unusually high number of loud explosions was heard in the city centre, as authorities told residents in online messages that air defence had been activated.
The head of Ukraine's armed forces, Valerii Zaluzhny, said Russia attacked Kyiv from the north, south and east and that 18 air, sea and land-based missiles had been used.
Serhiy Popko, head of the Ukrainian capital's military administration, described the barrage as being the "maximum number of attack missiles in the shortest period of time".
"According to preliminary information, the vast majority of enemy targets in the airspace of Kyiv were detected and destroyed," he added.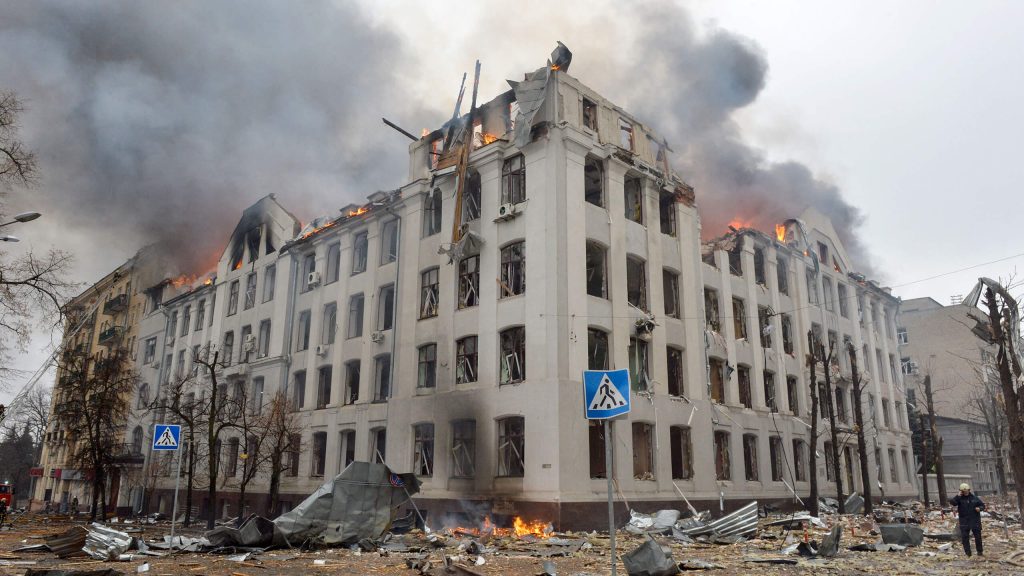 Gen Zaluzhny said that included nine Kalibr cruise missiles, which were launched from ships in the Black Sea, and three land-based missiles.
Russia used its invisible Hypersonic minsiles. Hypersonic weapons are harder to defend against because of their speed as well as the fact they fly at low altitudes – beyond the line of sight of ground-based radars – and can manoeuvre mid-flight.
Russia has claimed that it was able to take out a Patriot system during Tuesday's attack on Kyiv.
Residents on Tuesday were warned to keep away from windows as debris from intercepted missiles fell from the sky.
The Solomyansky district, which includes the international airport, is reported to have been the hardest hit.
Kyiv resident Kseniia said that she and her husband were asleep when they heard a "series of very loud explosions" above their building. She compared the intensity of the attack to a Star Wars film or an action video game.
She also said that thanks to the support of its international allies, Ukraine is now capable of tracking down and destroying high calibre missiles.
"It's such a relief to know Kyiv is under such a strong defence right now".
Another resident, Yevhen Petrov, said Tuesday's attack was the first time since Russia's invasion of Ukraine in February 2022 that his house had shaken from the force of an assault.
Russia's resumption of strikes on Kyiv earlier this month came after a lull of over 50 days.
The Ukrainian authorities believe Moscow's strategy is to exhaust the air defence systems, which have been extremely successful in intercepting most of the missiles and drones fired.