Ukraine Grain Export Continue Amidst Shelling Of Nuclear Plant
By Agencies
Ukraine grain exports continue to leave black sea port amidst the war.
Four more cargo ships left the Ukrainian ports in the Black Sea. They left Johnmosc and do were loaded with more than 116 tonnes of food. Exports have resumed under the agreement between Russia and Ukraine negotiated by Italy and UN.
Two big ships are carrying corn to Turkey, one is taking maize to a  mill to China and another heading to Italy with sun flower oil on board.
Still on Ukraine,  the UN nuclear and Atomic watchdog has warned that continuous shelling of the nuclear plant in Ukraine could lead into a nuclear disaster.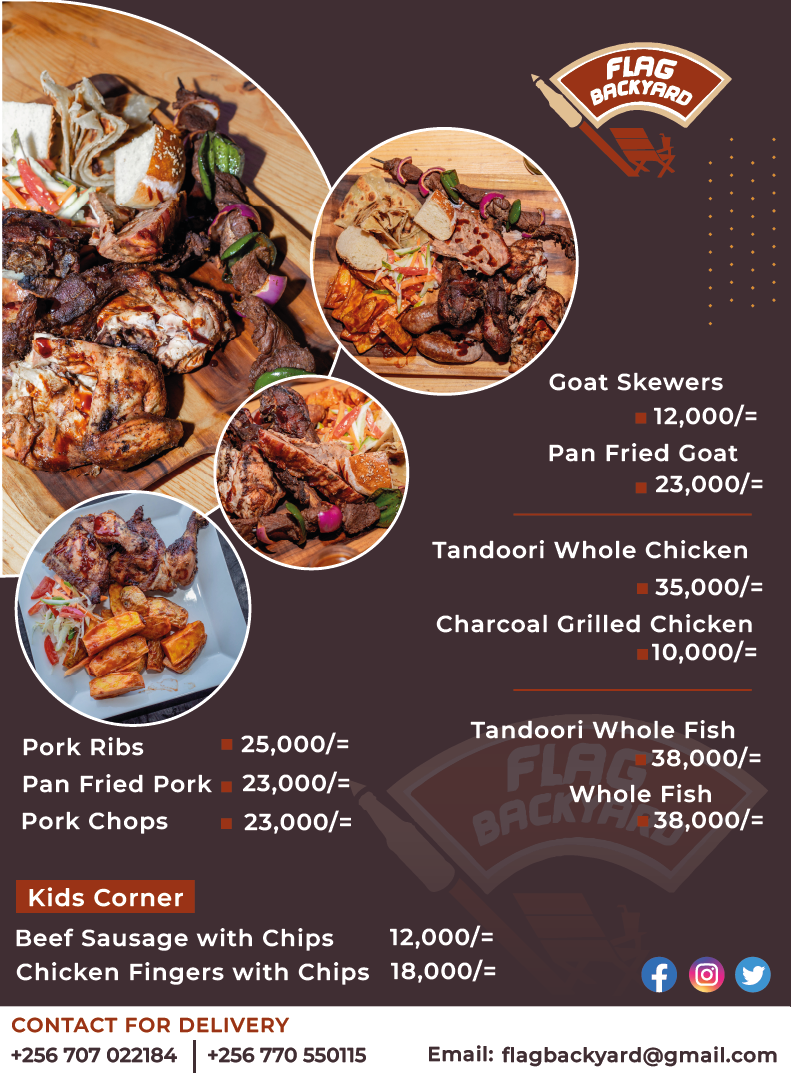 Russia and Ukraine are accusing each other for shelling Europe's largest nuclear station.
It is occupied by Russia but still operated by Ukrainian employees.
The Plant has six reactors and usually generates half of the Ukraine's nuclear power.Russia has been shelling the town of Micopal which is across the river.
On Friday, Ukraine's nuclear agencies said shelling hitting nitrogen and oxygen  unit and a high voltage power line at the plant, note, a radioactive leaks were detected that the reactor has been disconnected.
Ukraine's Foreign Minister says that there is a shell hissing in an operational reactor could have a side effect of an atomic bomb.