UIA, KACITA To Collaborate  To Boost Domestic Investment
By Evans Najuna
Kampala – Uganda Investment Authority; the agency  mandated to promote investment opportunities in Uganda together with Kampala City Traders Association (KACITA) have partnered  to boost domestic investment in the country.
In a meeting on Wednesday 27th April, at UIA headquarters in Namanve Industrial park, UIA highlighted the need for domestic investment division is mandated to nurture and improve the investment climate for Domestic Investors in Uganda.
This is achieved through among others; Identifying companies and associations with direct investment potential by formulating and executing strategies aimed at generating leads for domestic investment attraction including research driven target selection and pro-active marketing campaigns, working with potential local investors through their decision processes to secure new investments, establish and build relationships with key, top executives of companies and associations that either already have significant investments in Uganda or ane planning to make investments, working in consultation with key government agencies, and protect and grow investments from these companies, strategically planning and managing domestic investors to facilitate their itineraries within the country from participate in trade and investment promotion activities including attendance at seminars, conferences, trade fairs and industry meetings and the preparation of marketing material and promotional campaigns, establishing and developing strong relationships with stakeholders to enable collaborative progression of investment and export outcomes.
Providing high quality advice and support to government, non-government agencies and senior management regarding issues relevant to businesses and the economic development opportunities for Uganda, supporting business linkages between transnational companies and domestic Investors in Uganda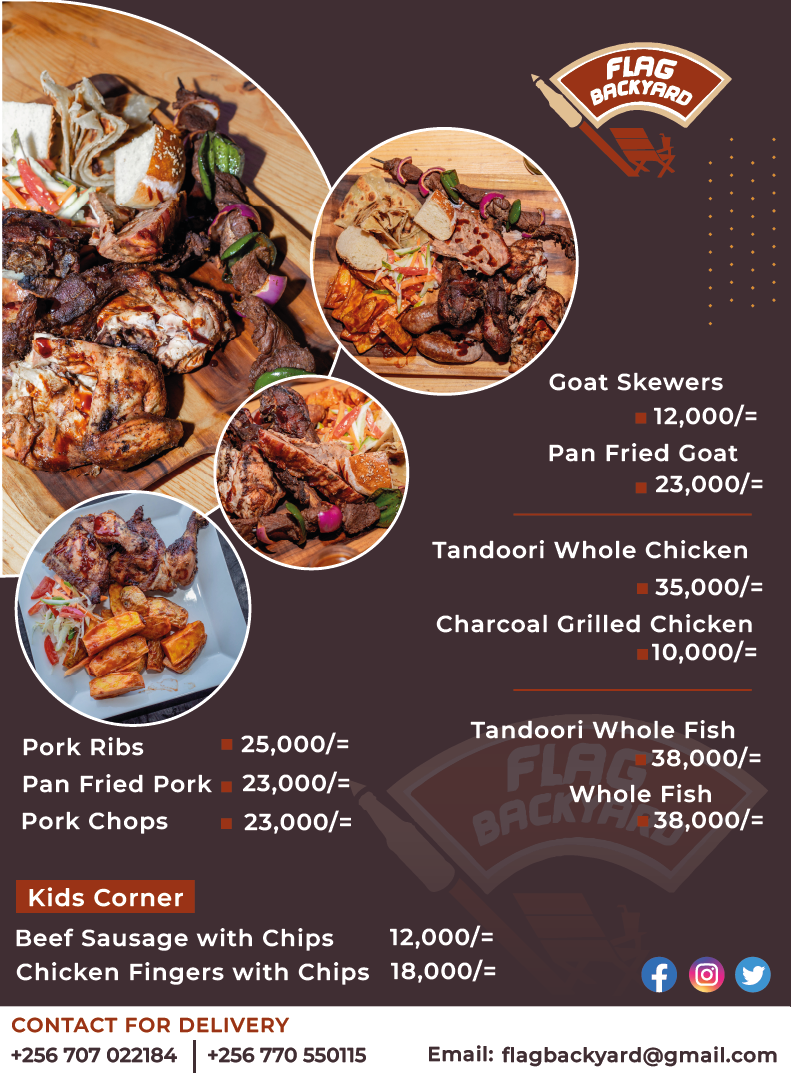 To do this, there are several strategic objective division to be shared and among these; Is to facilitate and support for development of competitive domestic investors, there is also a need to Increase revenues earned by domestic investors, to further the facilitation and support for domestic investors under the national content inclusion in priority sectors and improved access to business related information advocacy for and on behalf of domestic investors
It is against background that a meeting was held with Mr. Abel Mwesigye, the chief executive officer of Kampala city traders association (KACTTA) as one of the stakeholders, to discuss and explore avenues on how best the two Institutions can collaborate/partner to promote domestic investment.
The key issues that were raised included, Lack of investment related information, Mr. Mwesigye noted that most of the KACITA members lack information in respect to opportunities for investment. procedures on how to get started and incentives. On the same note he said that most of his members have the financial muscle to relinquish trading (import and export) and resort to investment.
He noted that KACITA is never invited to partake in some of the Key investment events organized by Government Agencies, and yet it is at such events that they can network, access new markets, demonstrate product usage and get to know other investment ventures they can venture into.
On behalf of domestic investors, the director general of Uganda investment Authority, Robert Mukiza, emphasized the need for UIA to boost its role in engaging with key stakeholders to amicably solve pertinent business/investment grievances put forward by the business community. In light of these concerns; KACITA welcomed the initiative extended to them by Uganda Investment Authority to together address these concerns and establish collaboration partnership that will foster domestic investment in Uganda requested for a meeting to be held between the leadership of the two institutions to further discuss/address these concerns.