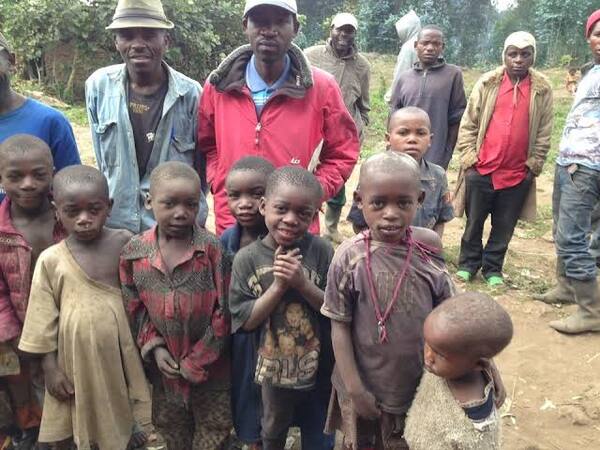 Ugx150m Sustainable Education Responses for Batwa Children (SEREB) Project Launched
By Byamukama Libino
Kisoro – Bwindi Mgahinga Conservation Trust (BMCT) on Thursday launched a one year sustainable education responses for the Batwa Children (SEREB) project worth Ugx150m to enhance the Batwa education in the district.
The USAID funded project was launched at the Kisoro district headquarters in the presence of the district and BMCT administrators with the major objectives of improving  Batwa children's perception of education, their parenting and saving skills and also equip teachers with appropriate skills to relate and train Batwa pupils.
According to the Trust Administrator Tumwesigye Wilberforce, the project will cover the three districts of Kisoro, Rubanda and Kanungu. He added that only Mabuyemeru and Muganza Primary Schools will benefit from the project as a pilot to add other schools.
Tumwesigye urged the Batwa parents and children to embrace the project so that they acquire knowledge that will lead them to a better life.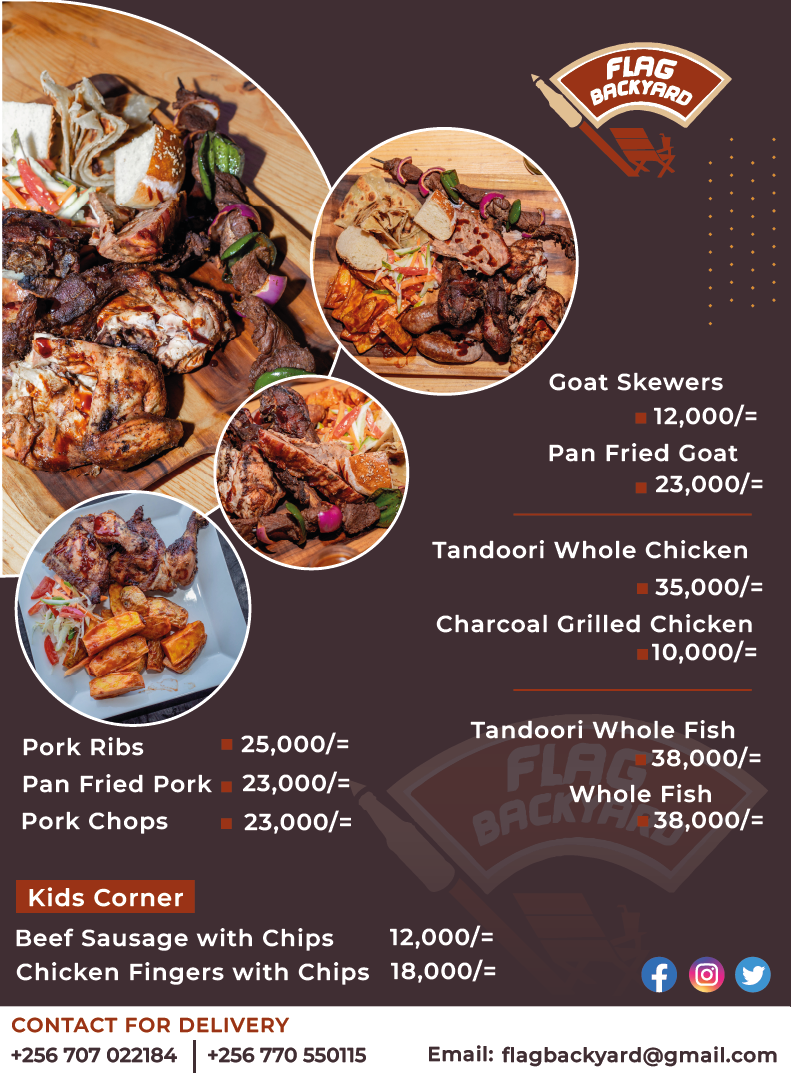 The Kisoro district LCV Chairman, Abel Bizimana also asked the  Batwa children to consider going to school first because they are disadvantaged because of lack of fundamental knowledge. He noted that knowledge is an asset that nobody can take from one's head.
He also urged BMCT to consider extending adult education to the Batwa parents so that they can understand the importance of educating their children and how to parent their children.
He decried the continued redundancy and prostitution tendencies among the Batwa ladies to look for survival and called upon the educated Batwa to advocate for the betterment of their fellows.
The Kisoro Resident district commissioner, Hajji Shaique Ssekandi applauded BMCT for supporting the government's plans of lowering illiteracy levels among Ugandans and pledged full support.