Uganda's Ssenyange Jnr registers first win at IBA men's World Boxing Championship without Government funding
By Emmanuel Sekago
Tashkent – Uganda has every reason to pop the champagne cork after registering its first-ever World Boxing Championship victory.
Uganda Bomber Zebra Ssenyange Isaac junior was the toast of the day putting up a valiant fight to tuck away the landmark victory at the Humo Arena in Tashkent Uzbekistan on Wednesday.
Ssenyange punched furiously to demolish Ritzakis Thodoris in the elite men's 67-71 Kg Light Middleweight category in an engrossing action-packed Round of 64 thrillers.
With history already on his side, Ssenyange has now vowed to storm the medal podium, stating that the win has accorded him the incentive and inspiration he needs to stamp authority in his subsequent bouts.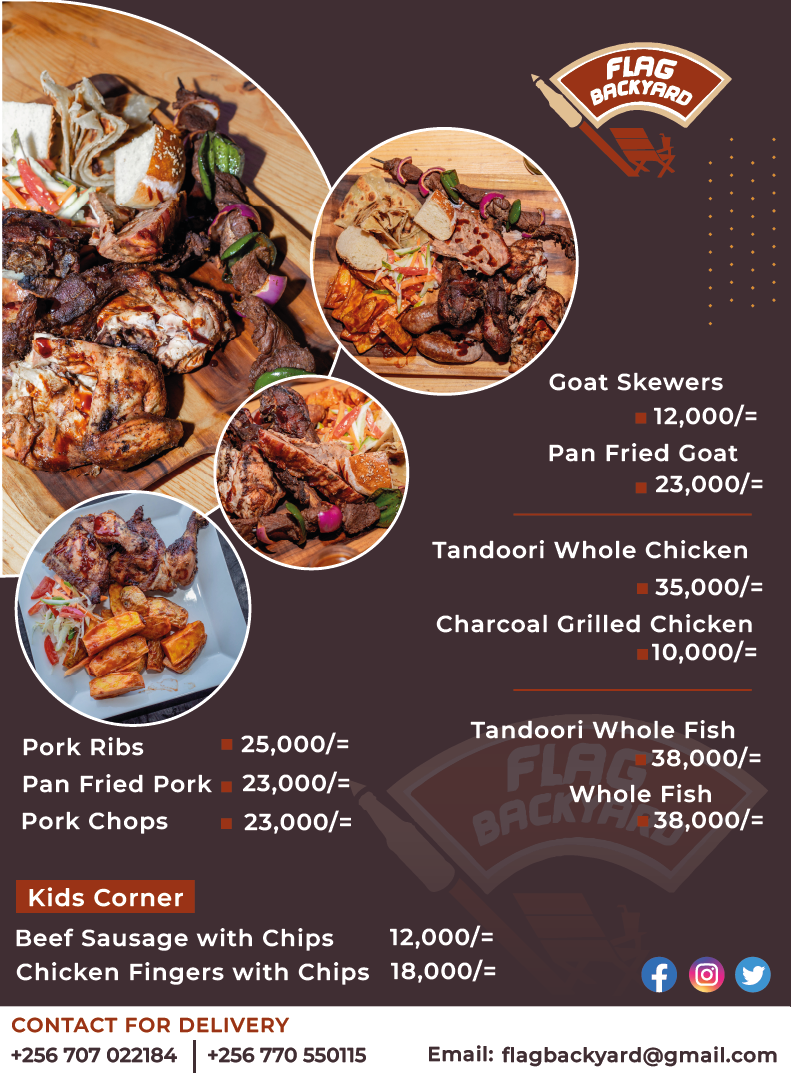 "It couldn't have come at a better time. The win has left me in high spirits and I now believe more than ever that I can secure a medal for our country," Ssenyange said.
"I came here to win and make the country proud not forgetting Uganda boxing federation president Muhangi and I'm happy I've boxed-off my campaign on a high note. I'll do whatever I can to keep the momentum going in my next bout," he added.
Ssenyange reckons he has amassed sufficient expertise and experience in his repository to get the job done and dusted.
"I thank God for honouring me with this rare privilege of representing my country here in Uzbekistan. I'm well prepared for whatever challenge I'll encounter in the championships. The Nepal coach who is a friend of the UBF President has polished me adequately for the task at hand," Ssenyange said.
"I've done my part, the coach has played his role and I leave the rest to God to give me all the help I need to perform well in my bouts," he added.
The event runs from April 30th to May 14th with a star-studded ensemble of boxers drawn from all five continents punching ferociously for titles and honors in the cutthroat bouts.
Despite making it to the IBA Men's world boxing championship without any single funding from government apart from getting sponsorship from friends, UBF president Muhangi has confidence in Ssenyange's potential to amass a medal at the close of business.
"His very skillful and experienced boxer will make the country proud in Uzbekistan. He has adequately done his homework and I hope for the best," Muhangi said.
This year's boxing championship is staged in Tashkent, Uzbekistan and will witness 539 boxers from 107 countries vying for medals in 13 weight categories.
Meanwhile, the Uganda Boxing Federation (UBF) president Moses Muhangi told Wallnetnews that the competition officially started on Monday, with Uganda participating for the first time. He added Team Uganda consists of one boxer: Isaac Ssenyange Zebra Jnr.
"There will also be cash prizes for the winners in each of the 13 weight classes.
"Those who win gold will get USD200,000, those who win silver will get USD100,000 and for the third and fourth who will get bronze they will get USD50,000.