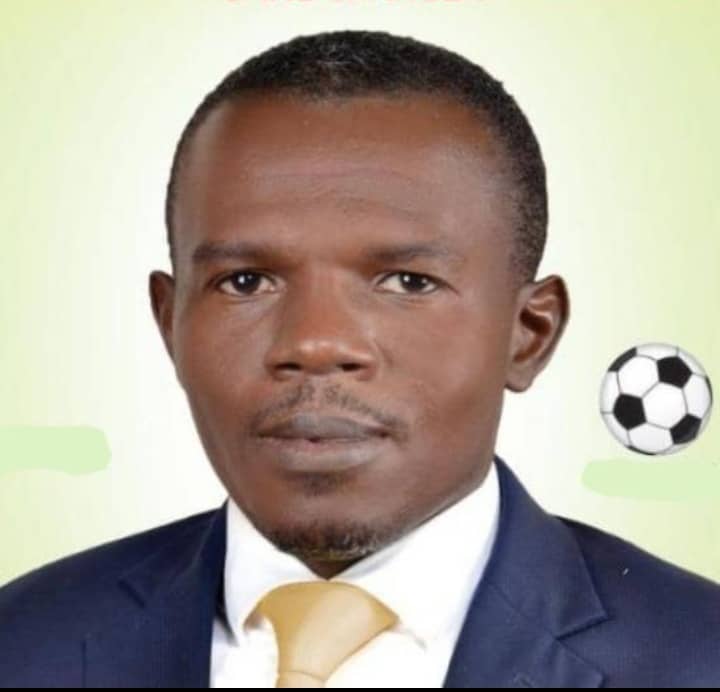 Ugandans Think Like Capitalists But Behave Like Socialists:  A Case Of Uganda Airlines
By Howard Tugume
Opinion – Much of the third week of August 2022, Uganda Airlines has been trending on social and mainstream media and the discussion of the Airline's CEO is a sign of capitalist and socialist mindsets presented at the same time.
This seems to characterize the country in general from the county's public economists in planning and managing public finances to my chairman LC1 and my mother in the village.
Imagine Uganda is the most entrepreneurial (and liberalized) economy in the East African region but the cost of capital in Uganda is higher than that of Kenya, Rwanda, and Tanzania. This might have an impact on what people think and how they behave. To the extent that in the presence of free education, my mother wants her grandchildren to study in private schools yet she keeps an eye on the poor performance of public schools as an indication of a failing education system.
A Case Of Uganda Airlines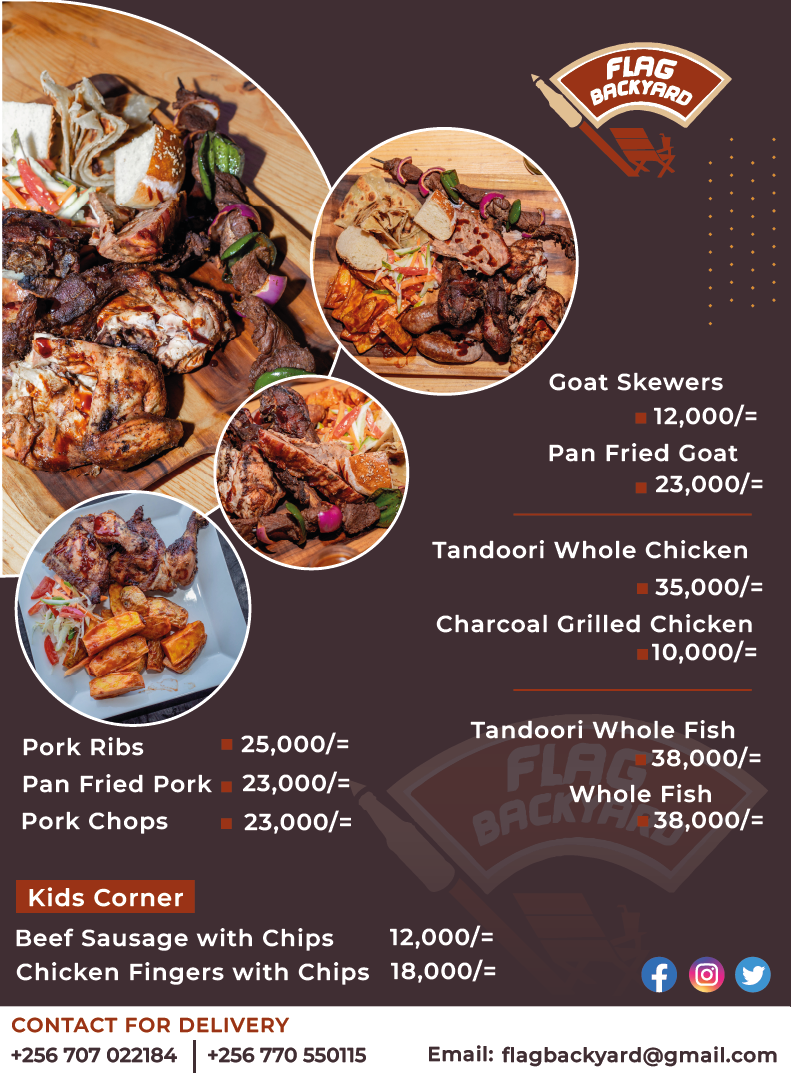 The main reason for closing Uganda Airlines in 2001 was the big losses it was making. This is what a capitalist would do. After many years of not having our logo flying, Ugandans demanded to have the airline just like our neighbours for "national pride."
This is what a socialist would do. On re-introducing the airline in 2019, it had been proposed to have it privately owned 99%  (this is what a capitalist would do). This was changed within three days on the floor of parliament to have it fully owned by the government (this is what socialists would do).
I don't know if they had an effective policy/law for the airline. This is where the challenges of duality and confusion begin. As a start-up, there must be projected financial statements. They detail investment requirements, sources, and how/when to recover. The most important period for management is when to cover operation costs. This was projected to be five years. I don't know if they used a capitalist mind of efficiency or a socialist mind of "Red-tape".
When recruiting a CEO, academic qualifications are not as important. It is about talent, skills, experience, network, confidence, and credibility. It disturbs any CEO to start discussing peripheral issues of biological background, and academic excellence.  These people discuss business opportunities, challenges, and how to satisfy the stakeholders (capitalist's mind).
For parliament to go public about a CEO's academics, is below the belt much as we may want to be on social media. Academics make sense for purposes of "Red-tape" (socialist's mind) which in case this CEO meets but it can hurt business when uncoordinated.
It is also known that the skies are unprofitable because of Covid-19 and that is if they have ever been, especially for national careers. The industry is still making losses because business slowed down since 2020. A capitalist would think of closing business but a socialist would invest more for pride and perhaps future business.
The fact is that we need Uganda Airlines but if it had to be a public business, I doubt much as I think public funds are needed to support the start-up stages. Given funds, this is even the best period to start such a business that requires more time to break even because the competitors are also making losses anyways.
But the "I care less" behaviour exhibited on this issue, is unpatriotic (socialists) or unprofessional (capitalists) and might have negatively affected goodwill (socialists) and the brand confidence (capitalist) which further postpones the slim chances of breaking even.
Ugandans need to know when to be objective especially if we are to operate any meaningful international businesses that are sensitive to customers. In this case, it required a committee of parliament headed by an experienced sober chair, to know that it would hurt the airlines as a business, regardless of who owns it.
The author is the managing director PicMe-Up Investments Limited and a PhD Research Fellow, Makerere University.