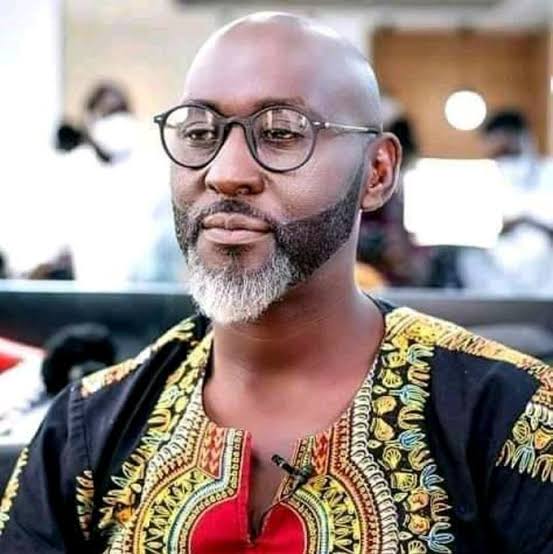 Ugandan blogger Isma Olaxess shot dead
By WN Admin 
Kampala – Ibrahim Tusubira alias Jaja Iculi Isma Olaxess has been shot dead in Kyanja, Wallnetnews can confirm.
It is said that Isma Olaxess was shot multiple times with an SMG rifle, and died on the spot.
Eyewitnesses say that he was shot at as he approached his home gate in Kyanja; a Kampala suburb.
Isma Olaxess 59, has been a popular Ugandan blogger who has been attacking several high-profile government officials, politicians and celebrities.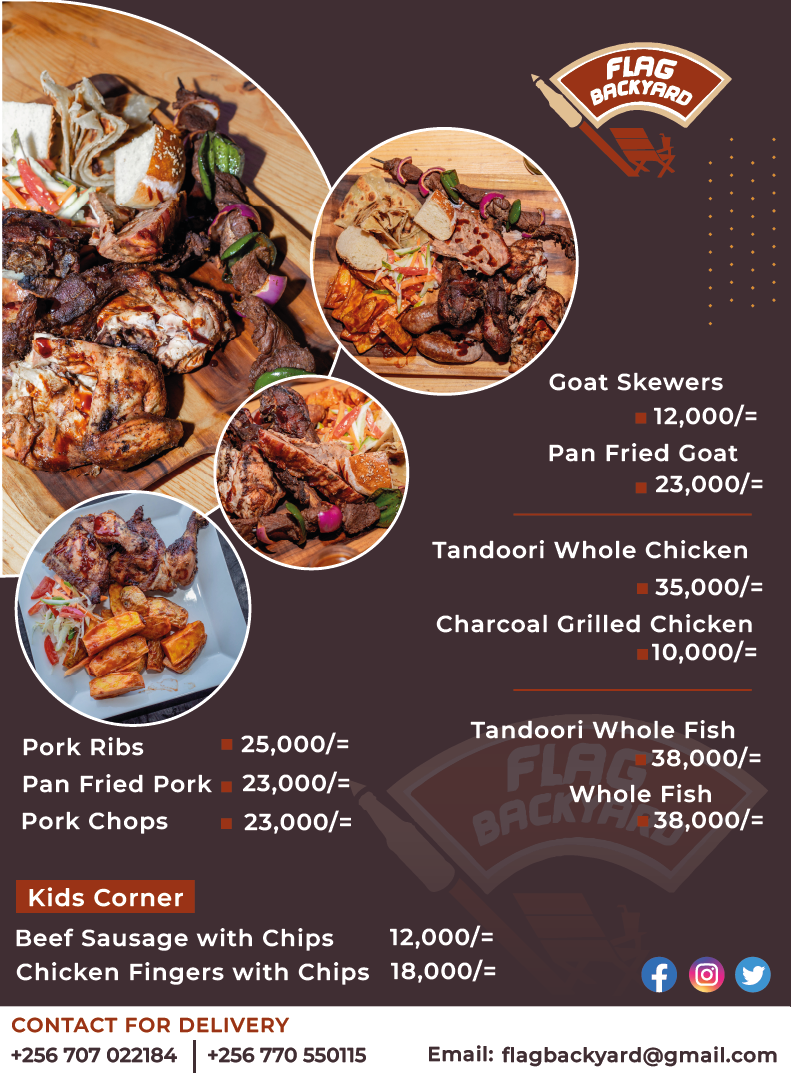 Ibrahim Tusubira, known as Isma Olaxess Jaja Iculi was a Ugandan blogger and political commentator.
Isma Olaxess was the current president of the Uganda Bloggers Association where he was elected in 2021.
Isma Olaxess was born in Kampala in Central Uganda where he lived with his parents and grew up before he later moved to Sweden.
Isma Olaxess started blogging in 2014 while he was still living in Sweden. He later became popular in 2021 during the presidential general elections campaigns where he was one of the biggest commentators.
Below is the police pres statement about the incident.
Shooting Incident in Kyanja Central Zone
The Territorial Police at Kira Road is actively investigating a tragic shooting incident that occurred today at approximately 9:20pm in Kyanja Central Zone.
It is with deep regret that we report the unfortunate demise of Tusubilwa Ibrahim, also known as Isma Olaxess, popularly known as Jaja Iculi. The incident took place while Mr. Tusubilwa Ibrahim was traveling in his motor vehicle, registered under number UBK 213D, with his driver, Mr. Waswa Mathias.
Preliminary reports indicate that an unidentified gunman armed with an SMG opened fire on the vehicle, resulting in the fatal shooting of Tusubilwa Ibrahim, who was seated in the passenger seat at the time of the attack.
Our dedicated task teams are currently on the ground, working diligently to gather all available evidence and conduct thorough investigations into this heinous crime.
As a precautionary measure, the area has been cordoned off to ensure the safety of the public and to facilitate the ongoing investigation process. We assure the public that every effort is being made to bring the perpetrators to justice and provide answers to this senseless act of violence.
We understand the concerns and anxieties arising from this incident . We urge residents to remain calm and cooperate with the authorities as we work towards resolving this case swiftly.
We will continue to update the public with relevant information as soon as it becomes available.
Our heartfelt condolences go out to the family and friends of Tusubilwa Ibrahim during this difficult time.
ASP Luke Owoyesigyire
Deputy Spokesperson
Kampala Metropolitan Police