Uganda unbeaten in Victoria Series, crowned champions
Uganda women's national cricket team, Victoria Pearls are champions of the second staging of the Victoria Series that came to a close on Sunday in Kampala.
Uganda was scheduled to play Tanzania in the final at Lugogo Cricket Oval on Sunday afternoon but it rained throughout the day hence action was washed out and the hosts were crowned champions for they were leading the table with seven points, three ahead of Tanzania.
Uganda went into the final unbeaten after winning three games in a row (against Rwanda, Tanzania and UAE). Their encounter with Kenya on Saturday was washed out as inclement weather started dampening the tournament with the situation worsening in finale.
The five-team tournament was contested by hosts Uganda, as well as Kenya, Rwanda, Tanzania and United Arab Emirates. The tournament provided all teams with preparation for the 2023 ICC Women's T20 World Cup Africa Qualifier.
UAE and Rwanda also finished the tournament with four points while Kenya finished at the bottom with one point. Tanzania (four points) was in the final because of a better Net Run Rate.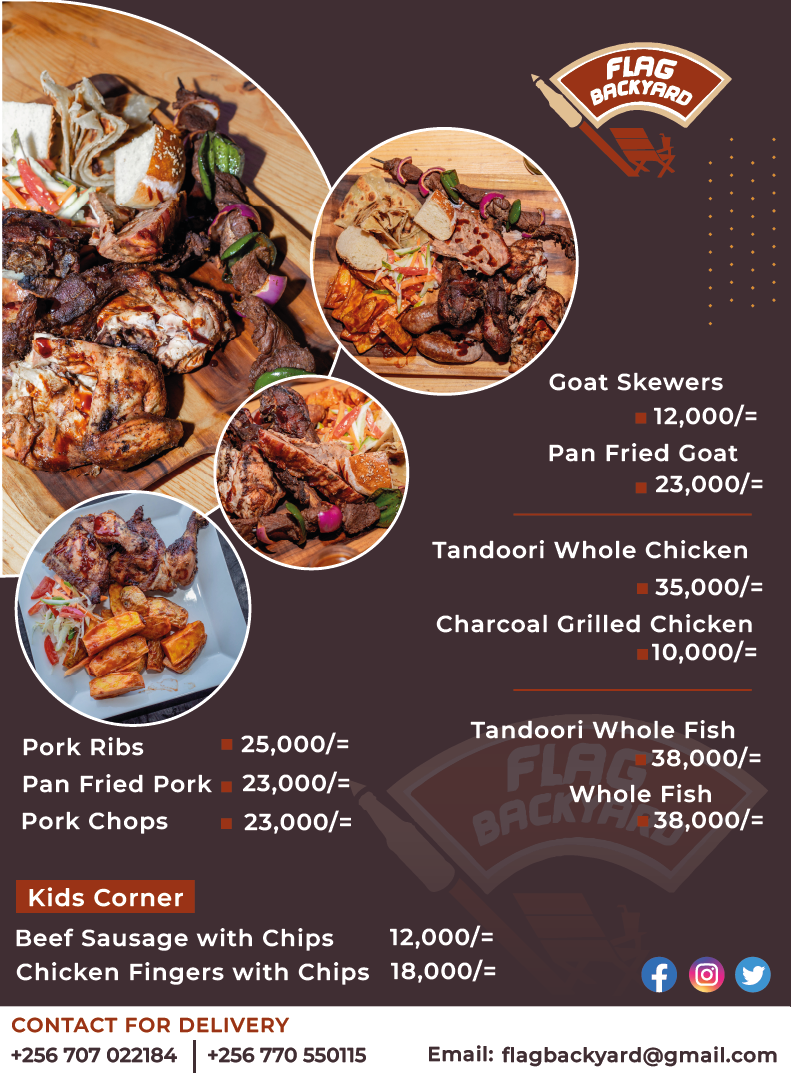 For the individual awards, Victoria Pearls Captain Consy Aweko was named best bowler but Janet Mbabazi was voted Uganda's MVP. Rwanda's Henrietta Ishimwe was named tournament MVP while UAE's Kavisha Kumari was named best batter.
Still in Kampala, Kenya captain Sharon Juma announced her retirement from international cricket after fifteen years in the game. She was recognized for her efforts.
However, for Uganda, focus shifts to the Capricorn Eagles Quadrangular that has gotten underway in Windhoek. Uganda who were reportedly set to travel on Sunday night will compete with UAE, Hong Kong and the hosts Namibia.