Uganda swimming assembly passes Shs1b budget for FY2023/24
By Emmanuel Sekago
Kampala – As a constitutional mandate, the Uganda Swimming Federation (USF) held their 2023 Annual General Meeting (AGM) at the head offices of the Uganda Olympic Committee (UOC) in Lugogo, Kampala city on Saturday.
USF assembly approved the proposed Shs1,093,818,750b budget for the financial year 2023-2024 with an increase of  Shs889.755,208m compared to the current financial year budget.
According to the scope of the income and expenditure estimates for 2023, the estimates reflect the proposed calendar 2023 activities that are included for income and expenditure for a period of 12 months from January to December 2023.
The estimates also will take care of swimmer-base growth as USF core objective to achieve the new five-year strategic growth.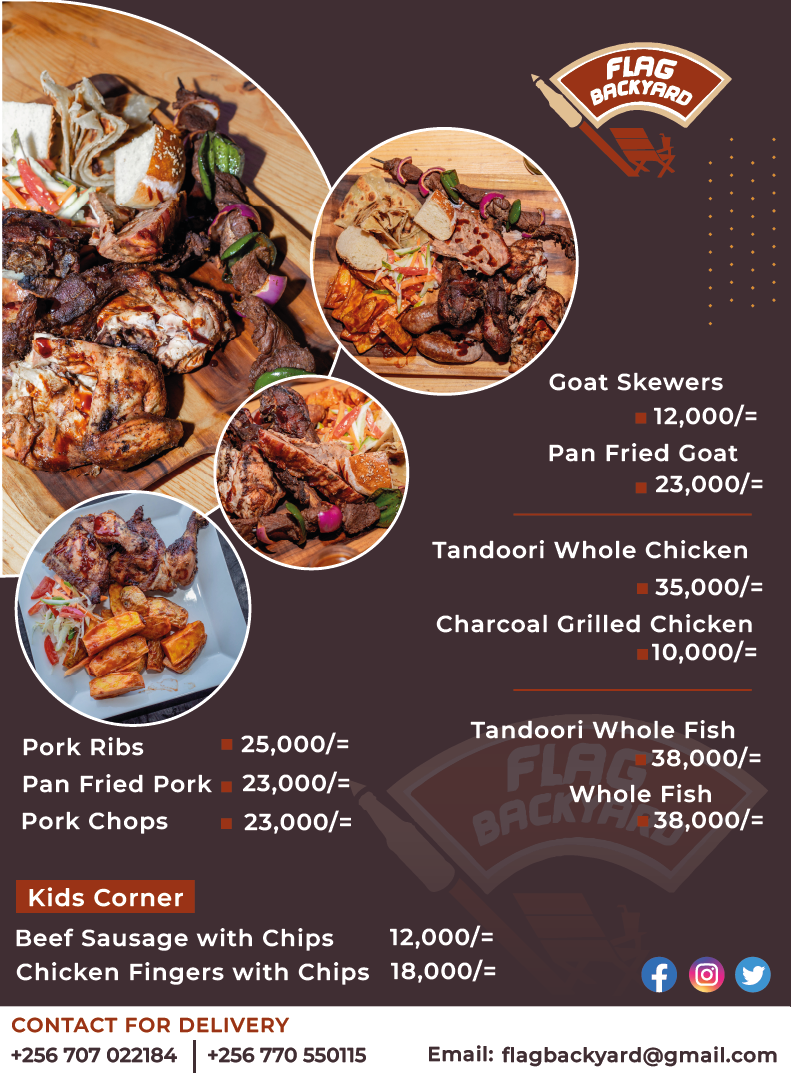 According to the performance summary of 2022, the income; during the financial year 2022, USF received total receipts equivalent to  Shs919,583,532 as compared to Shs819,984,012 in 2021.
This represented an increase of 12% as a result of being able to attend more international championships and also due to the government of Uganda opening up sports space after the Covid-19 pandemic.  With the expenditure; during the 2022 financial year Shs999,137,083 compared to Shs816,597,894 in 2020.
This is also an increase of 22% which was mainly due to an increase in the international championships.
Looking at the budget estimates for 2023, A total estimated receipt of Shs1,093,818,75 and expenditure of Shs1,090,046,250 is expected to be realized and spent from all their sources of income depending on USF  capacity to mobilize and work on all programs as proposed in the calendar.
Projected income
With USF affiliation dues Shs23,250,000, USF national swimming championships and events Shs217,000,000, regional swimming championships Shs271,875,000, continental swimming championships Shs129,575,000, any other contributions/sponsorships Shs114,225,000 and world aquatics/CANA sponsorship Shs337,893,750.
Projected expenditure
2023: General expenses Shs53,340,000, subscriptions Shs6,062,500, USF national swimming championships Shs252,240,000, regional swimming championships Shs266,075,000, continental swimming championships Shs184,125,000, USF clinics Shs9,450,000, any other USF expenses Shs31,460,000 and world swimming championships Shs287,293,750.
Also the assembly approved the income and expenditure summary for the period 1st  January to 15th March 2023 ratify the expenses incurred during the said period pending approval of the budget.
The particular income; USF affiliation dues Shs7,560,000, income from competitions/events Shs25,991,000 and CANA camp Shs25,826,200, totaling to Shs59,377,200.
Expenditure; General expenses Shs12,914,000, subscriptions Shs2,150,000, local competitions/events Shs22,214,300, CANA camp Shs25,826,200 and USF clinics Shs2,892,100, totaling to Shs63,104,500 with surplus/deficit for the year Shs3,727,300.
Meanwhile, the secretary general remarks Max Mutooro Akiiki Kanyerezi, congratulated members on the different accomplishments during 2022 and looking forward to a wonderful and productive 2023-2024 season.
But he reminded them that 2023 is a pre-Olympic year which will require them to prepare the top Athletes to represent Uganda in the Paris 2024 summer Olympics.
"It is imperative that the elite performers focus on improving their times and preparing for qualifying engagements during the qualification period leading up to Paris2024. We will nonetheless ensure that our budding and junior athletes continue to develop, with emphasis on coaching improvement and the standards of officiation," he concluded.