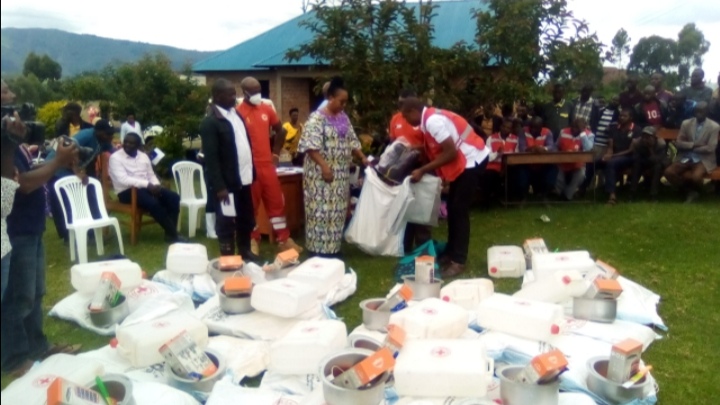 Uganda Red Cross Society donates non-food items to mudslide victims
By Byamukama Libino
Kisoro – The Uganda Red Cross Society has donated non-food items worth Shs37m to mudslide most hit victims in Murora sub-county and Chahafi Town Council.
The items were delivered to the victims by the Uganda Red Cross Society Director of disaster risk management, Dr. Brian Kanaahe. Among the items included, jerrycans, pangas, saucepans, hoes, and spades, tents, blackest, and kitchen utensils among others.
According to Dr. Kanaahe, only 70 households benefited from the donations due to thebnature of damage impacted on them by the disaster.
The State Minister for children and youth affairs, Sarah Nyirabashitsi commended Uganda Red Cross Society for their quick response and implored for more.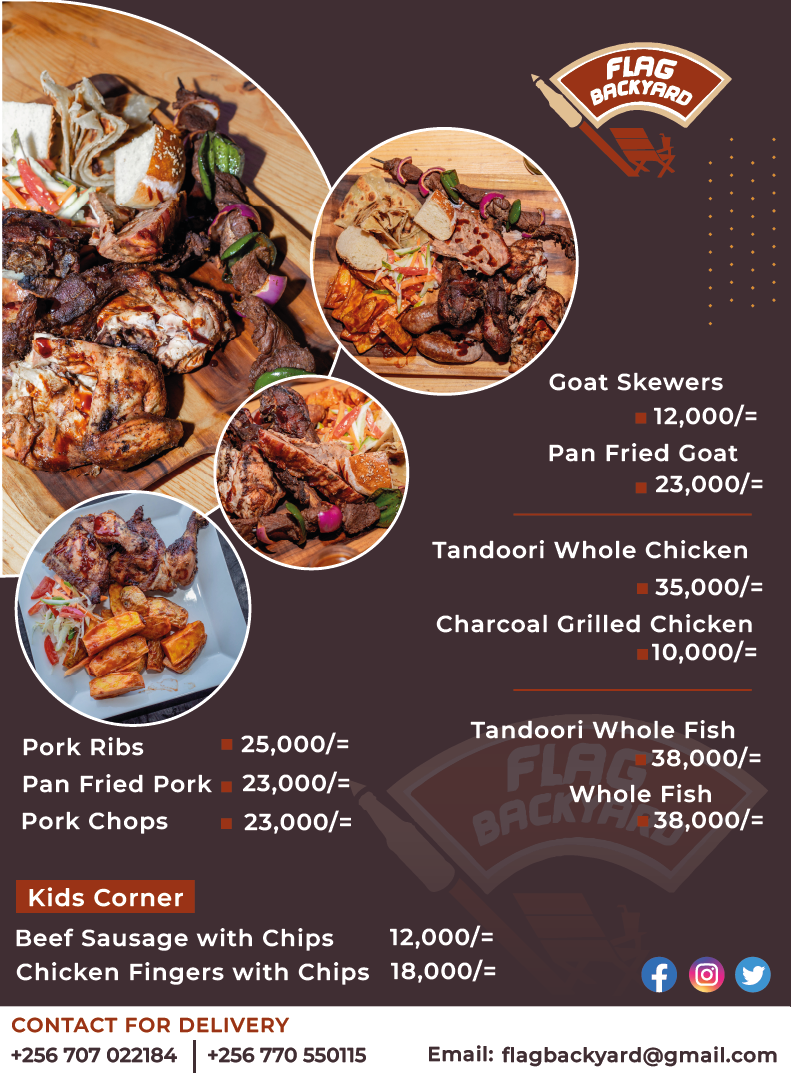 She noted that the office of the Prime Minister has been delayed by the nature of the road at Hamurwa in Rubanda yet Kisoro does not have an airport that can host big planes.
She advised people living in high risk areas to seek temporary shelter somewhere else for the meantime. She also cautioned parents whose children are playing in contaminated flood water in Chibumba Trading Center of disease outbreaks and advised them to be camping at Kabami Primary School as advised by the Kisoro RDC.
The Kisoro Resident district commissioner, Shafique Ssekandi noted that the death toll has risen to 10 people including two children who died while swimming in flowing waters in Bunagana Town Council.
He added that a total of 12,000 people from 2,834 households have been directly affected by mudslides in Kanaba, Murora, Chahafi and Bunagana town councils while 158 houses were completely washed away.
Speaking to Wallnetnews, the LCV Councilor for Murora sub-county, Innocent Irakunda said that his people are currently living in a quagmire state after losing almost all of their possessions like crops, animals, roads and some people.
He commended the Red Cross for being the first respondents in offering support to most affected victims.
A section of affected residents decried the current poor standards of living due to the mudslides that left them homeless, and their property washed away.
They thanked the Red Cross Society for rendering support and called upon for government's quick intervention to the affected people.