Uganda netball league second round fixtures released
By Emmanuel Sekago
The Uganda netball super league secretariat has released the fixtures for the second round of the 2022-2023 seasons.
The second round will have 132 games just like the first round with just a few games scheduled for an early throw-off at 9am.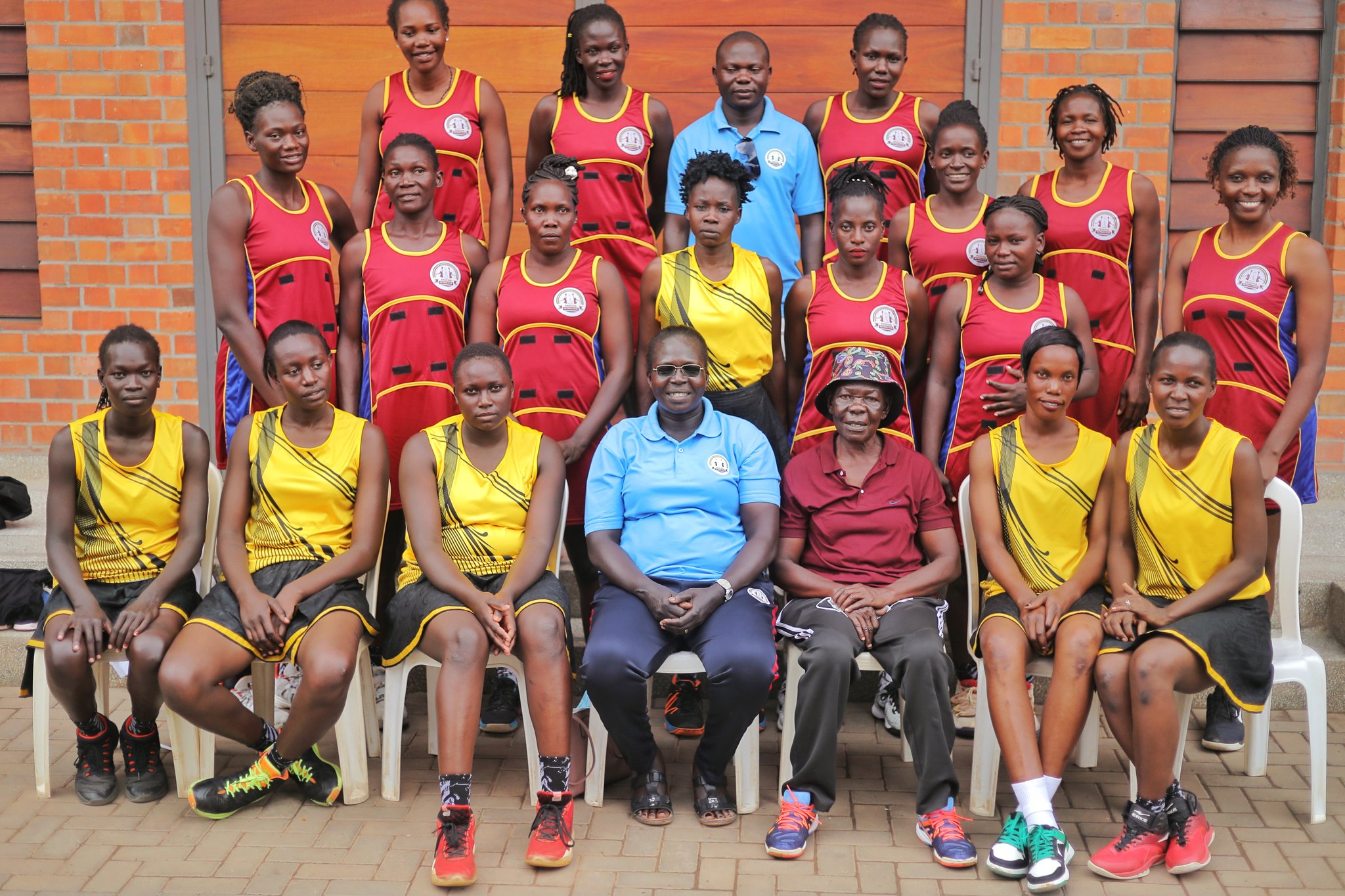 The second round of the league throws off on Saturday, January 21st 2023 with five games on the card at Luzira netball courts the home of Uganda netball super league Uganda Prisons netball club.
The table leaders KCCA netball club will get the second round underway facing off with UPDF at 2pm, while other games we shall have Police netball club playing hosts Uganda Prisons netball club at 9:30am, Record holders and defending champions NIC Netball club will battle it out with Mutelx netball club at 11am, UGX-Luwero netball club play Police netball club at 12pm and hosts Prison netball club will climax the day with a game against UGX-Luweero netball club at 3:30pm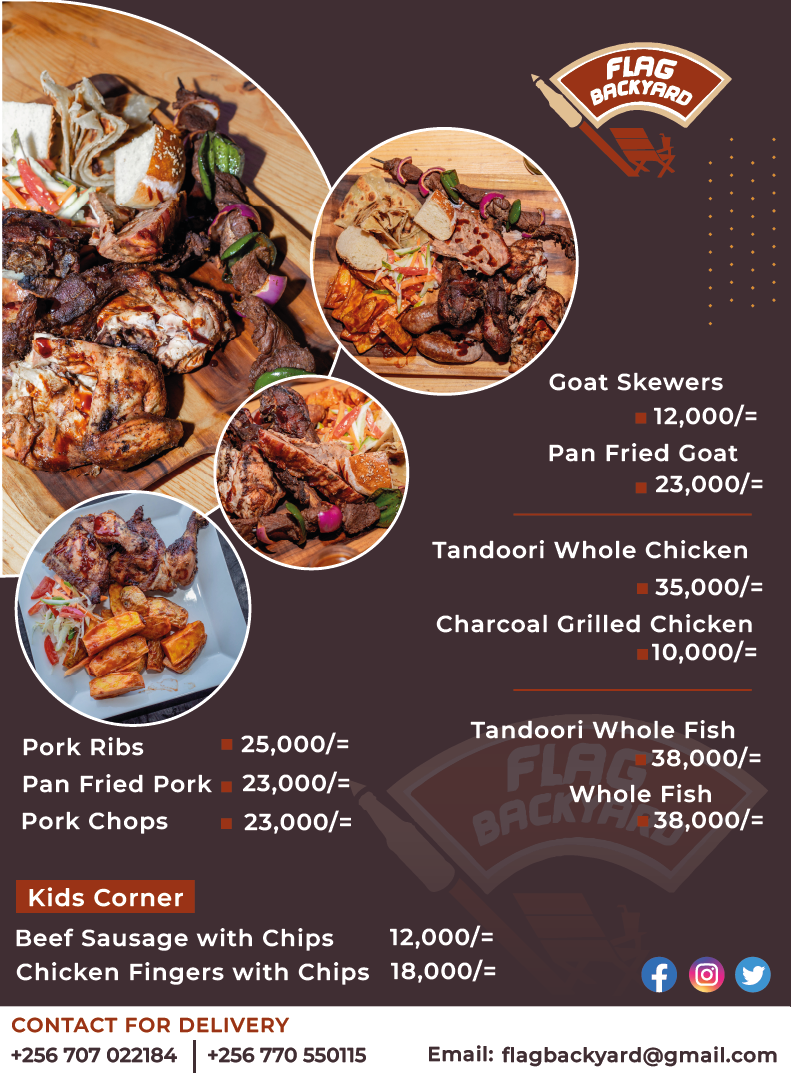 The netball league will continue on Wednesday January 28th with four games still at Luzira netball courts with Busia netball club opening up the day with Posta netball club, hosts Uganda Prisons netball club up against Multelx netball club at 11am, Posta netball club will battle with NIC netball club and UPDF and Makindye community club-Weyonje is the fixture that will climax on that day at Luzira.
Meanwhile, the Uganda netball league is expected to end in March 25th 2023 to give enough time the Uganda national netball team She Cranes and the Youth Fast5 team prepare for the 2023 world netball cup due in Cape Town, South Africa and the Commonwealth youth games due in Trinidad and Tobago.
Opening fixtures
Saturday, January 21st @Luzira Courts
Police NC vs. Prisons NC @9; 30am
NIC NC vs. Mutelx NC @11am
UGX-Luweero vs. Police NC @12noon
KCCA NC vs. UPDF NC @2pm
Prisons NC vs. UGX-Luweero @3:30pm
Wednesday, January 25th @Luzira Courts
Busia NC vs. Posta NC
Prisons NC vs. Mutelx NC
Posta NC vs. NIC NC
UPDF NC vs. Weyonje NC
Saturday, January 28th @Kibuli Courts
Mutelx NC vs. Posta NC
Weyonje NC vs. Busia NC
Ugx-Luweero vs. KCCA NC
Weyonje NC vs. Posta NC
Police NC vs. Mutelx NC
Wednesday, February 1st @Luzira Courts
Busia NC vs. UPDF NC
Prisons NC vs. Posta NC
KCCA vs. Busia NC
Police NC vs. NIC NC
Weyonje NC vs. UCU NC