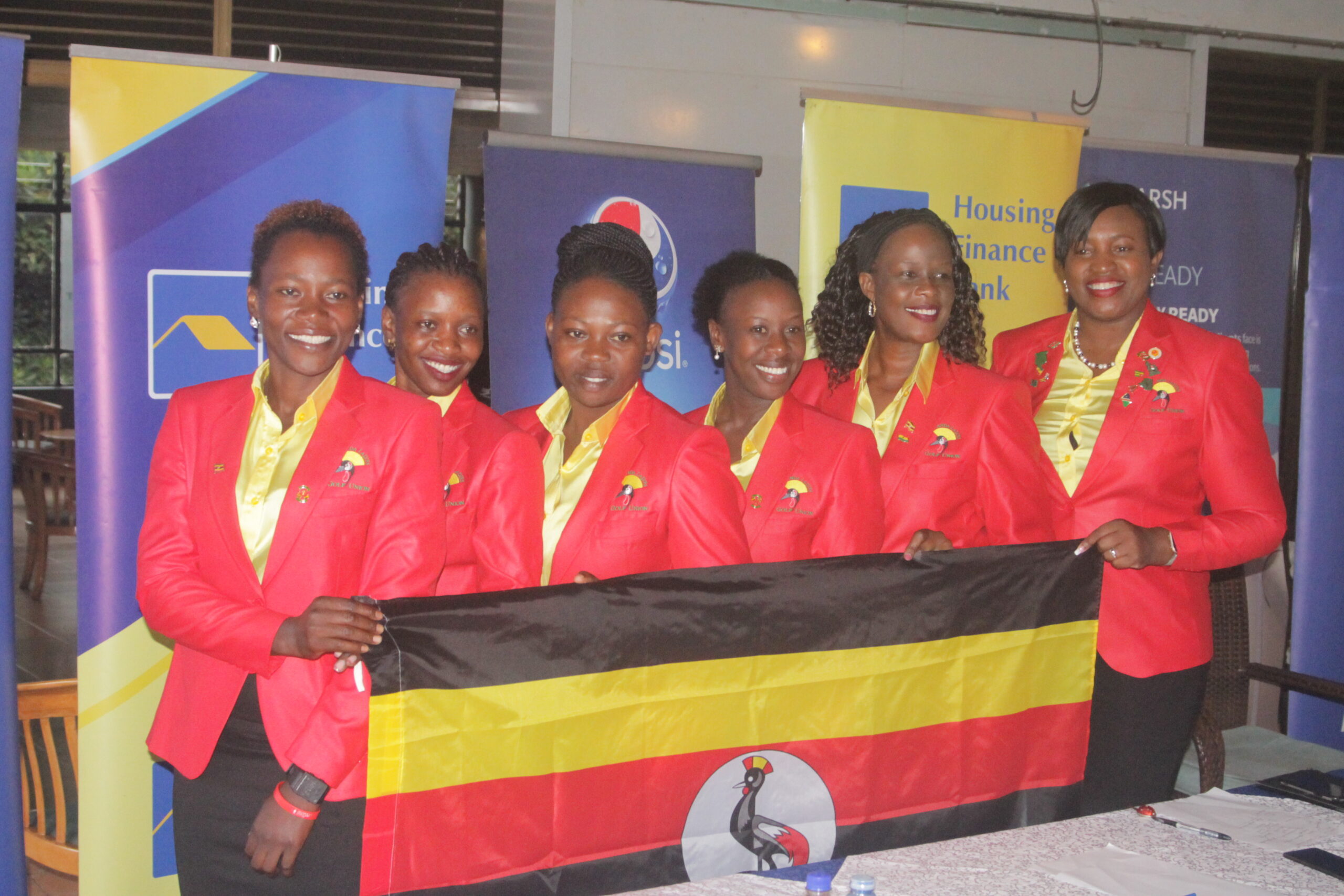 Uganda National Ladies' Golf Team Promise To Bring The AACT 2022 Home
By Our Reporter 
The Uganda National Ladies Golf Team led by the team leader and President Uganda Ladies' Golf Union Anne Abeja has promised to bring the All Africa Challenge Trophy home. She made these remarks on Saturday at the Uganda Golf Club in Kampala. "I trust the team. We are good players, and I promise that we will bring the trophy home," she said.
The team of six jets out to Tanzania on Sunday at 7:20am where they will join  other countries including Nigeria, Tanzania, Malawi, Botswana, South Africa, Senegal, Tunisia, Mali, Egypt, Namibia, Sierra Leone, Togo, Zambia, Ivory Coast, Zimbabwe, Mali, Burkina Faso, Cameroon, Mauritius, Gabon, Rwanda, Kenya and hosts Tanzania among others. 24 countries have so far confirmed participation out of the 35 expected.
 The tournament is scheduled to run from 3rd to 13th September at the Dar es Salam Gymkhana Golf Club in an 18-hole format with three rounds to play with the official tee-off on Monday 5th September 2022.
The AACT is a biennial continental Ladies' golf championship in Africa that had its inaugural edition in May 1992. The idea was mooted by Tessa Covel, the then President of the Zambia Ladies' Golf Union with the reasoning that "none of the African countries were realistically able to compete in the World Championships, their golfing standards simply needed a home-grown training grown, rotating within the geographical area."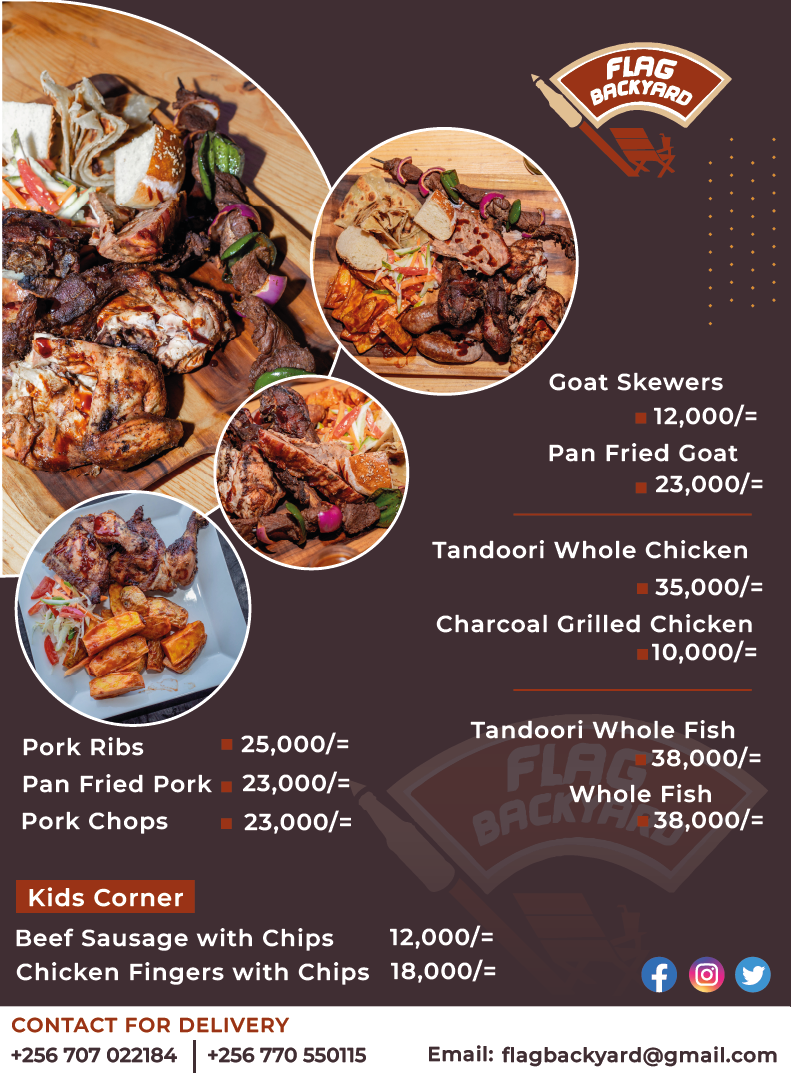 Abeja further said that their target is to bring the trophy back home but a finish in the top five will still be good enough. The last edition of the tournament was held in 2018 in Accra Ghana and won by South Africa.
Rita Akot Apell; the team manager says that she has hope in the team because they have been training hard.  "I trust the team selection. This is the best selection in ages and I know the girls will do well," she added.
The same statements were reiterated by the team captain Peace Kabasweka who also said that they are reeling to go at their opponents.
The team's preparations  were boosted with sponsorship in the gold category whereby Housing Finance Bank, Britam Insurance, Equity Bank and Uganda Development Bank each contributed Ugx5m.
In the silver category, Stanbic Bank, March Insurance Brokers Limited, and Uganda Civil Aviation each contributed Ugx2m.
In the bronze category, Ducks team-Entebbe, NTV/ABUL, Pinnacle Security, Kabalaza-Entebbe Club, Kazo FM, Ultra Document Centre, Peter Kasedde, Toro Ladies Section, Rita Apell, Anne Abeja contributed Ugx1m each. Other sponsors and partners include Crown Beverages Limited, Entebbe Ladies' Section and RG Consults-Monique Seka, among others.
When asked who their biggest challenger in the tournament is, team coach Irene Nakalembe said that South Africa is their biggest threat, but to beat them, they plan to stick to their game plan, and put up a good show at the tournament which will climax on 13th September.
The Uganda National Ladies Full Team
Anne Abeja – President/Team Leader

 Rita Akot Apell – Team Manager

Peace Kabasweka – Team Captain

Irene Nakalembe – Team Coach

Martha Babirye 

Meron Kyomugisha.