Uganda hold off Namibia to win Capricorn Eagles Quadrangular Series
Uganda women's national cricket team, Victoria Pearls withstood Namibia's chase to win the Capricorn Eagles Quadrangular Series by three runs on Tuesday in Windhoek.
The win implies that the Victoria Pearls will now put another accolade into their trophy cabinet after they won the Victoria Series in Kampala just over a week ago.
Uganda who won the toss and elected to bat posted 93/5 in 20.0/20 overs in their innings but the hosts put up a good chase and were just three runs away from evening matters. They managed 90/4 in 20.0/20 overs.
Immaculate Nakisuuyi led the way for the Victoria Pearls with 26 runs from 28 balls that comprised of 2 fours and 1 six. She was unbeaten on the crease and she completed her side's innings with Rita Musamali who managed 3 runs from 3 balls.
Stephanie Nampiina put in a good shift for the East African side posting 22 runs from just 12 balls. Her 2 sixes and 1 four were crucial in the pile up of runs for the Victoria Pearls. She was however caught by Arrasta Diergaardt following Kayleen Green's delivery.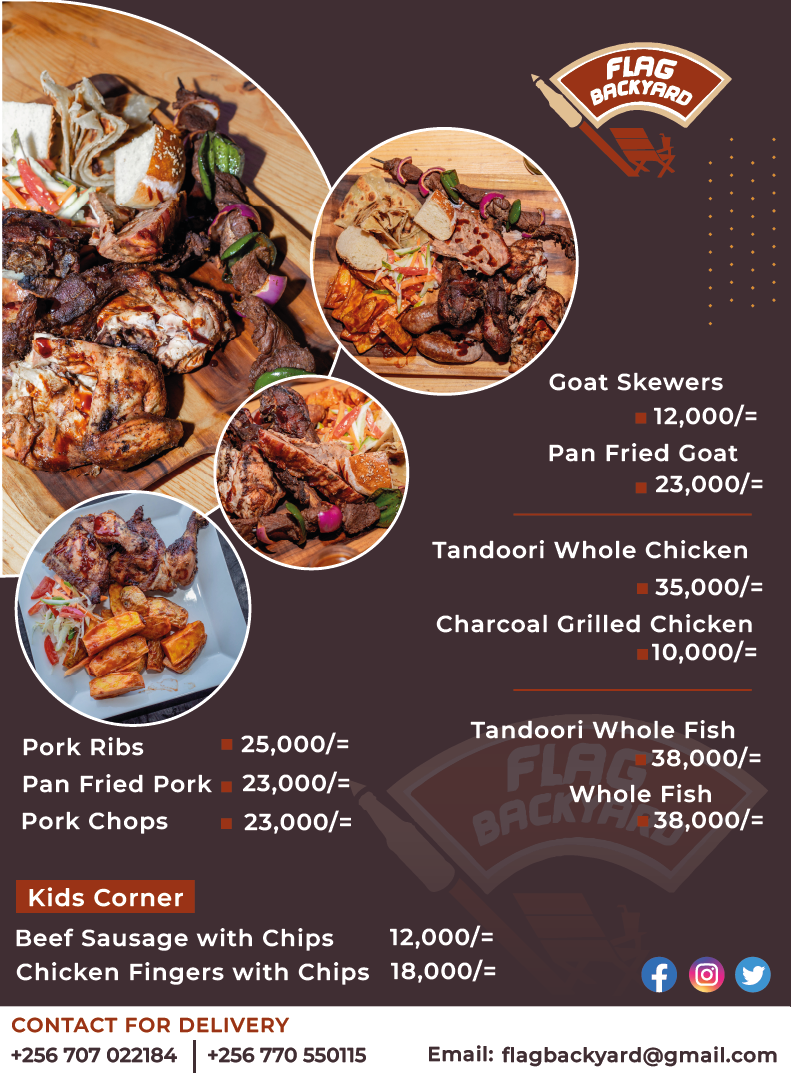 Janet Mbabazi (18 runs) and Proscovia Alako (14 runs) were the other Victoria Pearls players to post double figures.
For Namibia innings, Yasmeen Khan was unbeaten on the crease and she posted a match high 40 runs from 52 balls. Khan and Kayleen Green (11 runs) batted in the final phase of the game but the visitors ensured that they fielded precisely making sure that the hosts play out all their overs without meeting their target.
Victoria Pearls will now shift their focus to the annual Kwibuka T20 Tournament scheduled for next month in Rwanda.