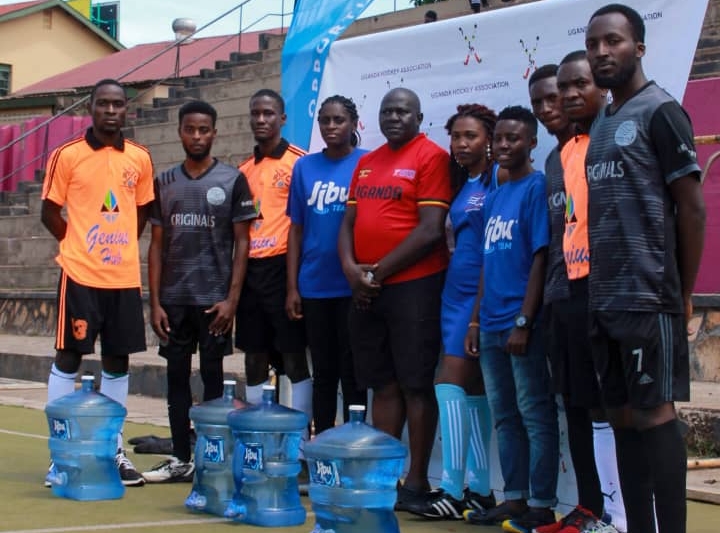 Uganda Hockey, Jibu Water Extend Partnership
By Our Reporter
WallnetNews/Sports|- Uganda Hockey has announced the extension of its partnership with Jibu Water to cover the National League and its other major local competitions. This extension further cements Jibu Water's position as the Premier water brand of Uganda Hockey.
Initially, Jibu Water had come on board as a partner for only the national teams as they were preparing for the Africa Cup of Nations (ACN) held in Accra in January this year.
Beyond refreshing the national hockey teams, Jibu Water shall now provide water to all teams and match officials at each and every league match. Unlimited amount of water will be supplied. "Another milestone in our efforts to continue growing our sport into one of the major and most important disciplines in the country," Uganda Hockey President Philip Wafula said.
"This development shall go a long way in reducing our financial weight undertaken by our core stakeholders, the clubs," Wafula added.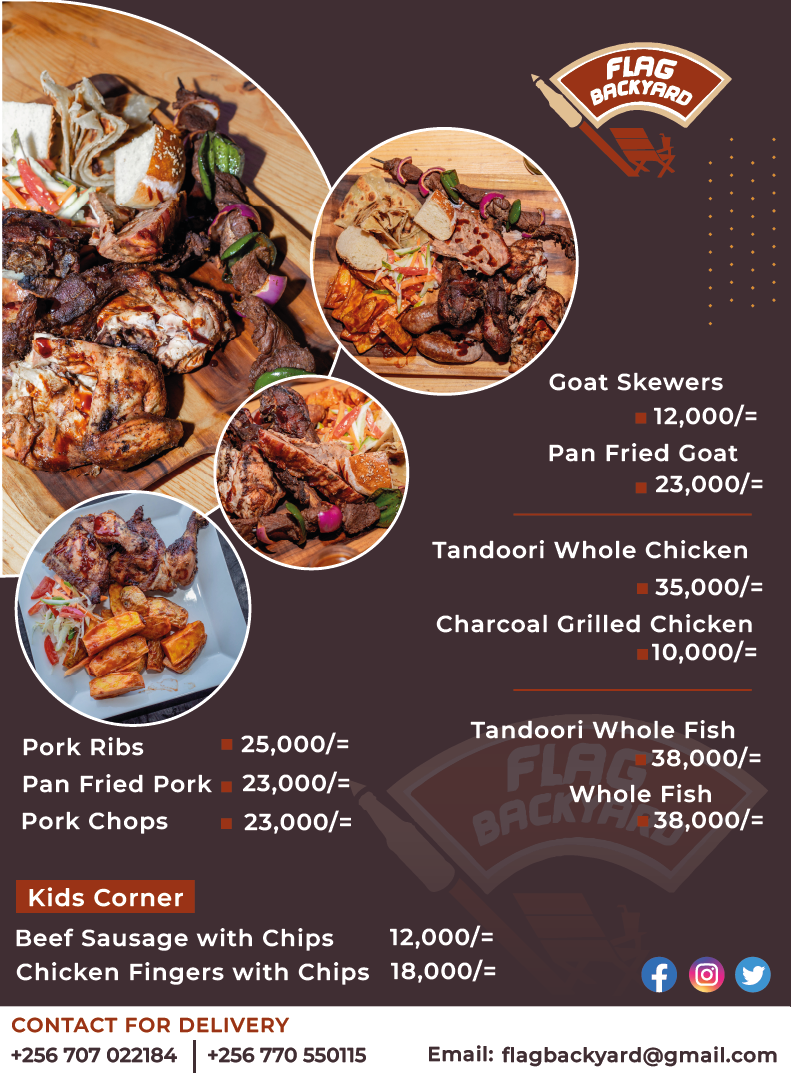 Brenda Kembabazi Senyonga who's the Marketing and Communications officer Jibu Water says that the brand is committed to hydrating the teams and officials and delight to be part of the game's journey to greater heights.
"Jibu Water has continued to support Uganda Hockey and through the National Hockey League by providing bottled drinking water to the players, officials and management for both the men and women's categories," Kembabazi said.
The national hockey league is currently going on with all games being played at the National Hockey Stadium, Lugogo in Kampala.
Other local competitions like Uganda Cup and Independence Cup will also be happening this year. The Easter Cup was held over the Easter holiday.
The senior national teams are also bound to be summoned for the North-East Africa Qualifiers for the All Africa Games.