Uganda, France Commit To Deepen Bilateral Relations
By Our Reporter
Paris – The governments of Uganda and France have committed to deepening bilateral relations.
This, as Uganda's recently appointed Ambassador to France Doreen Ruth Amule presented her credentials to
President Emmanuel Macron at the Élysée Palace in Paris on Friday 22nd July 2022.
According to a statement issued by Uganda's embassy in Paris on Tuesday, Amule welcomed the good bi-lateral relations between Uganda and France including through investments in the oil and gas sector.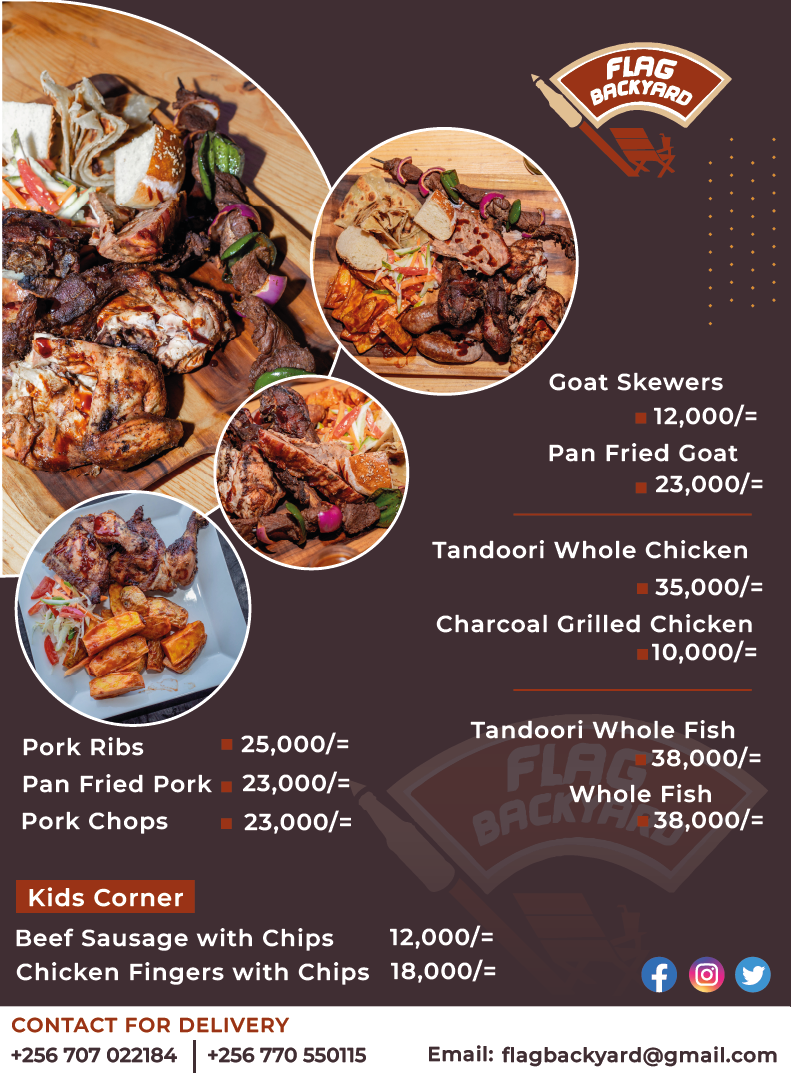 The ambassador noted that the two countries could cooperate in agriculture and animal husbandry which were strong sectors in France, and in education focused on the French language.
President Macron thanked President Yoweri Museveni for the good bilateral relationship between Uganda and France. He made a commitment to deepen further France's relationship with Uganda.
He welcomed Amule and wished her an excellent stay in France.