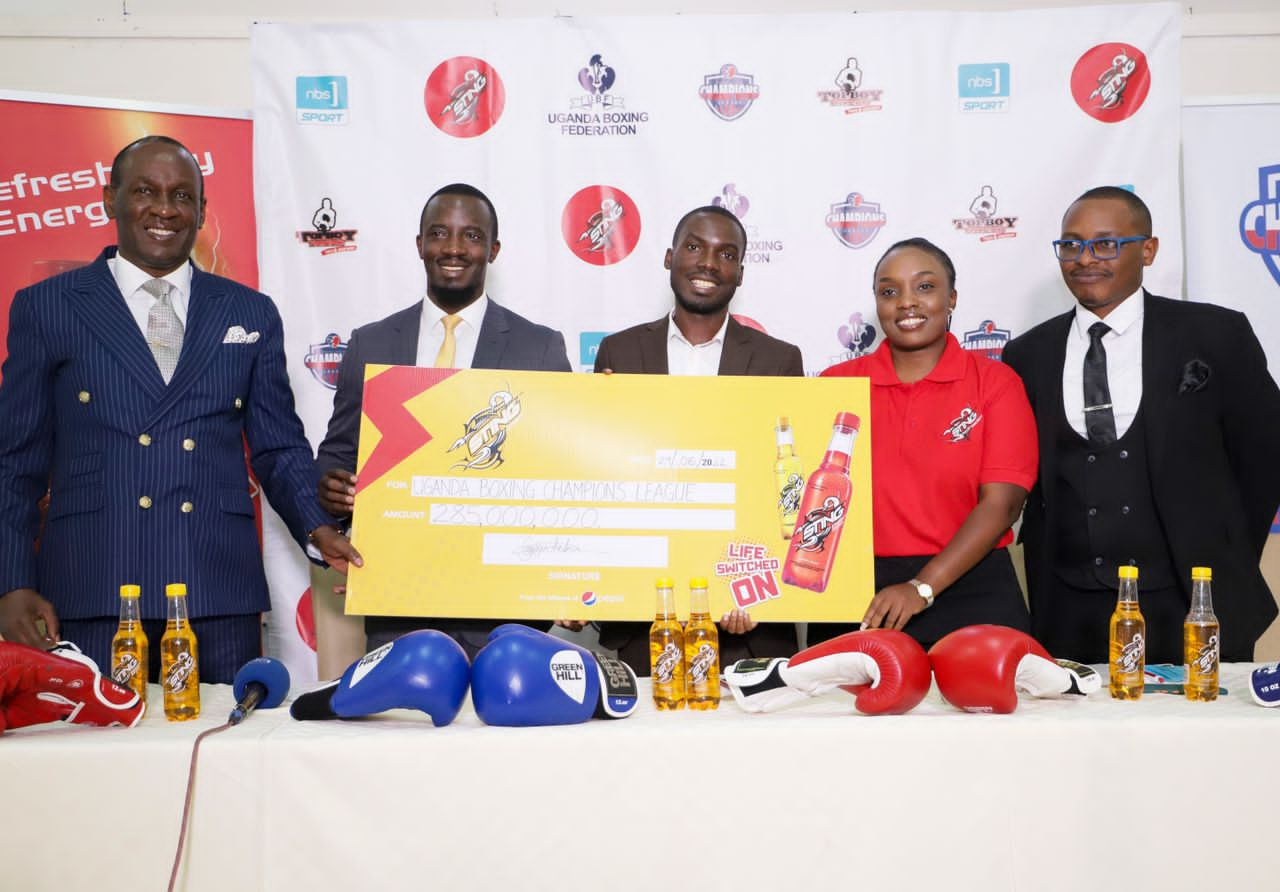 Uganda Boxing Champions League Gets UGX285M Sponsorship From Sting Energy Drink
Sports Desk
Sting Energy Drink has injected UGX285M (Two Hundred Eighty Five Million Uganda Shillings) into the Uganda Boxing Champions League in a deal running for two years. This development was confirmed on Wednesday at Cooper Chimney Restaurant in Lugogo, Kampala.
The sponsorship was unveiled by Sting Energy Drink Brand Manager, Grace Namutebi. She was flanked by Uganda Boxing Federation (UBF) President, Moses Muhangi, UBF patron, Captain Mike Mukula, CEO Top Boy Promotion (league organizers), Sula Kamoga and Desire Derekford Mugumisa who's the Head of Corporate Affairs Next Media Services.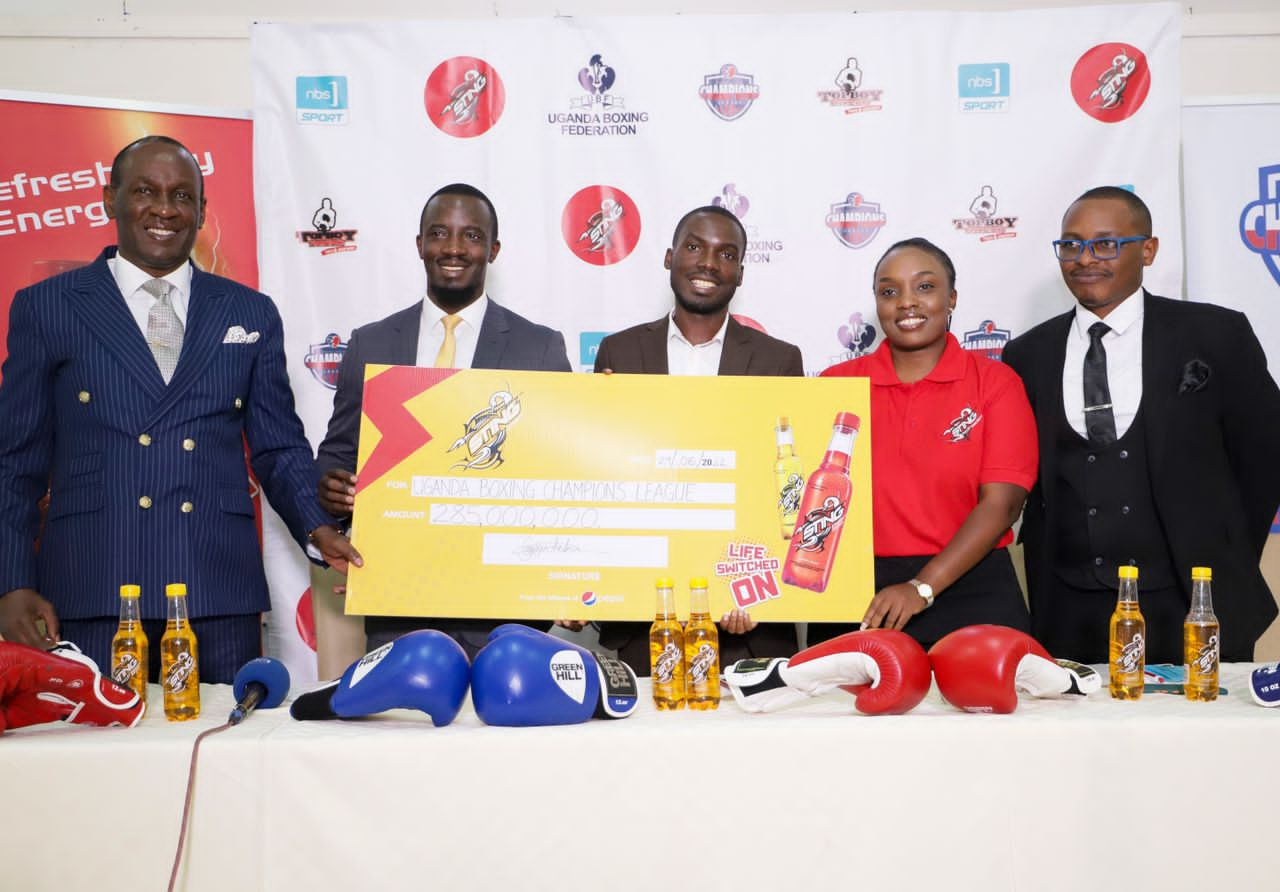 Sting's UGX285M partnership is platinum and will cover sponsorship fees, product, venue branding and fight night activations.
Sting's Namutebi revealed that the scope of the partnership will include pre-event all access drives, face offs on the eves of the fights and the official fight nights, which shall be held bi-monthly at the MTN Arena, Lugogo.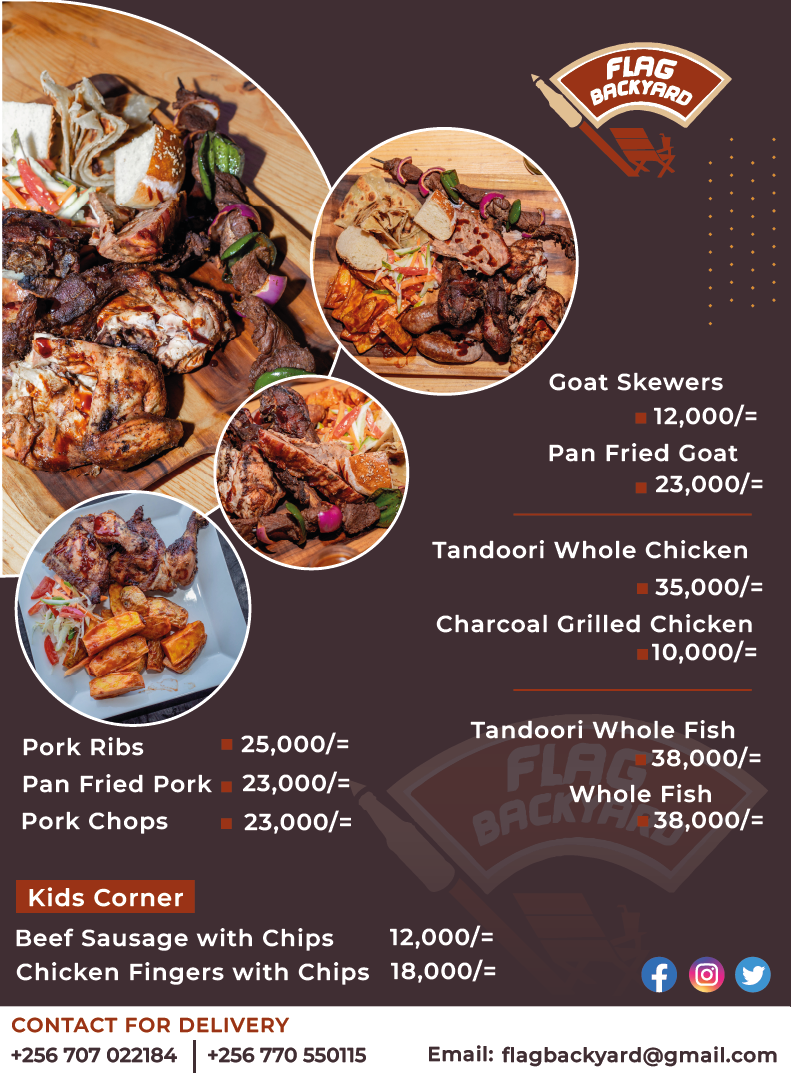 "We are very excited to get into local boxing. Our main objective is to continue promoting the game," Namutebi noted adding that; "youth are passionate about our brands and they are the ones involved in boxing and other sports. We are also excited to work with UBF for the first time."
For Muhangi, the local boxing boss believes that with Sting Energy Drink on board, the league will soar to new heights.
"Everyone should accept that boxing is a big sport that is now attracting corporate bodies. I urge other companies to sponsor the champions league and all our activities and events because they will get value for their money," Muhangi said.
Muhangi didn't shy away from saying that the champions league is the 'number one hit song' in Kampala right one. UBF also wants to take the event outside the city in the near future.
The boxing patron Capt. Mukula was happy with Sting's arrival on board saying that the league that's about mark it's first anniversary is headed towards the right direction.
"Partners like this will ensure that boxing becomes the number one sport in the country. This is a monumental occasion for local boxing and this is the direction corporate companies should take," Mukula said adding that the elevation of government funding for boxing from UGX300M to UGX3B in the new financial year is a good thing.
Top Boy who are in charge of accommodation and execution of the champions league say that it will only get and better while Next Media promise to bring the event closer to the audience across the nation.
The next edition of the Uganda Boxing Champions League will happen on Saturday, 2nd July at Lugogo. As usual the event will be shown live on NBS Sport who are the official broadcast partner.