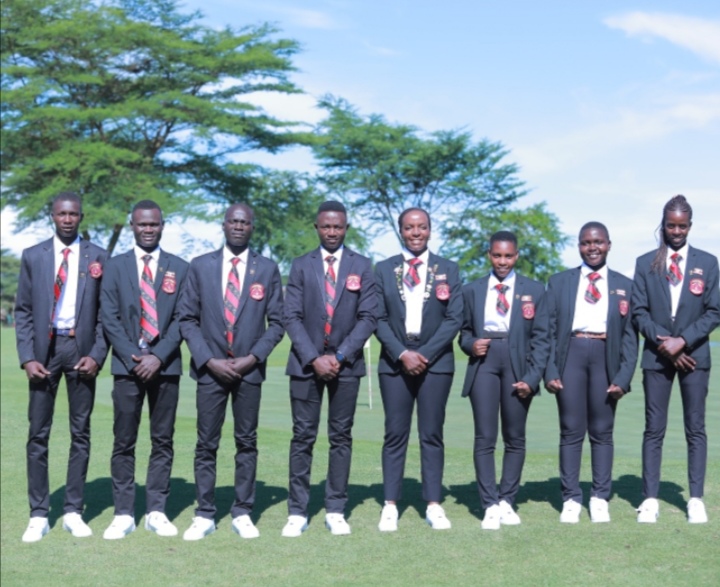 Uganda boys' golf team qualifies for World Cup
Uganda boys' golf team have qualified for the 2023 Toyota Junior Golf World Cup after finishing second at the All Africa Junior Team Championship that came to a close on Thursday at Lake Victoria Serena Golf Resort and Spa, Kigo.
The All Africa Junior Team Championship is one of the premier events on the African continent's annual schedule, as it serves as the African Qualifier for the prestigious Toyota Junior Golf World Cup, which will be held later this year in Japan. The best two boys' teams from Africa get slots whereas only the winning girls team gets to go to the global event.
After four rounds, Uganda boys team managed a gross score of 940, just four shots ahead of Zambia who capped the podium. Skipper Reagan Joseph Akena led the way with 1-over par 73 in the final round.
South Africa who retain the title had an impressive team score of 850 and win the 2023 edition of the continental meet with a 90-shot lead.
In the girls' category, South Africa emerged triumphant with a team score of 592. Zimbabwe finished second with 634 whilst Kenya capped the podium with 662. Uganda finished fourth with 691.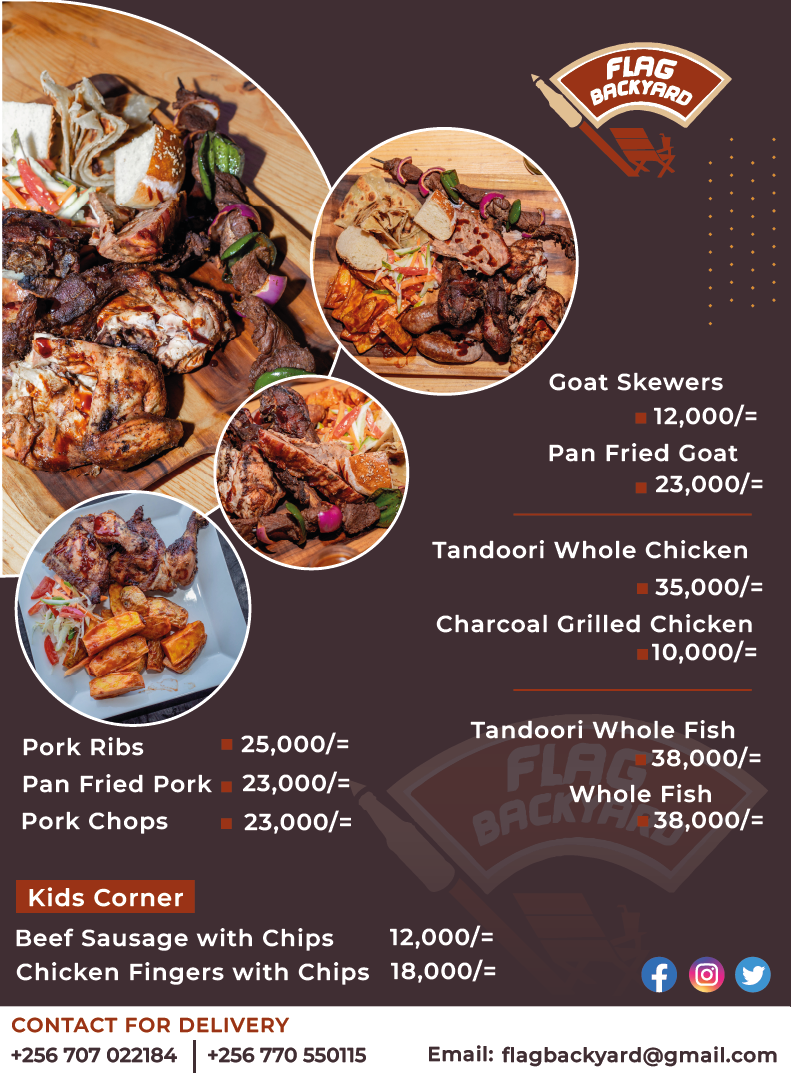 The Toyota Junior Golf World Cup is an annual world amateur team golf championship for youths under 18 organized in Japan with Toyota Motor Corporation as title sponsor. The inaugural event for boys was held in 1992 and for girls in 2014.