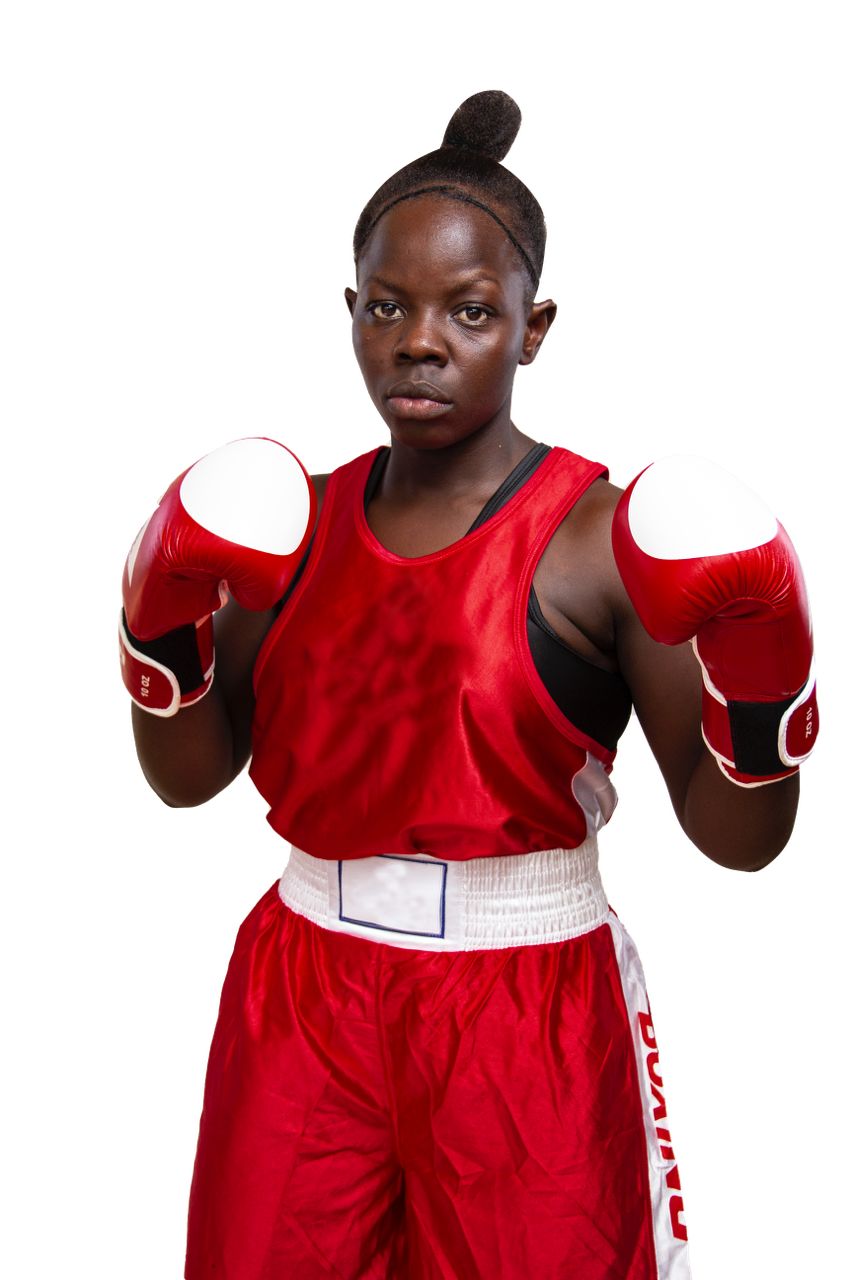 Uganda boxing team to miss women's world boxing championships in New Delhi due to lack of funds
By Emmanuel Sekago
As the Federation of Uganda Football Associations (FUFA) is busy enjoying the funding from the government, other sporting federations and associations that are supposed to also have their shares too are left to cry as if football seems to be the priority sporting discipline when it comes to funding.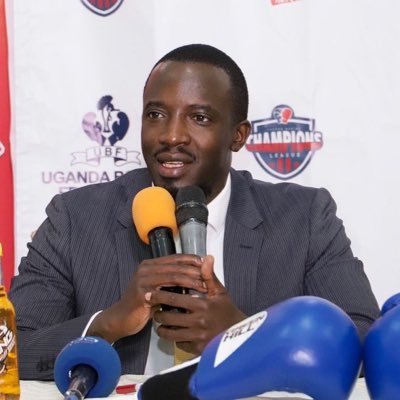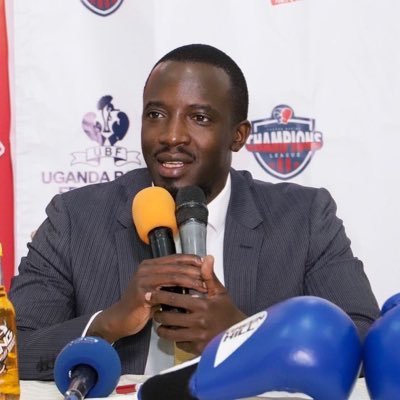 Earlier in January 2023, FUFA threatened to pull out from the Africa nation's football championship (CHAN) which is ongoing in Algeria, but it took not less than a week for government to release Ugx2b for FUFA to start preparations for both CHAN and U-20  teams and in total they received Ugx4.8b with other sports bodies getting nothing yet with world competitions not even continental to participate in.
The International Boxing Association (IBA) which is the worldwide governing body of boxing, established in 1946, and as the custodian of boxing, its strategy is underpinned by an athlete-first approach, with a clear mission to promote, support, develop and unite the prestigious and historic sport worldwide.
Right now Uganda boxing federation (UBF) is meant to prepare a women's national boxing team in preparations for the IBA Women's world boxing championship due in March but up to now not even a single sign of government funding is in the air.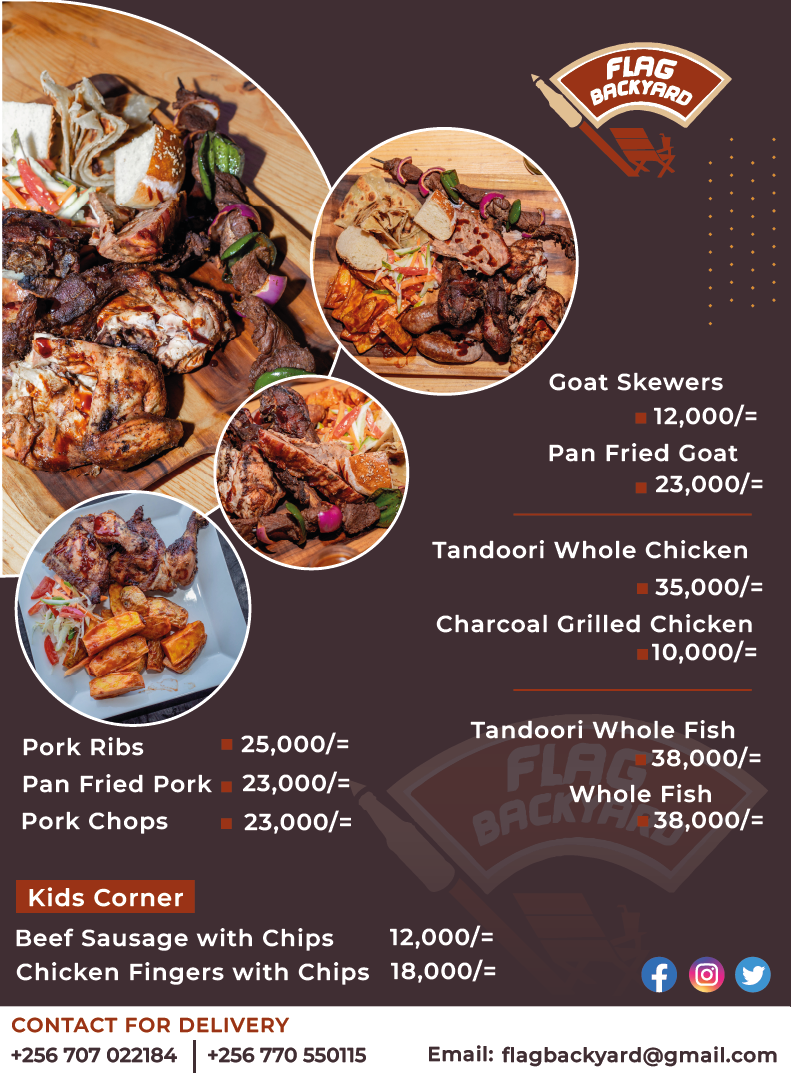 Wallnetnews understands that the International Boxing Association has called on its national federations to register their athletes for the upcoming IBA Women's World Boxing Championships as registration opens for the event set to take place in New Delhi, India from  March 15th to 26th 2023.
The competitions will be held in 12 weight classes, each country can register one athlete per category. For the first time in a while, the seeding will be applied based on the official IBA Rankings.
On January 15th to 17th, the IBA delegation led by Secretary General and CEO, George Yerolimpos visited New Delhi for an inspection.
During the first site visit, the arena of the IBA Women's World Boxing Championships was confirmed, which is the 6000-seater K.D. Jadhav Indoor Hall.
The IBA delegation visited official hotels and held meetings with the transport and accommodation departments of the LOC.
The opening ceremony will take place on March 15th at the K.D. Jadhav Indoor Hall with preliminaries and quarterfinals scheduled from March 16th to 23rd, with semi-finals to take place on March 25th and the finals on March 26th.
When we contacted Uganda boxing federation (UBF) President Moses Muhangi if Uganda has finished registering the boxers for the IBA Women's world championship, he had this to say: "We will also miss this championship as we have no indication of any financial support from the government,"
It should be noted that a boxer who wins a gold medal walks away with USD200,000, silver USD100,000 and bronze with USD 50,000, while all teams that win gold walks away with USD5m, silver USD3m, and bronze is assured of USD2m.
Meanwhile, not sending a team to the women's world boxing championship, still makes Uganda miss out on getting a ranking on the international boxing table.