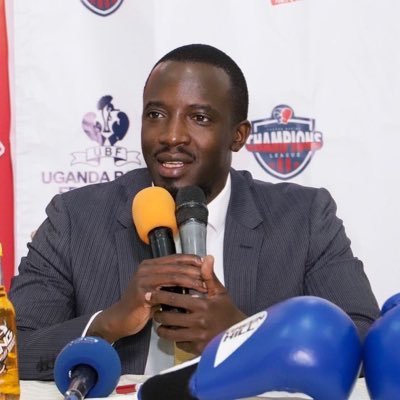 Uganda Boxing Federation Petitions IGG's office over Commonwealth games balances, quarterly releases
By Emmanuel Sekago
Kampala – Uganda Boxing Federation (UBF) through its president Moses Muhangi have petitioned the office of the Inspector General of Government (IGG), over 2022 Commonwealth games balances and quarterly releases.
Through a letter dated March 24th to the General Secretary National Council of Sports, and copied to the IGG that was received by NCS on the same date, Muhangi states that UBF submitted their Shs407,480,000 budget of the Commonwealth games on 4th May 2022 but to their disappointment on 27TH May 2022, NCS only released Shs148,000,000 tagged to only residential camp, and disregarded all the other processes that made the team to fund itself for the trip to Tanzania for build-up games.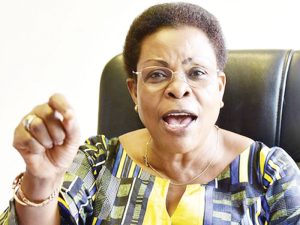 "…kindly be reminded that at no occasion did you contest or review our proposed budget and hence we went ahead to implement it as submitted alongside the timelines needed to identify and prepare a national team. In essence we communicated to you on 6/6/2022 of our pending deficit of approx. Shs223,480,000, and hence demanded for it but until today you have not transferred the funds to us," the petition reads in part.
Through the letter, UBF also reminded Dr. Bernard Patrick Ogwel of the Solicitor General's letter on 9th January 2023 for NCS to allocate and disburse funds under their vote in accordance with the approved budget under the appropriation Act and policy statement of the vote.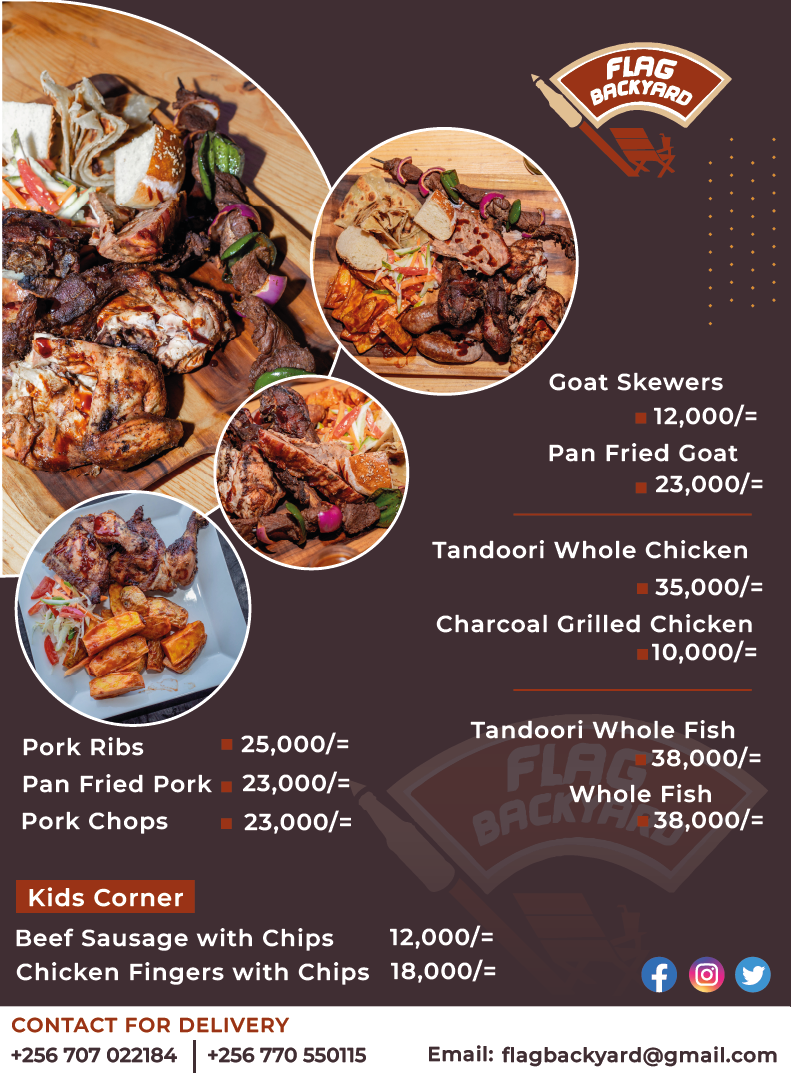 Parliament allocated Shs3b in financial year 2022/23 budget to Uganda Boxing Federation, but in quarter 2 of the financial year, NCS transferred only Shs133,038,832 to UBF, and the federation is yet to receive further funding for the remaining quarters according to the petition.
UBF notes that due to failure by NCS to transfer the above mentioned balances, and quarterly releases, the federation is financially stressed, and missed three world boxing championships, world boxing rankings and continental activities due to failure to participate in continental games. They further state that their local activities as a federation have been frustrated, and also accumulated debts in the process since they have had to go to money lenders to carry out some of the activities.
This petition comes on the backdrop of the IGG instructing NCS to transfer funds meant for Uganda Netball Federation within seven days from the day the letter was written on 19th March 2023.
UBF requests NCS to transfer its Commonwealth games balances and also release the quarterly funds as appropriated by Parliament, adding that they are aware that the Ministry of Finance has been releasing funds in respect to sports federations' subvention in each of the quarters of the financial year so far.
"Please take note that we do have very many activities that need critical and urgent funding at the moment including preparations and participation in the IBA Men World Boxing championship in Uzbekistan in MAY 2023, AFBC zone 3 boxing tournament in April 2023 (11-18)Tanzania, AFBC African championship in August 2023 in Cameroon," Muhangi concluded.