UCU, Mutelx Fall To Busia And Posta In Netball League
By Our Reporter
This season's Uganda national netball league 2022-2023 has started to register shocks and excitement since it threw off at Kamwokya sports complex.
One of the longest netball clubs in Uganda league, Posta Uganda the 1998 Netball League champions shocked the fans when they registered their first win of the season on match day week two.
The Posta Uganda netball team had to fight tooth and nail to hammer the newcomers, Mutelx Life Sport Netball Club by (36-35) in an epic and enticing encounter played at Kamwokya Community Centre on Saturday.
Posta Uganda lost in their opening fixture against league debutants Africa Renewal University but on their second attempt, the side came more serious despite a huge pressure and challenge from Mutelx Life Sport who had the advantage but the last minute strike separated the two and won the game by one goal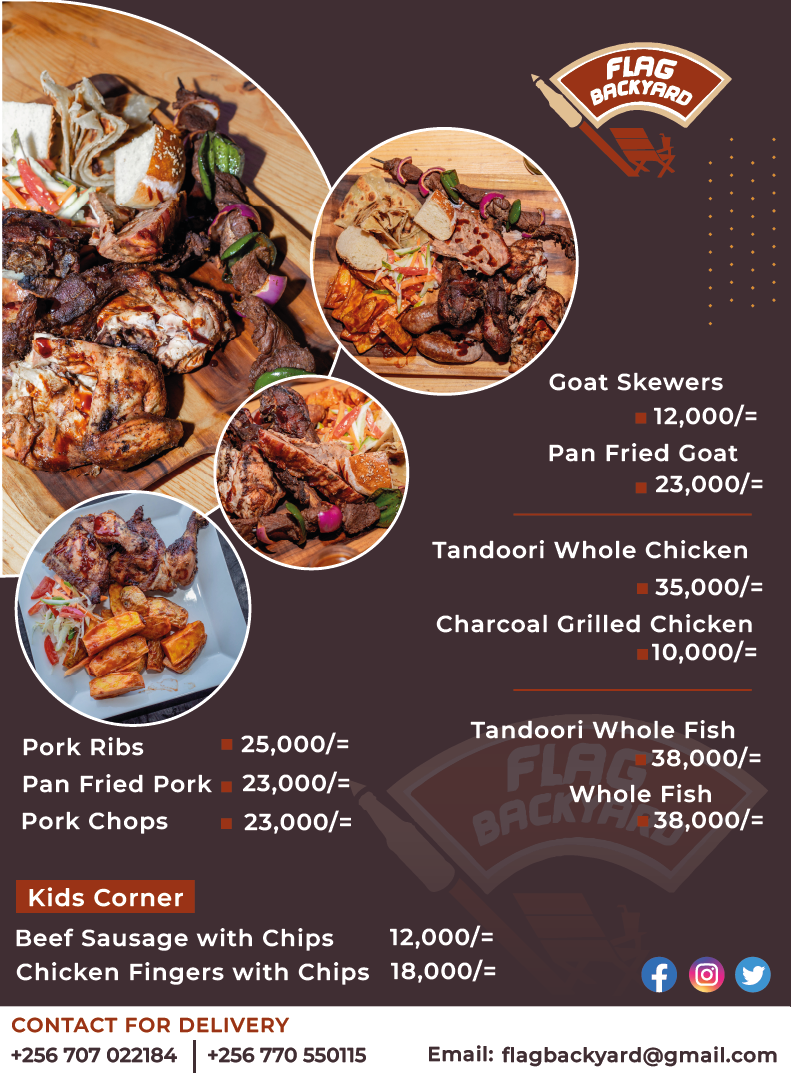 "All previous seasons we have been turned as  punching bags but this time we are more than determined, serious and ready to compete in the national league and expect more shocks ," said Nakibuule Posta Uganda assistant captain.
"The recruitment our management signed  this season, as players  we need to win more games, so we are so much  amplified than ever before, we have improved in our training and coordination because its where we had issues mostly so this time our focus is to finish among the best four on the log," she added.
According to last season's performance, this time round, Posta has started well. In only two games, the side had equaled its last season's record of winning only one game; it was against KBK and came in late in the second round of season 2020-2022.
Unfortunately, the money bag Mutelx Life Sport registered their second consecutive loss of the season the first came against UCU but former National Insurance Corporation (NIC) netball club star Rehema Nabukalu, the club's captain is confident that their first win of the season is just around the corner this coming weekend when faces her former employers at Bombo Army military barracks netball courts.
"Truth we failed to utilize the lost center passes our opponents made, making us play under pressure that alone we lost concentration and our opponents gained confidence, so that affected us," said Nabukalu.
"We are new in the league, we played against an experienced team but we are confident our win is very close." She added.
In other encounter, the new entrants Busia Greater Lions who registered a walkover in its opening fixture against UGX- Luweero Netball club thumped Uganda Christian University (UCU) Netball club in the last game of the day, with Busia coming from five goals down to beat the Mukono Christian girls (50-48).
Busia lead the first quarter with (15-13), but at half time UCU took the lead with (25-27), who maintained it until the third quarter with (36-39) with the last 15 minutes, the youthful team from Busia capitalized on the two centre passes UCU lost and changed the results to have a final score of (50-48) subjecting them to their first loss of the season.
"They underestimated us thinking  we are an easy side to beat but  in the last quarter we came blazing as if its first quarter making them make mistakes which they did and we capitalized on those two, thanks to almighty we won," said Nathama Zela.
Meanwhile, the eastern based side Busia Greater Lions tops the Uganda netball league log  with four points and the league  return this  weekend at Bombo Barracks with four matches on card with league defending champions National Insurance face off with Multelx Life sport netball team a match to watch at 4pm, others we shall be seeing Weyonje netball team start the day with UGX-Luwero at 10am, UCU up against Posta at midday and UPDF face off with fellow security force team Police at 2pm.