UBOS Maintains Position On Uganda's Middle Income Status
By Our Reporter
The Executive Director of Uganda Bureau of Statistics (UBOS) Chris Mukiza on Wednesday 6th June said that Uganda has attained the lower middle income status, refuting the World Bank report that was released on 1st July that showed that the country is still below that level (USD840 Gross National Income projections).
This development comes after the  President on 7th June while delivering the state of the nation address stated that the country's gross domestic product per capita for  FY2021/22 had risen to USD1046, which implies that Uganda had crossed the threshold for the lower middle income status. However it is only the World Bank that declares a country's economic status as per its projections and findings.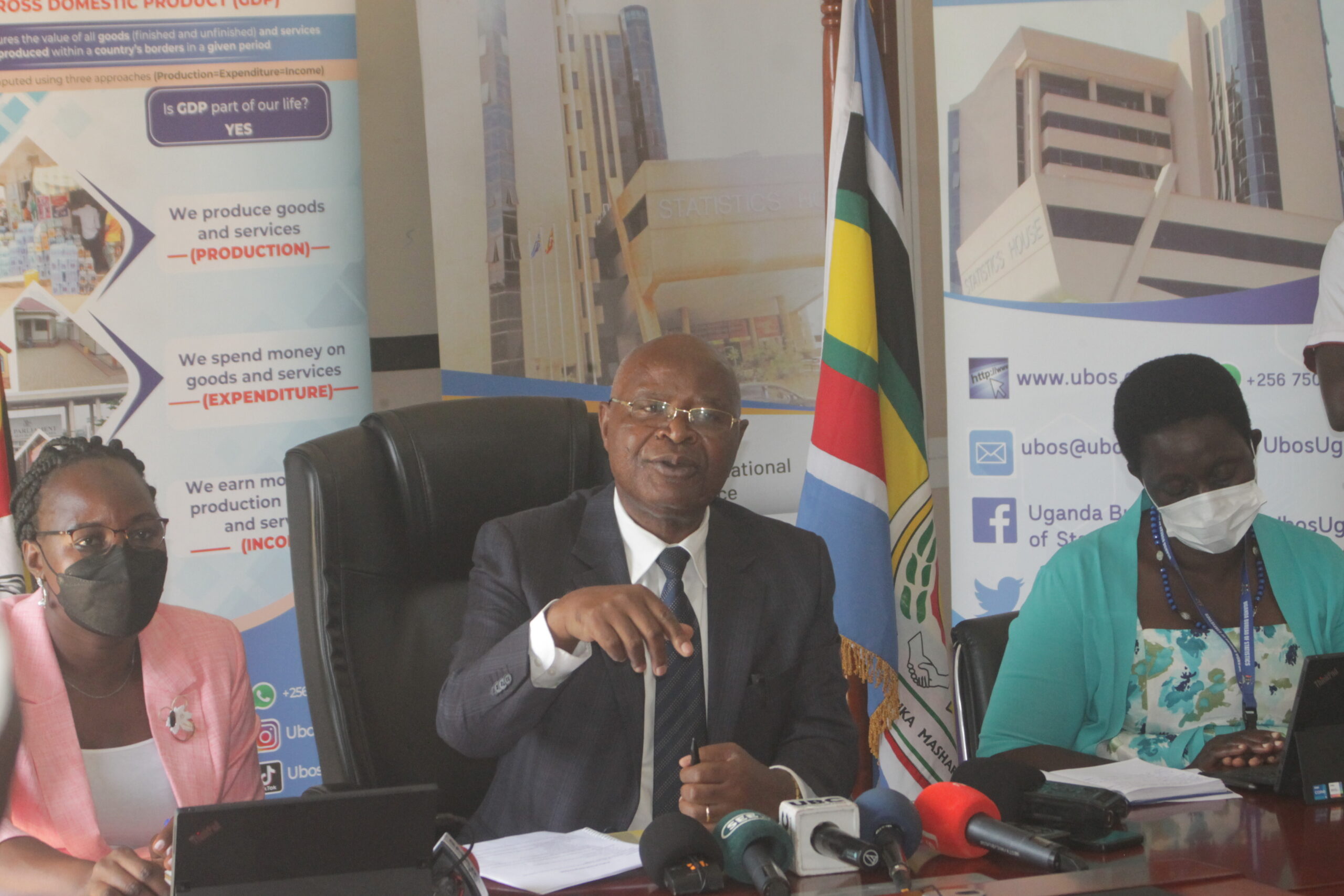 This created a row on who was right and wrong, and UBOS held a meeting with World Bank officials on 4th July to harmonize on the figures, and there was a consensus key among which included the World Bank using up to date figures for FY2021/22 for comparison with the government of Uganda published figures.
Mukiza clarified that the figures that were released by the World Bank are consistent with the government of Uganda's estimates but the reference periods in the two reports are different whereby the report by government of Uganda is per the projections of FY2021/22, the projections for the World Bank is for FY2020/21.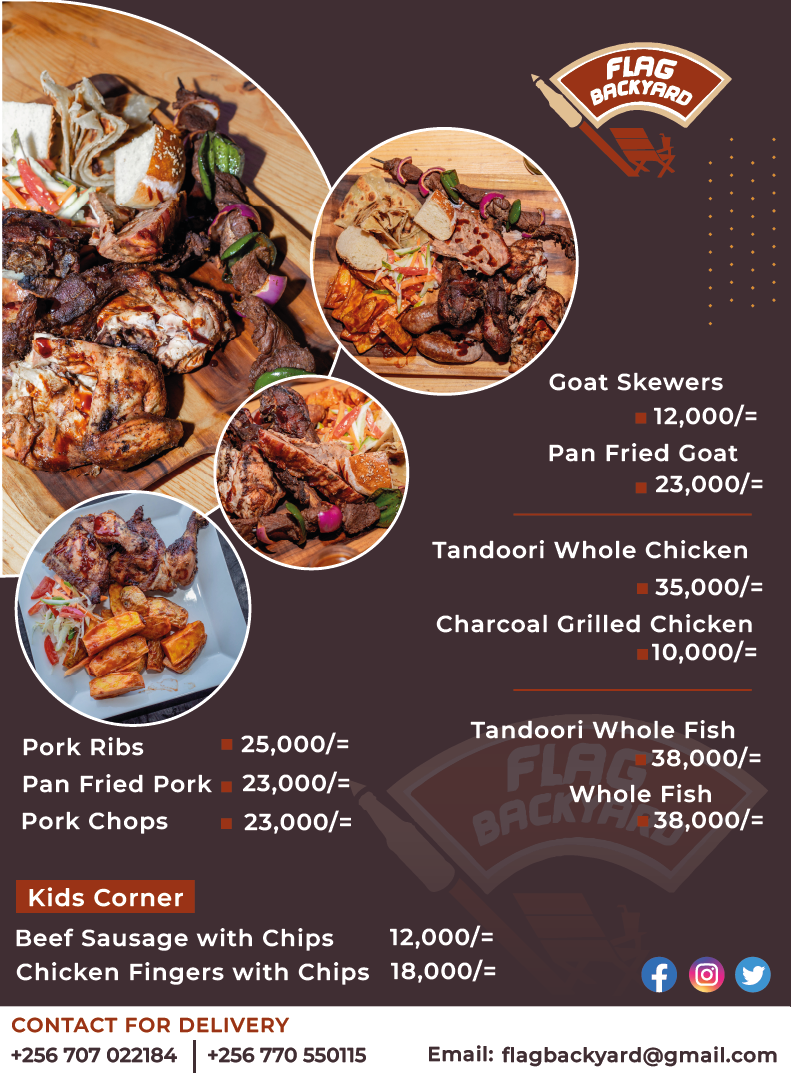 Mukiza further stated that the World Bank used the UN populations for Uganda (47.1 million) for deriving the GNI per capita, and not the UBOS current estimates (42.4 million) national census; this  gives the difference of 4.7 million more people hence the  difference in the projections.
Mukiza also said that the government of Uganda's official projections of GDP per capita for FY2021/22 IS USD1,046, while the World Bank does not have any  projections for the same financial year at the moment.
The threshold for transition from one level to another varies from year to year. For example the set target per capita income by World Bank for 2021 is USD1,035, for 2022 is USD1,045, and for 2023 is USD1,085 moving target a moving target, according to Mukiza.
When asked about the level of poverty in the country and how Uganda compares with other countries in the EAC region, Mukiza said that the number of people living below the poverty line of USD1 is 10 million people compared to Kenya which is 34% of the total population.
He concluded that the confusion in the projection arose from the World Bank using secondary data instead of primary data from UN as he added: "The UN population office must style up and start reporting projections from countries that are members of the UN system."