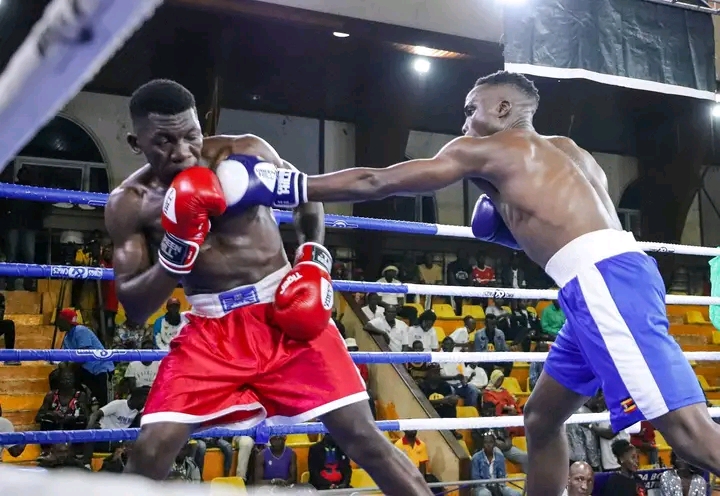 UBF IN NEED Of 90M FUNDING TO PARTICIPATE IN TZ 
By Our Reporter
Kampala— The Uganda Boxing Federation (UBF) are in need of funds to be able to send a team for the Zone III championship set for Dar as Salaam, Tanzania May 26th-June 1st.
Moses Muhangi, President of the Federation told wallnet news that they need financial assistance from the government and sponsors to send the team for the championship.
The team is currently training at Lugogo under watch full eyes of three coaches, Mayanja Twaibu, Kalyango Lawrence and Lihanda Patrick.
The squad of boxers summoned who are undergoing a non residential training comprise of two female and eleven Men boxers!! Of the thirteen training, UBF wants only five men to following weights, Feather (57kg), Light welter (63.5kg), Welter (67kg), Light Middle (71kg) and Middle (75kg) and one female in Fly Weight (50kg).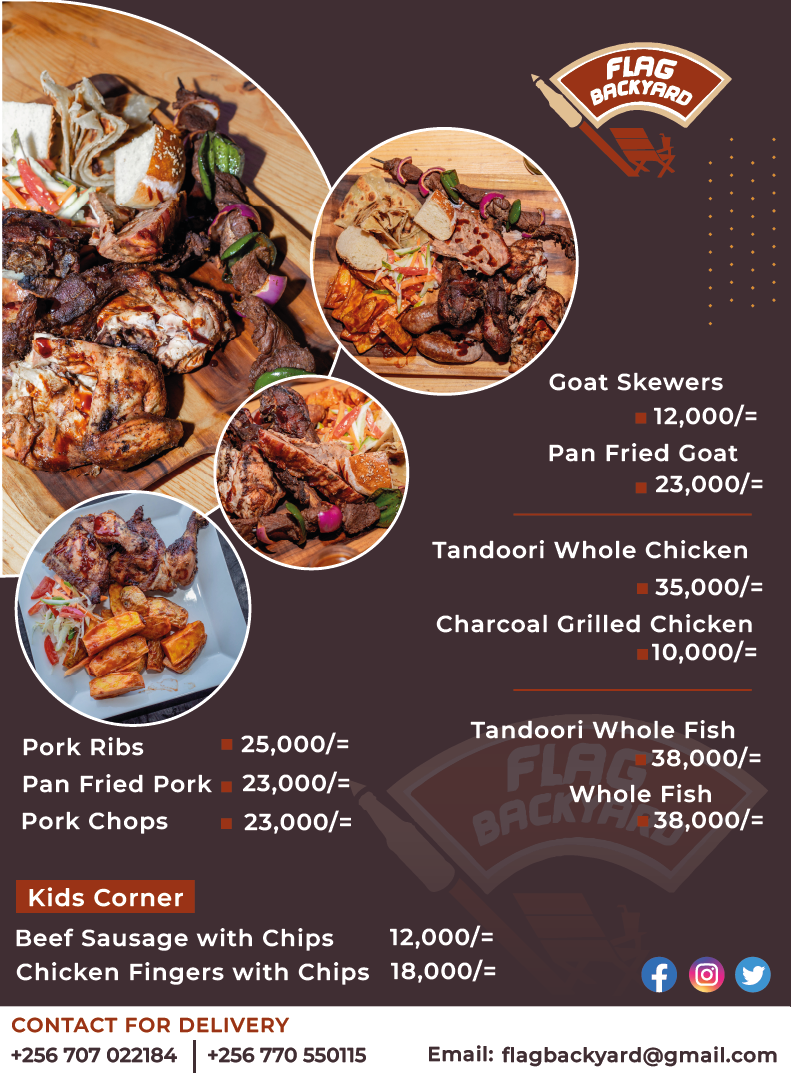 The twelve countries invited include; Uganda, Kenya, Burundi, Rwanda, Congo Brazzaville, Congo DRC among others.
Squad Summoned include Nakimuli Teddy, Nalia Jalia, Jonal Kyobe, Derrick Mubiru, Joshua Tukamuhebwa, Yasin Adinan, Ssali Wasswa, Owen Kibira, Ukasha Matovu, John Owino, Isaac Zebra Ssenyange, Ronald Okello and Yusuf Nkobeza