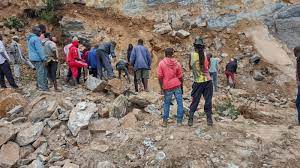 Two perish as Rubanda stone quarry caves in after heavy downpour
By Nathan Bahangwa
Rubanda – Two people have been killed and one injured by a landslide during a heavy downpour at Karandagasi stone/sand quarry in Kitojo parish Bubaare Rubanda district.
The Kigezi regional police spokesperson Asp Elly Maate confirmed the incident and stressed that it occurred on Saturday at around 2pm.
The deceased were identified as Rwabyoma John Bosco, a 46-year old peasant and his son Magara Andrew a 16-year old student at Creamland High School, both from Rwabarera Cell Kitojo Parish Bubaare Rubanda district who died on spot while his worker only known as Boy also from the same area was recovered still live and was rushed to Kabale Regional Referral Hospital in critical conditions.
Maate added that it's alleged that on Saturday morning, the three reported for work at that quarry and while they were mining sand, it started raining at around 11am.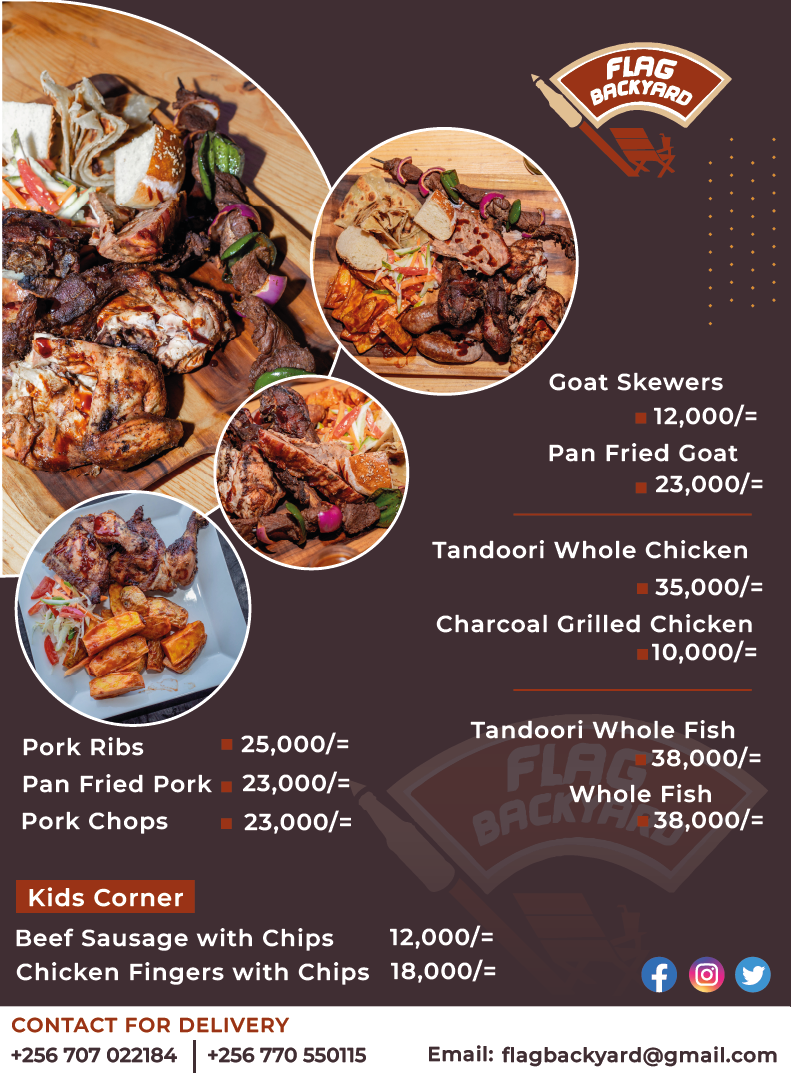 He added that at around 1pm they took shelter from the rain at a cave made of rocks and sand near where they were mining the sand and that they had lit fire to keep them warm.
Unfortunately, the wall of the cave then collapsed on them instantly covering them underneath.
The locals informed the police and they responded immediately  by rushing to the scene and rushed the injured to Kabale Regional Referral Hospital by an ambulance while the locals were digging trying to recover the bodies but failed to get anybody until an excavator from Kabale came and was able to recover the two dead bodies.
A postmortem was done at the scene and the bodies handed over to relatives for burial.
Maate called upon the community to desist from engaging in dangerous activities like sand mining in such situations especially during the rainy season.