Trustworthiness A Tool For Survival – Inspector Agnes to Graduands
By Innocent Ruhangariyo
Graduands have been asked to be trustworthy if they are to have permanent customers for future survival and income generation and this has been sounded today by Agnes Asiimwe, the deputy Kabale municipal inspector of schools who was the guest of honor on the 1st graduation of Hossana Vocational Training Institute in Kabale Municipality.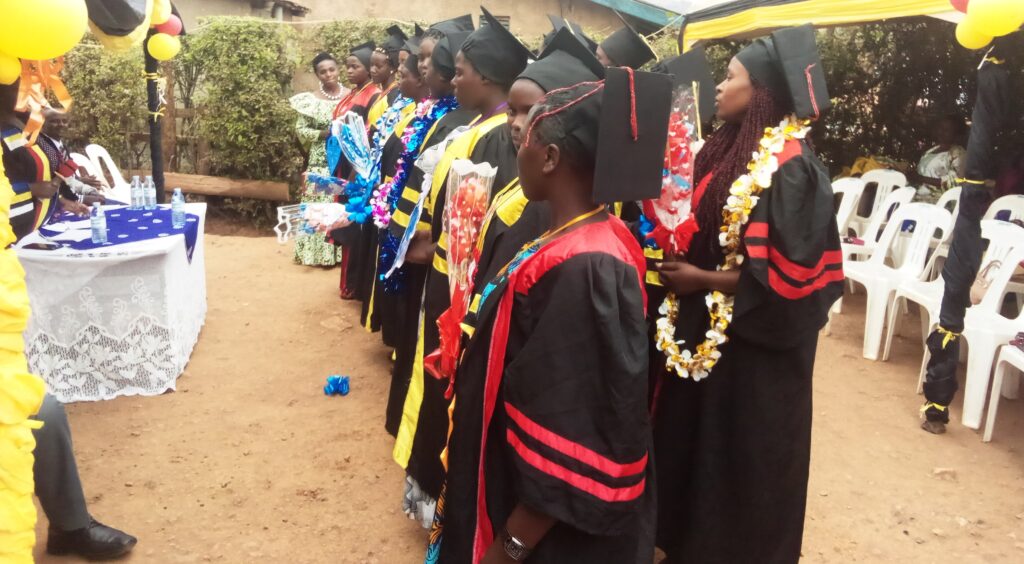 Asiimwe said people have lost trust most especially tailors who are ever alleged of failing to utilize the cloth materials given to them by their customers which has ended up losing customers hence asking them to be of good character and create good public relationship that will generate more Opportunities and income respectively.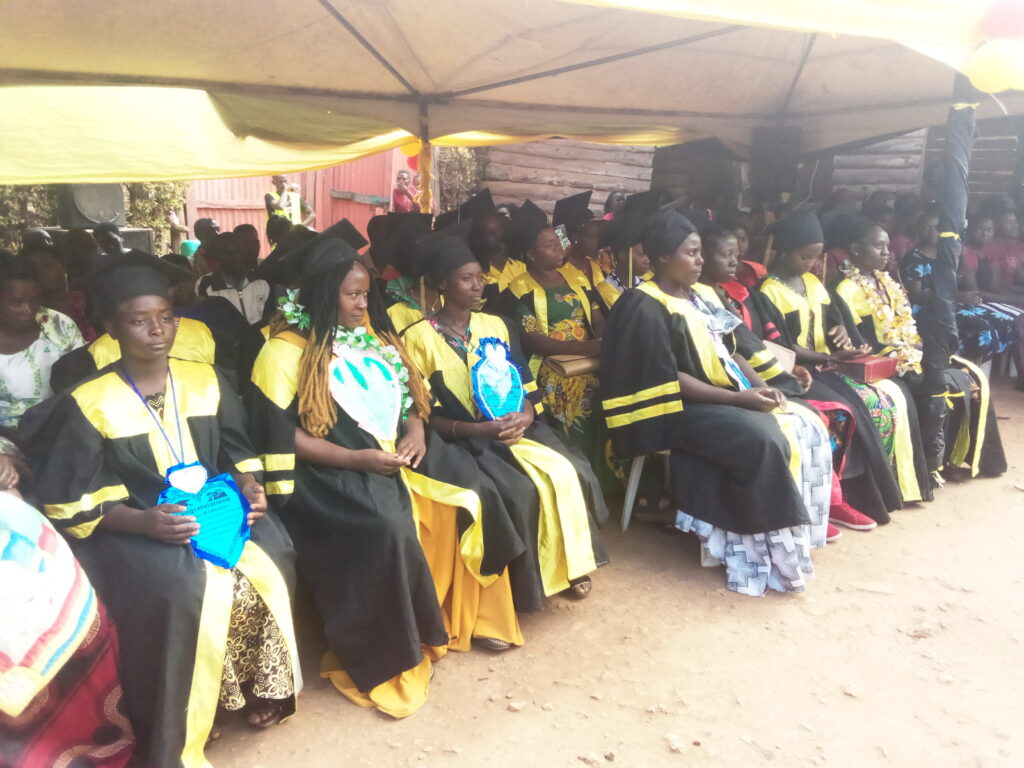 She asked Graduands to be patient in the new world they have joined because of many people of different caliber requesting them to use their acquired Skills, trustworthy, good behaviors to customers which shall lead to future customers.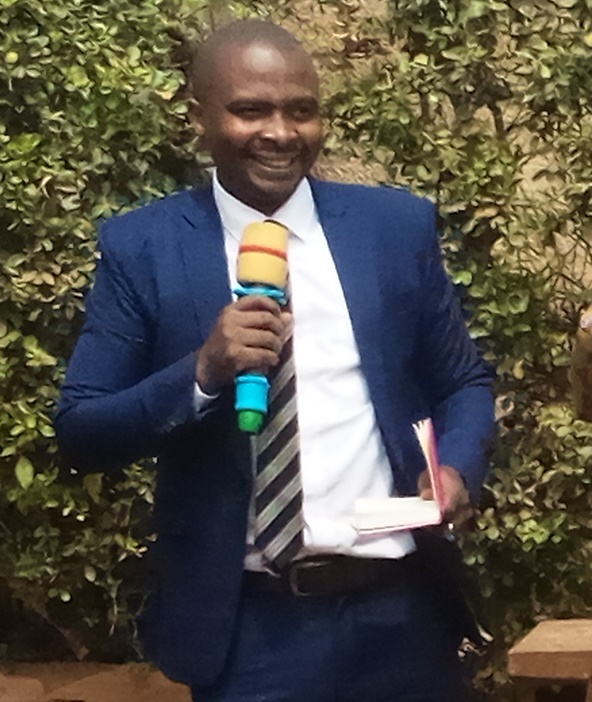 Shackson Akatusasira the director Hossana Vocational Training Institute while on the same function said due to the fact that Uganda today no longer have white collar and office jobs, parents and guardians should engage their children to go for technical education which shall help them not to be job seekers but instead job creators and self-employed but above all God Fearing citizens.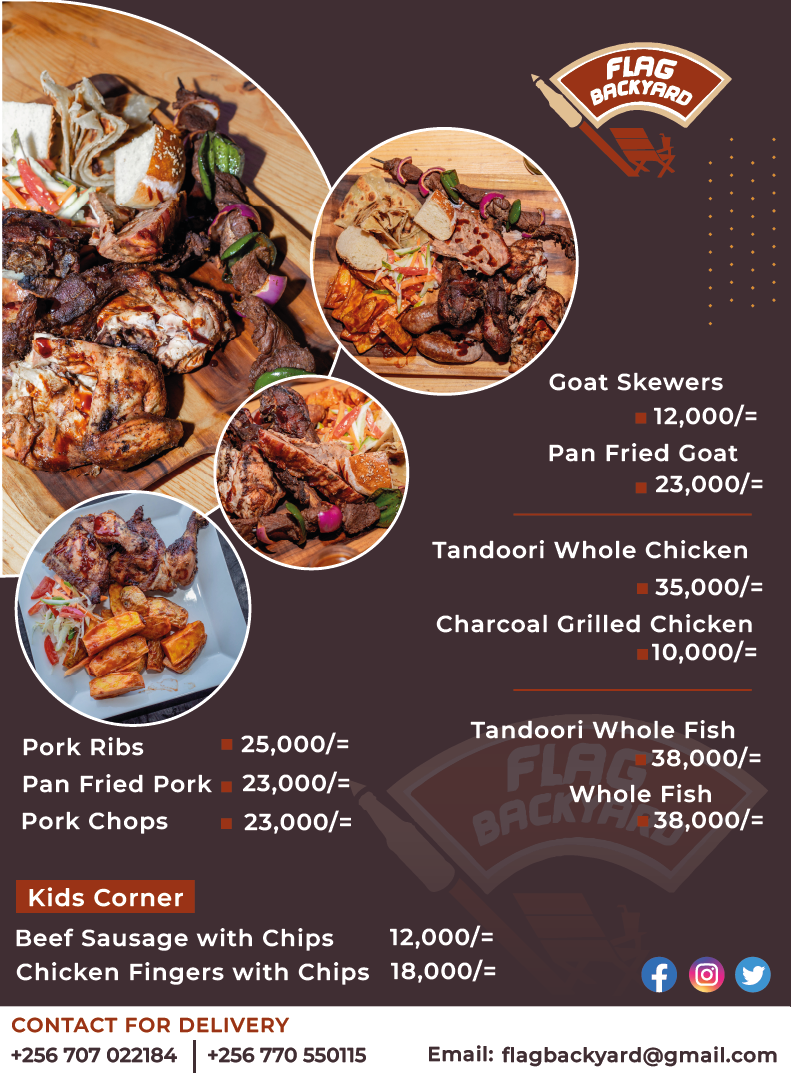 Levi Mugisha the chairperson Board of Governors also added a voice to encourage parents to make sure at least they equip their children with machines like sewing machines which will help to ease their working effective than to study skills and keep them in their homes.
About 50 students have been awarded certificates in different courses of general Tailoring and fashioning, Hair dressing and Saloon management, Knitting, crocheting and embroidery, computer and secretarial studies where this was marked as the 1st graduation since Hossana Vocational Training Institute was started in 2018 basing on their motto "with skills we succeed.
Hossana Vocational Training Institute is a single female sex institute found in Bigombe cell, lower Bugongi, Northern Division in Kabale Municipality