Transporters Suspend Operations As Kenyans Vote
By Our Reporter
Several transport operators plying the Uganda to Kenya route , have decided to halt their operations as Kenyans vote for their next president on Tuesday 9th August, 2022.
Although the country didn't close its borders, cargo and passenger transporters from Uganda are to wait to go across till the election process are concluded.
Charles Mwebembezi; the chairperson of the Uganda Freight Forwarders Association, said that they are in fear because they don't know what might happen after the elections, and because of that they can't gamble with life and property which can be saved by a mere delay of some few days.
According to Mwebembezi; the Kenyan government has assured them of security while in transit from the port to the point of exit, but he said that they cannot take chances, based on the history of Kenyan polls, adding that though the port and borders are still open, they are not moving any cargo for at least three days, just to monitor the situation.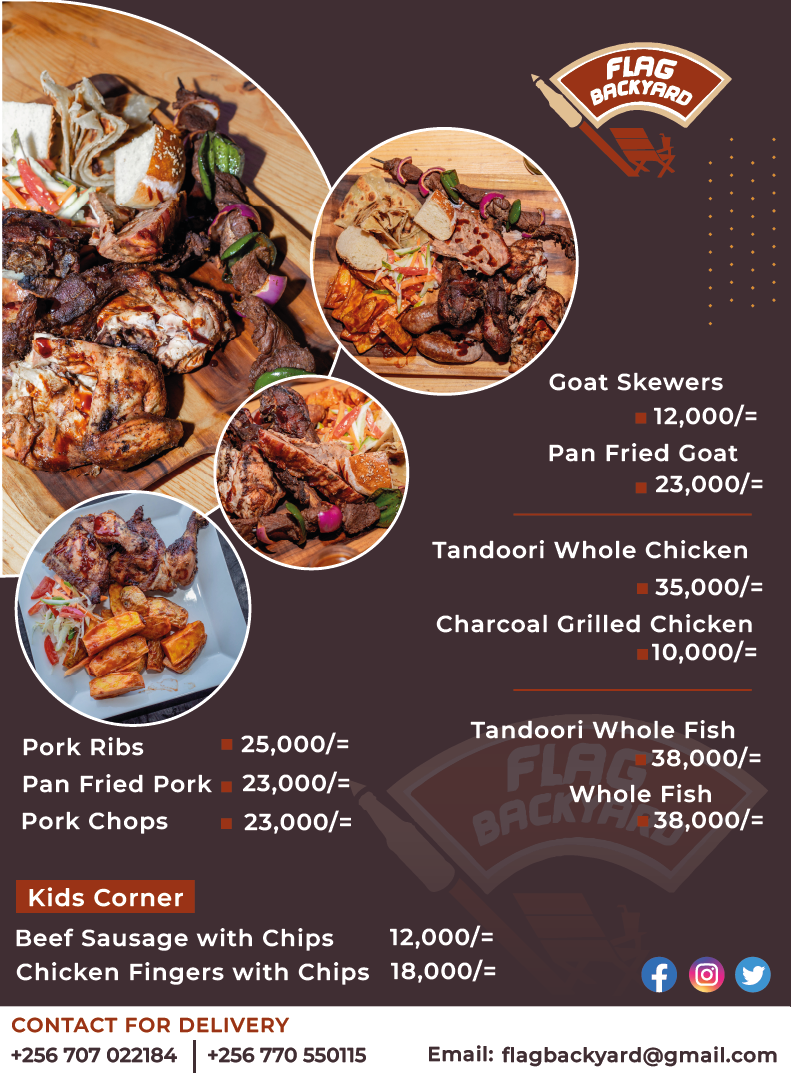 Kenneth Ayebare; the chairperson of the Uganda Cargo Consolidators Association said under such unpredictable conditions, some cargo had started to go through the central corridor however it is quite expensive and the easier solution was to hold their operations than to risk.
"We have advised all our drivers to halt operations as we monitor the situation, and the last trucks we are expecting are those that reach Busia and Malaba today (Tuesday), while those in transit must have cargo insurance. Though the Kenya ports authority has promised to give us a waiver on demurrage for the time the country will be in elections, it's just a promise which is not in writing." Ayebare said on Monday.
The situation is not different even for passenger transport service providers, and several key players in this sector have also halted operations till further notice.
Yazid Kalangwa; a driver with Buscar transport company, said the fear of Kenya's election aftermath has been on for the last one week, and the number of passengers from Uganda to Kenya reduced to less than half, whereas those coming in multiplied. However, many Kenyans staying in Uganda also travelled in large numbers going back home to take part in the elections.
Since the post-election violence in the 2007-2008 Kenyan elections, whenever the country goes to the polls, Uganda is highly cautious and puts up several measures to avoid the spill over.
Kenyans are choosing their next president after an intense campaign dominated by debates about living costs, unemployment and corruption.
Outgoing President Uhuru Kenyatta, having served the constitutionally limited two terms, is backing one-time foe Raila Odinga, 77 to succeed him.
His decision followed a fall-out with Deputy President William Ruto, 55, whom he had been expected to endorse.