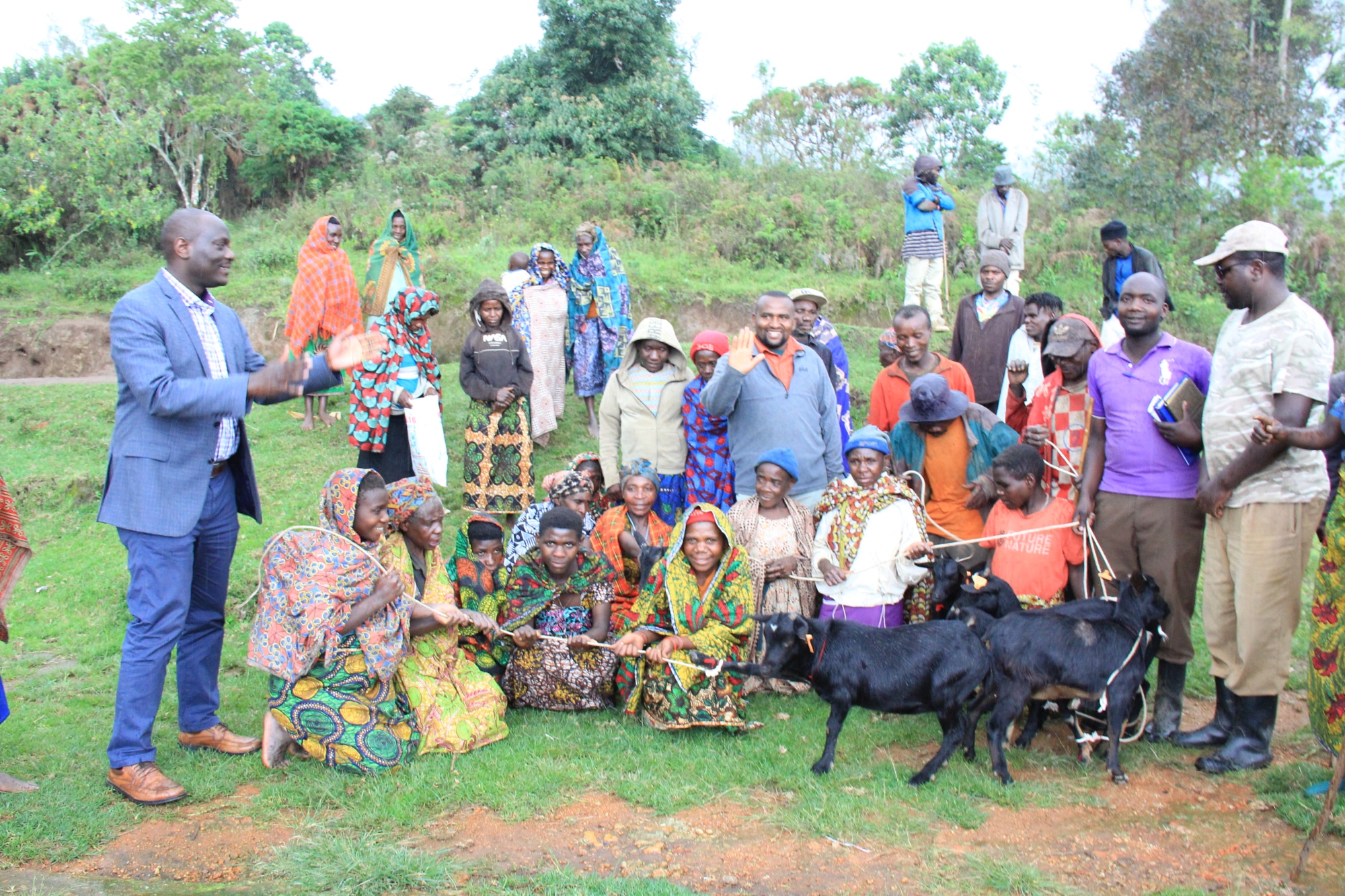 Tourists Donate Six Goats to Batwa Community
By Nathan Bahangwa
Rubanda – Tourists through Kazinga Tours and Travel Company Limited and the Rubanda district local government have donated six goats to the Batwa as a way of supporting their livelihood.
They were handedover on Wednesday by the Rubanda District Chairperson Stephen Ampeire Kasyaba to the Batwa in different villages of Ikamiro Parish in Muko sub-county.
He called upon the Batwa not to sell the goats but to rare them saying that when they give birth the young ones are to be given to other people.
He added that in July 2023 they will donate other sixty goats regarding on how they will cater for them, and urged them to do their best in order not to miss the coming chance.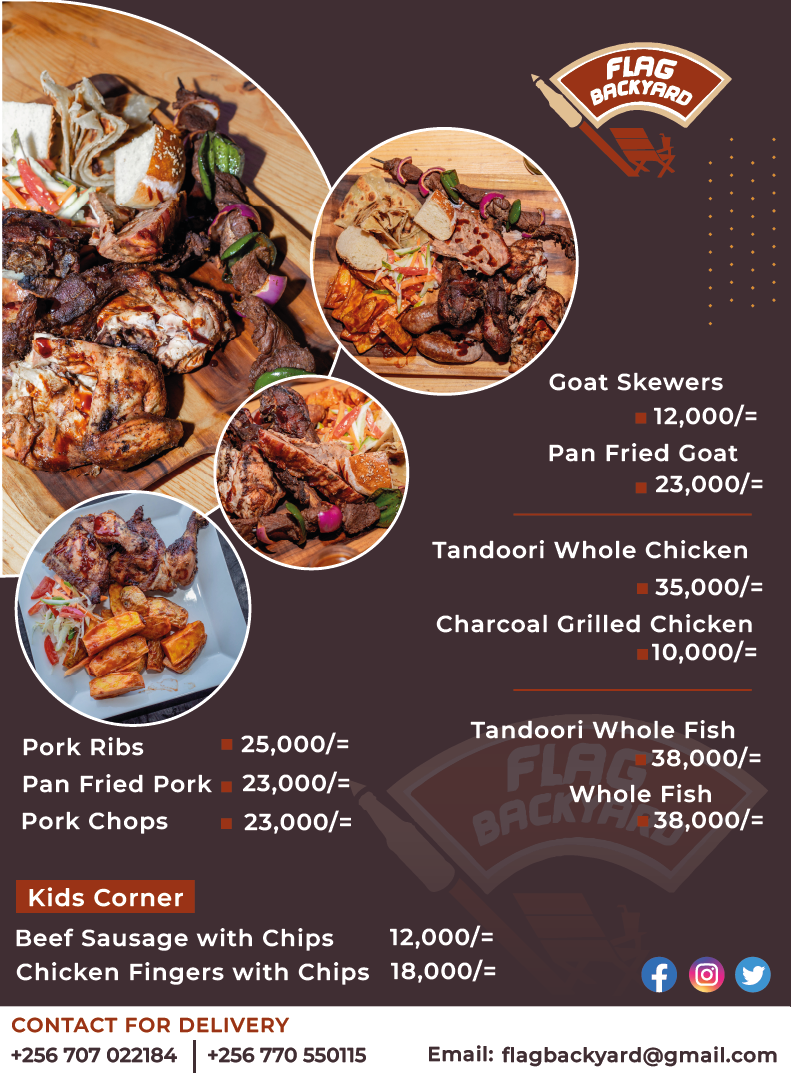 Kasyaba added that the district is planning to make additional funding to the tourism department aiming at mostly advertising for the tourist attractions in the district such as the Echuya forest.
The Rubanda District senior tourism officer Heidy Zikereta stressed that the reason as to why they decided to give Batwa goats is because they don't have enough land to do big projects saying that the organizations which bought them land which is not fertile to support crop growth.
He called upon Batwa to use the goats to develop themselves saying that they should get manure to make their land fertile and in future can sell some and start other small businesses.
He added that they have found out that most organizations that have been set up and registered  aim at developing and transforming the Batwa, are the ones that are benefiting 95% from the initiative leaving the Batwa communities behind warning such people to stop if they don't want to be arrested.
He called upon community leaders to monitor those Batwa who have received the goats not to use them in uncalled for manner like selling them and requested them to monitor how they use the goats.
The Batwa who benefited from this initiative pledge to take good care of the goats saying that they will help them get manure and other domestic uses.