Tourism Stakeholders Brainstorm on How to Revive Sector Post Covid-19
By Evans Najuna
Kampala – Uganda Tourism industry is one of the major local and foreign exchange earner. The industry is government-led but the private sector contribute most of the services.
However, with the effects of Covid-19 pandemic, the industry almost went on its knees both locally and globally. The stakeholders in Uganda are now brainstorming on how to get the industry back to it's former glory.
These were among the issues discussed on Tuesday while joining the rest of world in commemorating 'World Tourism Day' at Sheraton hotel in Kampala under the theme 'Rethinking Tourism.'
Wallnetnews spoke to Claire Mugabi, the marketing manager at Uganda Tourism Board (UTB), and she explained that this year's celebrations was an opportunity for stakeholders to discuss on how to reboot/ repackage the products and services offered as a country.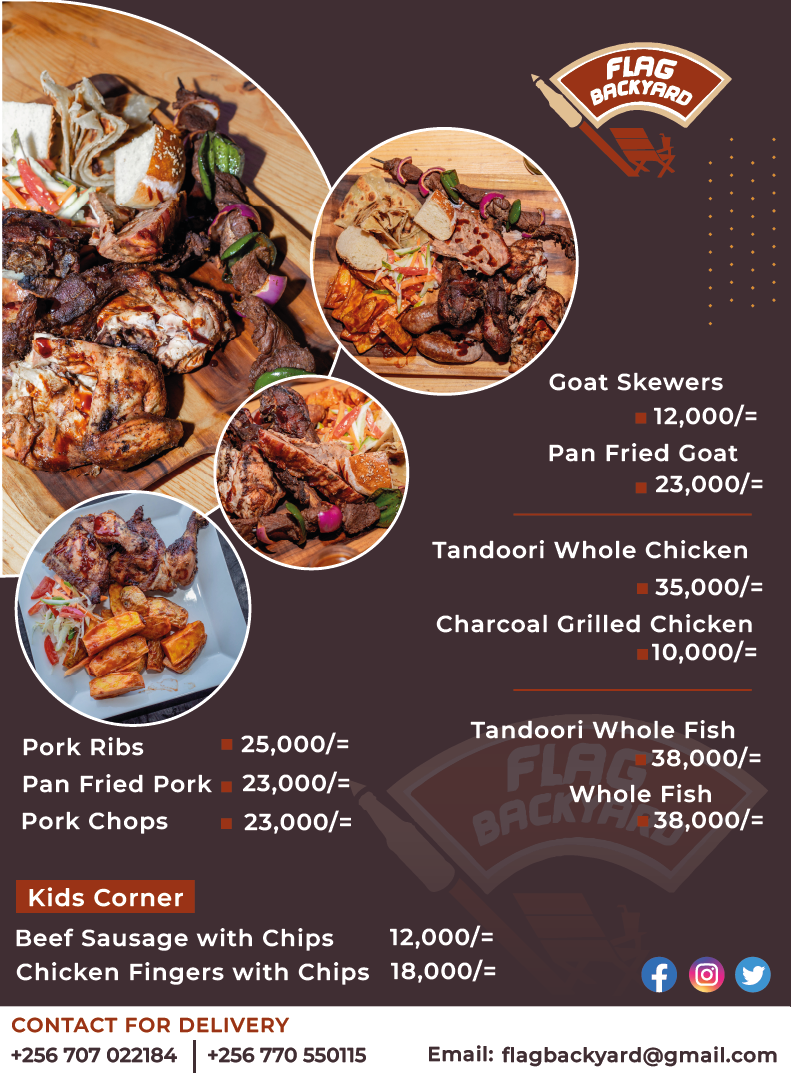 She added that for long, Uganda has been focusing on primate tourism especially gorillas, saying that there are new products that can be created to diversify Uganda's products with the intention of attracting more tourist to the country.
She added that, the much of the discussion focused on technology, how to digitise products and take advantage of  innovations through technology.
She emphasized the need to optimize digital spaces in the country as a tourism destination country so as to create awareness about the tourism products and services within the country.
She further noted that the discussion was to create a key platform where stakeholders can talk about strategies and ideas that will keep helping them in the industry.
According to Mugabi, the job of UTB is to work closely with people who idealize and and conceptualise things or events that can bring people into the country.
The Board can support them by popularising their events or supporting them financially. Additionally, UTB is working with missions abroad to market Uganda as the number one tourism destination in Africa.
Uganda Airlines is making it easier to connect to Uganda, making it an added advantage in marketing local products through in-flight advertising.
The President of Uganda Tourism Association,  Herbert Byaruhanga on the day implored stakeholders to do the needful by sitting down and reflect on what they went through after Covid.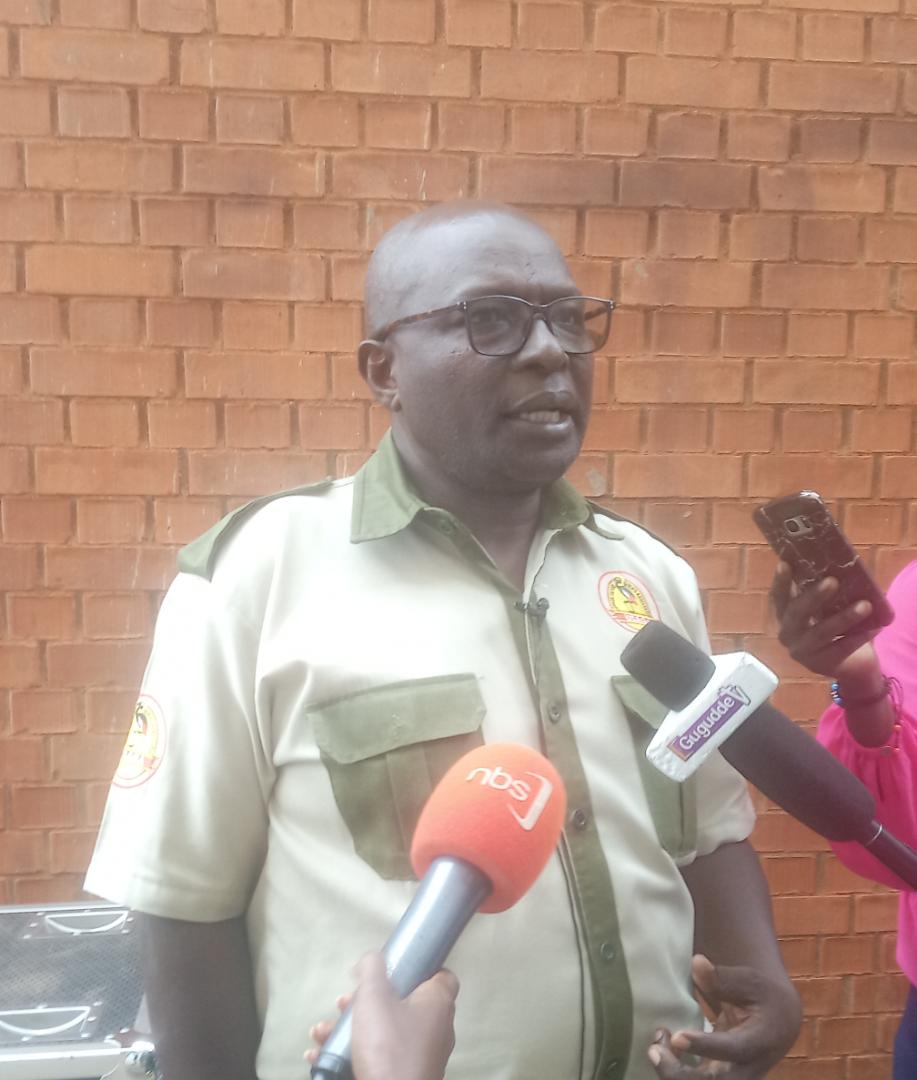 He highlighted that the industry can  bring in more revenue/income by creating good policies especially concerning the environment that can bring business to industry players.
According to Byaruhanga, the major strategies should focus on; how to increase market visibility, skill the workforce along the value chain, and collaborate with financial institutions like Banks, because the tourism industry is  private sector-runned  and needs urgent credit financing for it to fully recover from the shocks of Covid-19.