Tougher Economic Times Projected As New Financial Year Looms
By Our Reporter
In fulfillment of Article 155(1) of the Constitution, the Minister of Finance Planning and Economic Ho. Matia Kasaija on Tuesday read the Ugx48.1t FY2022/23 budget as approved by Parliament on 20th May 2022.
The theme of the Budget for the FY2022/23 is 'Full monetization of Uganda's economy through commercial Agriculture, industrialization, expanding and broadening services, digital transformation and market access".
Kasaija said that the economy is projected to expand to Ugx162.1t for the financial year ending 30th June 2022. This is equivalent to US Dollars 45.7 Billion. Economic activity has been more buoyant at the growth rate of 4.6 percent per annum this financial year up from 3.5 percent of last year. This shows that the economy is on a path to full recovery from the COVID-19 disruptions.
The recovery from Covid-19 and prudent economic policies has led to an increase in Uganda's GDP per capita to USD1,046 in the current prices which is equivalent to Ugx3.7m per year.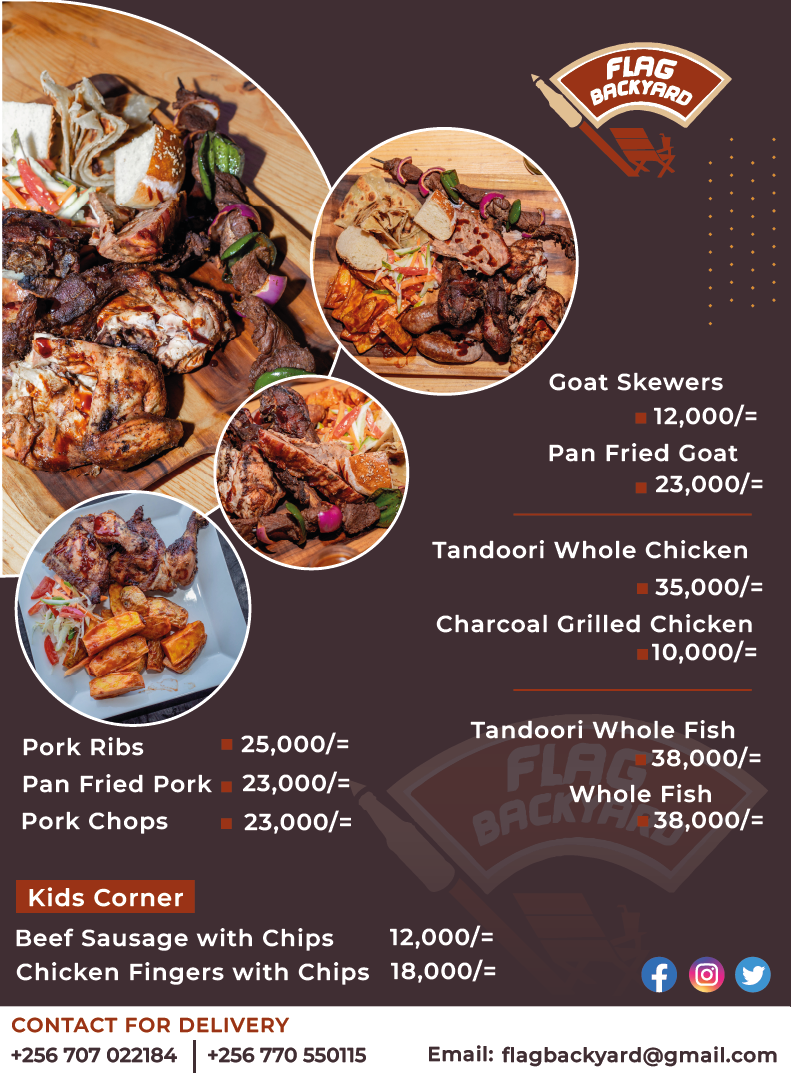 The services sector is also expected to grow to 3.8% up from 2.3% last financial year. This is premised on continued recovery in wholesale and retail trade, education and tourism services coupled with growth in real estate activities and ICT. The services sector is projected to contribute 41.5% to GDP.
The industry sector is also expected to grow by 5.4% up from 3.5% growth last financial year, largely on account of recovery in manufacturing and construction activities. It is expected to contribute 26.8% to GDP.
On the issue of increasing commodity prices in the second half of FY2021/22, the Minister attributed it to events that have occurred outside Uganda like Covid-19 restrictions across the world, which disrupted the supply chains of essential raw materials used to produce some of the essential commodities.
Kasaija said that the situation was worsened by the Russia-Ukraine war which further disrupted supply of oil, cereals such as wheat, maize and sunflower as well as essential metals like aluminum and nickel because the two countries are major producers and exporters of these commodities.
However, the minister said that measures to curb the rising prices in the short and long term will be implemented among which include; supporting farmers to grow more fast-maturing food and oil seeds to ensure sufficient domestic supply, maintaining a market-based determination of prices to support a continuous supply of the goods and services. This is intended to ensure that demand does not outstrip supply, expediting improvement of alternative fuel import routes across Lake Victoria to avoid possible unnecessary supply disruptions, using appropriate fiscal and monetary policies to mitigate the impact of price shocks, construct additional fuel storage infrastructure in the medium term, and stock them adequately, and  expediting commercial oil production and development of the oil refinery.
The Ugx48.1t for the FY2022/22 will be financed through domestic revenue (Ugx30.7t) of which Ugx23.7t will be tax revenue and Ugx1.7t will be non-tax revenue.
Public Debt
By the end of December 2021, Uganda's total public debt stock stood at Ugx73.5t (equivalent to USD20.7b), of which external Debt amounted to Ugx45.72t(equivalent to US Dollars 12.9 billion) and Domestic Debt amounted to Ugx27.77t (equivalent to US Dollars 7.84 billion). This represents nominal Debt to GDP ratio of 49.7%.
Among the measures that government plans to put in place to ensure long term public sustainability include reducing the level of domestic borrowing over the medium term to an average of 2.2% of GDP per year, implementing public investment strategy, borrow largely on favourable terms and projects that enhance productivity of the economy, among others.