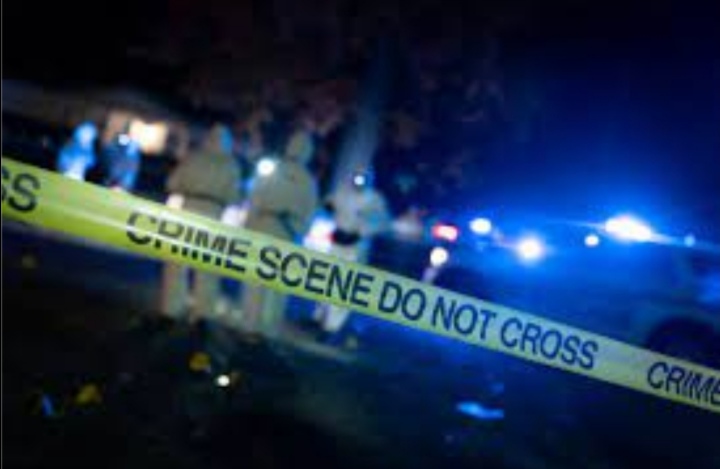 Thugs kill woman, 56, leave body on roadside
By Our Reporter
Rukungiri
Police in Rukungiri district is currently hunting for unknown assailants who killed a 56-year old woman and left her body by the roadside.
Elly Maate, the Kigezi Region police spokesperson identified the deceased as  Gaudesia Bahangirire, who has been a resident of Rwamarengye Village, Rwamugoma Parish, Ruhinda Sub-county in Rukungiri district.
Reports say that before she met her death, Bahangirire had been a caretaker at the home of Murumba Maria.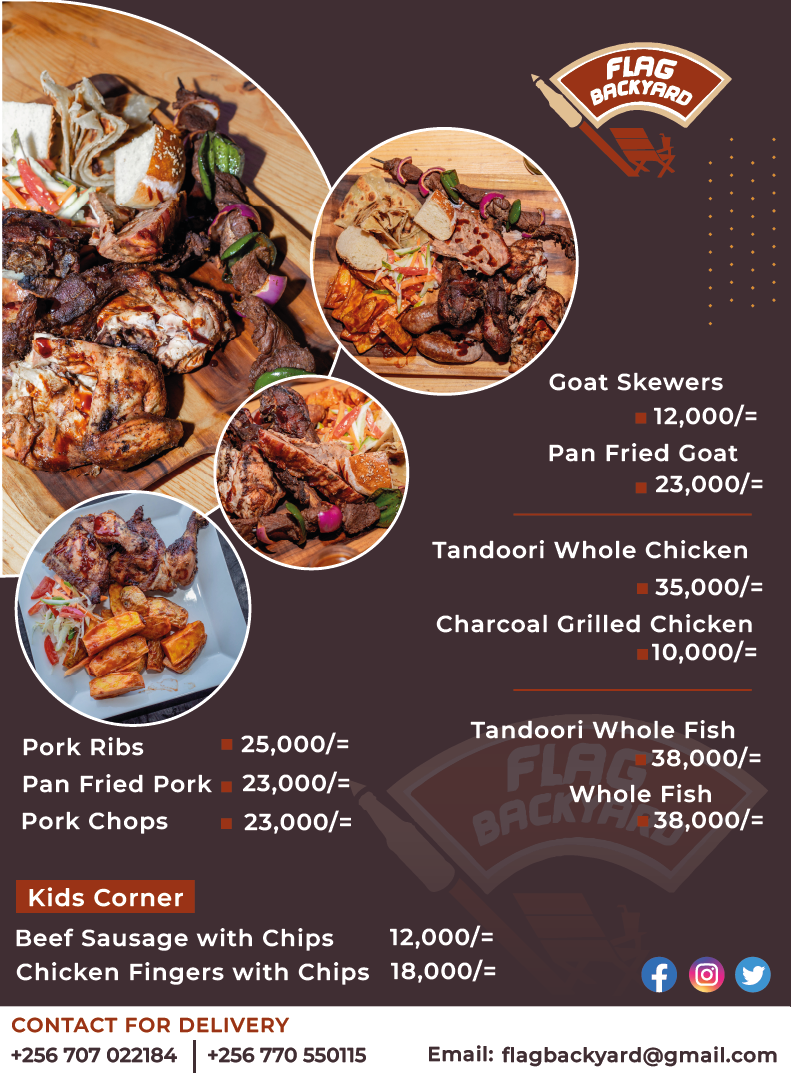 It is said that on 15/05/2023 at around 07:00hrs, she was seen buying egg plants at Katugunda Trading center (kikona stage).
Maate revealed that at around 08:00pm, she was seen leaving the trading center without the egg plants.
One of the residents, a one Gilbert, a boda boda rider, said that she saw the deceased seated at distance of about 300m from Kikona stage on a murram road towards Omukagashe trading center.
Maate narrated that on 16/05/2023 at around 08:00pm; her body was discovered by passersby alongside the road.
The area chairperson, Tiberondwa Sharif, reported a case of murder at Ruhinda Police station.
Police visited the scene of crime, examined the body and later conveyed it to Rwakabengo Health Centre III mortuary for postmortem.
The police spokesperson for Kigezi Region requested anyone who could be having information pertaining to her death, to voluntarily inform police so that the perpetrators can brought to book.
The Police have registered the case of murder at Rukungiri District Police Station under reference number CRB: 684/2023.