Three Arrested Over Death of 78yr Old Man
By Our Reporter
WallnetNews/RUKUNGIRI– yestersay, Police in Rukungiri arrested three suspects for alleged murder of a 78 years old man. The suspects who have been identified as; Isaac Ainebyona male aged 17yrs from Kancucu village, Boaz Kayoga 60 yrs and, Amosi Baryamujura 25yrs both of Nyakariro village Bugangari sub county, who allegedly murdered one James Birinda of Kancucu village.
It's alleged that on the 06/05/ 2022 at around 0830hrs, the deceased was heard quarreling with one Isaac Ainebyoona a casual labourer suspected to have stolen coffee from Nicholas Muramila a son to the deceased.
When Isaac admitted to have stolen it, the deceased instructed Ahereza Julius a fellow labourer to lock his room as he also(deceased) confiscated Isaac's mobile cell phone preventing him from escaping not until Rwabahima Florence ( wife to the deceased) arrived to settle the matter.
The actions and instructions of the deceased angered Isaac and he refused to do any work as would be assigned to him as usual.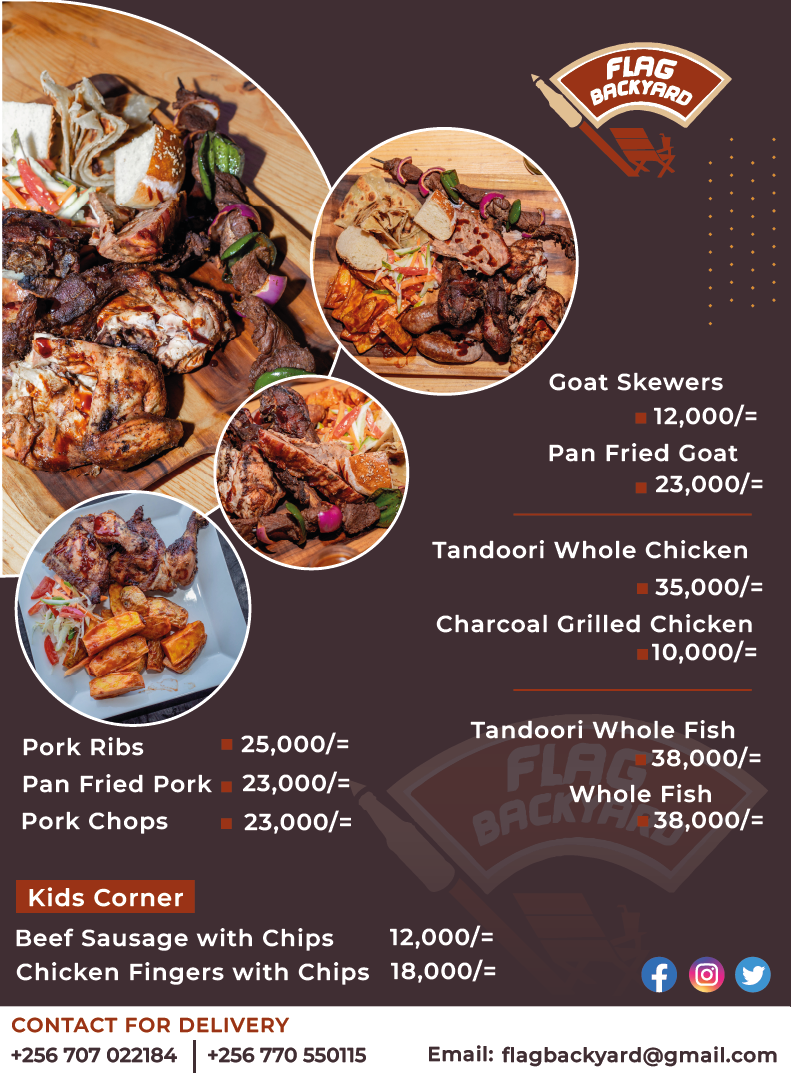 At around 0900hrs of the same day, Ahereza left to the garden leaving the deceased with Isaac at home.
At around 12:00hrs when he returned from the garden, he could not see any body around.
He begun preparing lunch and in the due process Isaac arrived telling him on how the deceased had left to unknown destination for a night.
After lunch, Isaac instructed Ahereza to go and graze animals as he remained preparing supper.
At around 1730hrs while Ahereza was still in the farm, he received a phone call from a neighbor one Kamondi informing him on how his boss( James) had been found in the bedroom dead.
This was then reported to police by one Naome Musimenta daughter to the deceased.
Scene of crime was visited and documented by the DCID/O and team,
postmortem was done at Bugangari health center iv and the body handed over to the relatives for burial.