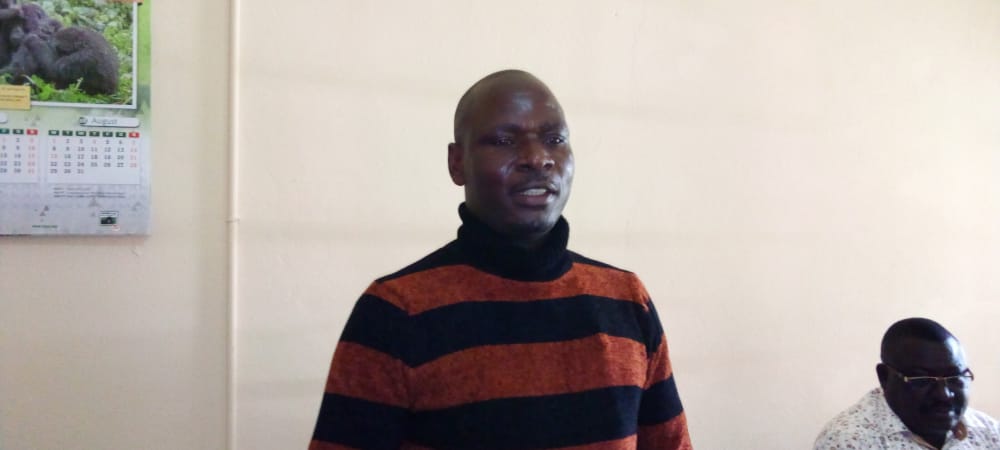 Thou Shall Eat Any Other Money But PDM Money- Kabale DRDC Warns Civil Servants
By Byamukama Libino
Kabale – Newly appointed Kabale deputy RDC Mr Bakakii Ronald has warned  civil servants to stop practicing corruption in their respective Districts.
He made these statements  after the handover ceremony of the office of the DRDC from Mr.Abel Bakunda the outgoing DRDC who was posted to Kaliro District.
His call comes  a week after Kabale District technical staff lead by the former CAO Mr. Edmond Ntimba, Beda Mwebesa the district Productions Officer, Boaz Kakuru district Planner, Christopher Namara the district Community Development officer, Erasmus Natumanya district Commercial officer and Julius Mujuni the chief Finance Officer after  failed to account for Shs289m meant for the parish development model fund.
However, they were later released on police bond on Tuesday 30th August after paying Shs120m out of the Shs289m.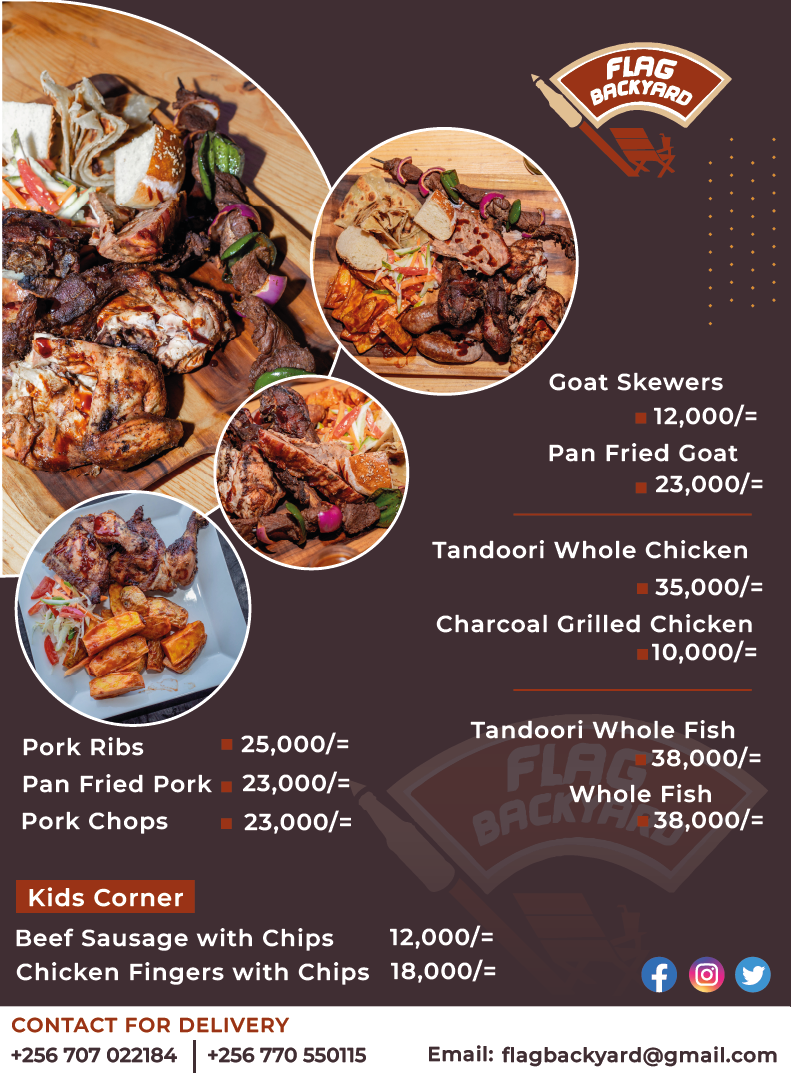 Speaking to our reporter, Bakakii said that the civil servants should stop being corrupt, saying doing so will bring them issues with the RDCs.
He added that it's so unfortunate that people practicing corruption are the natives in the district.
He also said that the PDM is a very sensitive program where every head of department is taking part and that the media need to sensitize the public about the PDM program.
"You rather chew any other coin rather than tempering with the coin of PDM," he added.
He said it's the PDM program that is helping the country to get to the middle-income status and when someone plays with it, he/she will be giving the Presidential representatives a big burden.
Bakaki appealed to civil servants to accept their people to develop through using the PDM Fund so that the 39% who are very poor also get to middle income status.
He thanked the Kabale District Resident District Commissioner Mr. Godfrey Nyakahuma and the team for not closing an eye to the district staff who misappropriated the PDM money.