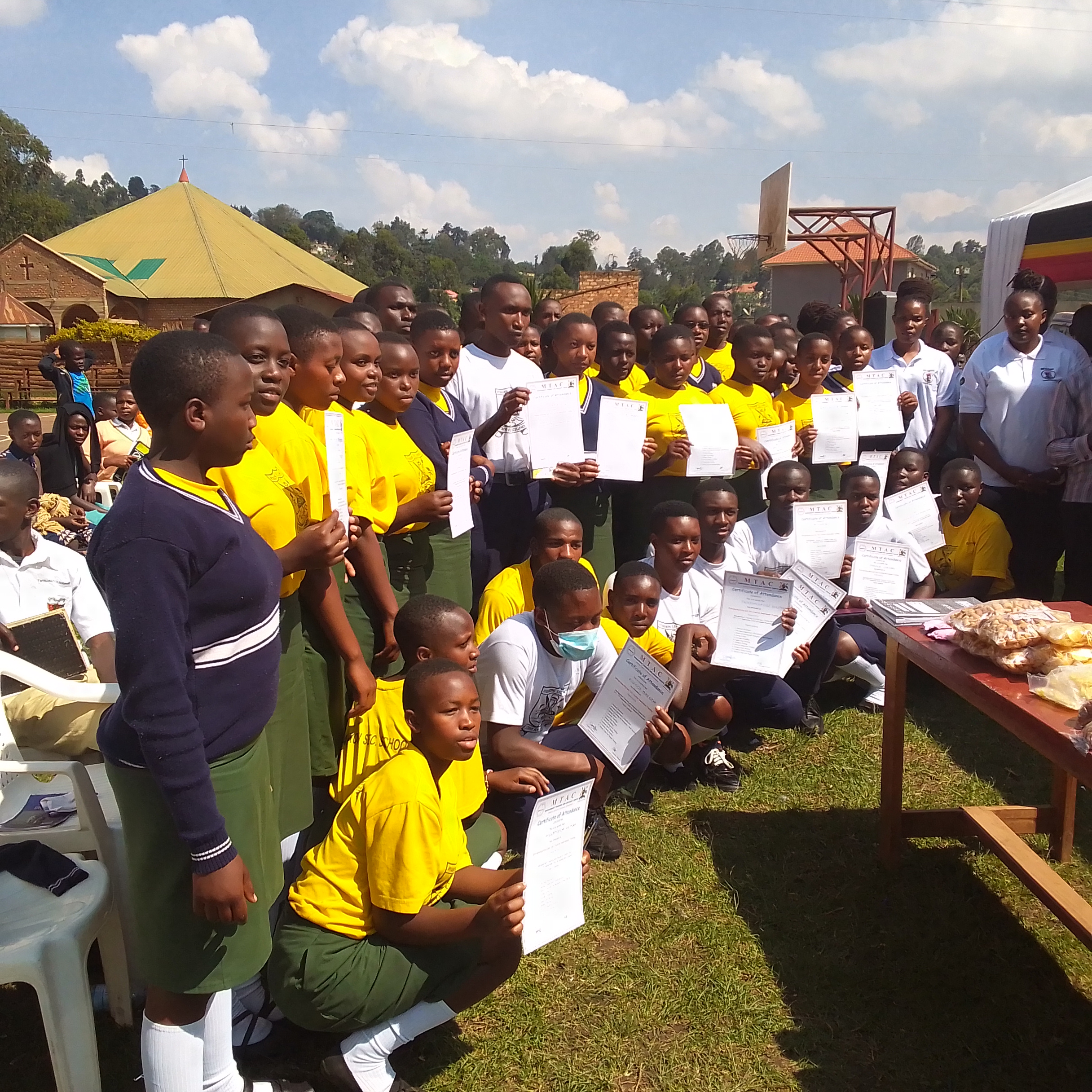 There is need to Embrace Skills to Solve Unemployment – Kabale Deputy RDC 
By Innocent Ruhangariyo 
Kabale – Authorities in Kabale district have been advised to embrace and promote skills if they are to solve the unemployment problem among the young generation.
This was said on Saturday by Ronald Andrew Bakaki, the deputy RDC Kabale  district while closing a 3-day workshop that was organized by Mushemeza Music Events at Emmaus Bible Institute in Bugongi Ward, Northern division in Kabale municipality.
Bakaki said Uganda has got an improved education system which has resulted into many graduates who cannot correspond with the number of available opportunities, calling upon all leaders in Kabale and Kigezi sub-region to embrace and support the skilling idea such that the unemployed youth can get what to do and earn a living.
Speaking to our reporter, the participants like Martin Mucunguzi, a student from Nyabikoni Secondary School, Kinglisen Ampeire from Kigezi High School and Ruth Kemigisha from Hornby High School all confirmed to have acquired good skills which require cheap materials and capital to start.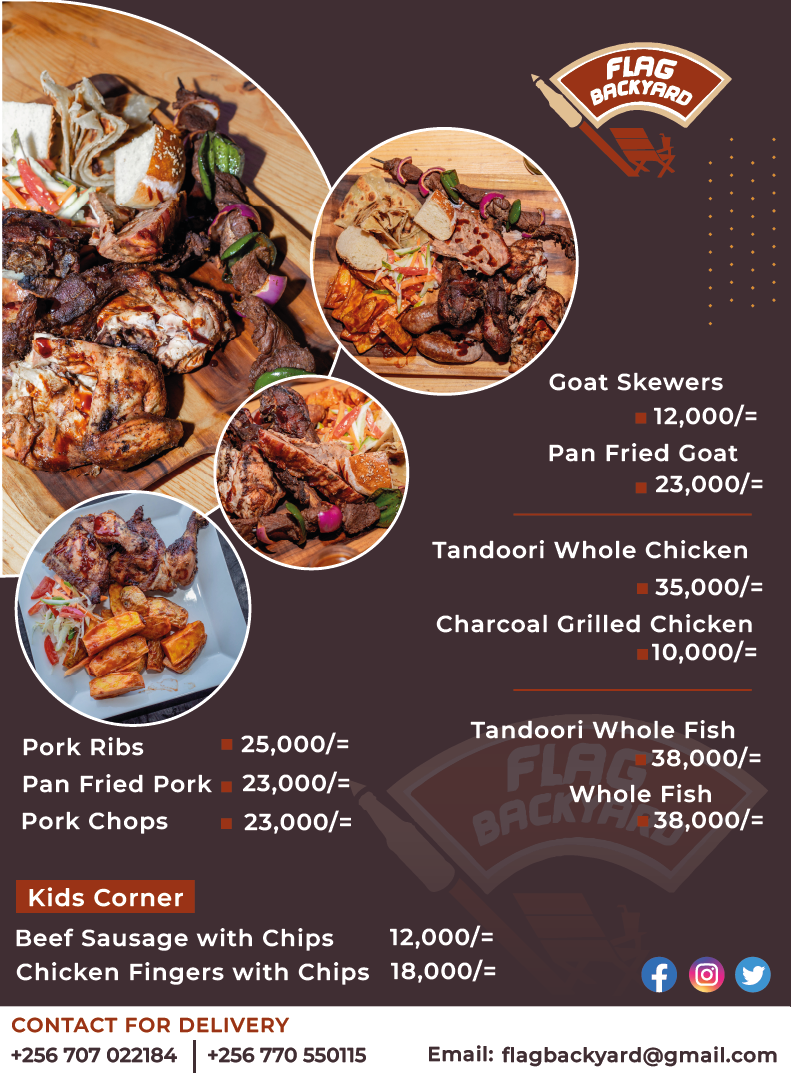 They said the skilling workshop will help them develop the idea of self-dependency to meet their needs like scholastic materials, pads among others which will help to save more money.
Every participant in the workshop was awarded a certificate of participation.