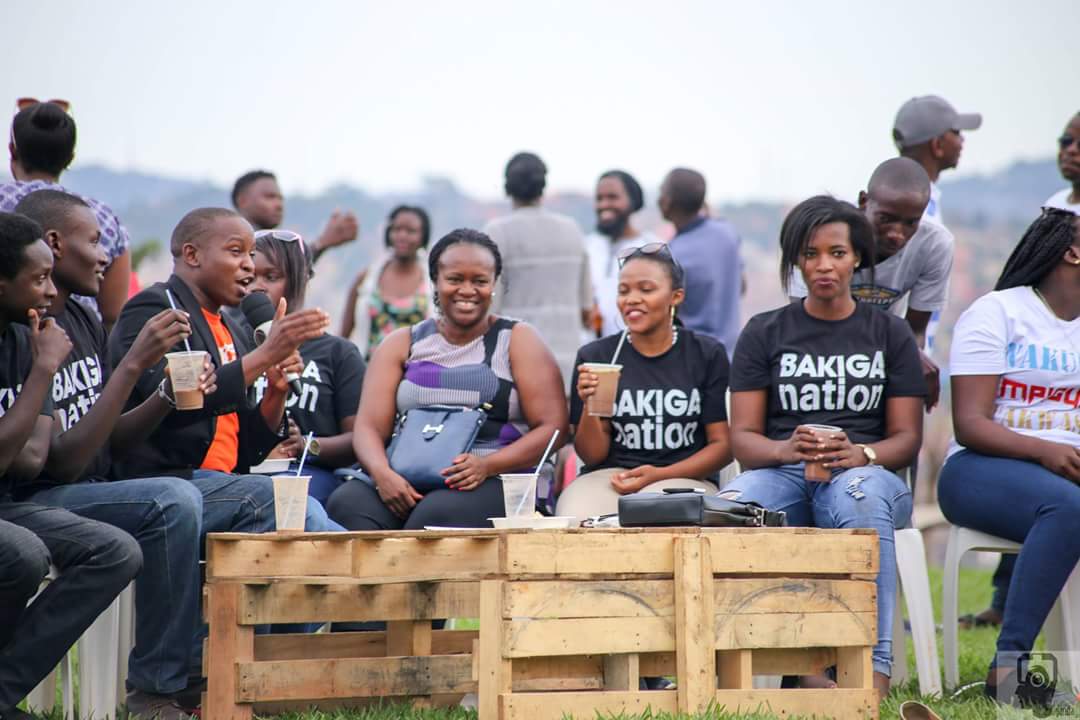 THE LONG AWAITED BAKIGA NATIONS "RUKUNDO EGUMEHO' RETURNS IN HIGH GEAR
By Brian Tweheyo
Kampala.
After having last met in 2019, the Bakiga Nation enthusiasm has been high and revealers cannot wait for tomorrow when they will be catching up and sharing light moments and sipping on that special drink of 'ENTURIRE" and "Bushera" that unites them. This year's event is themed "back to our Roots"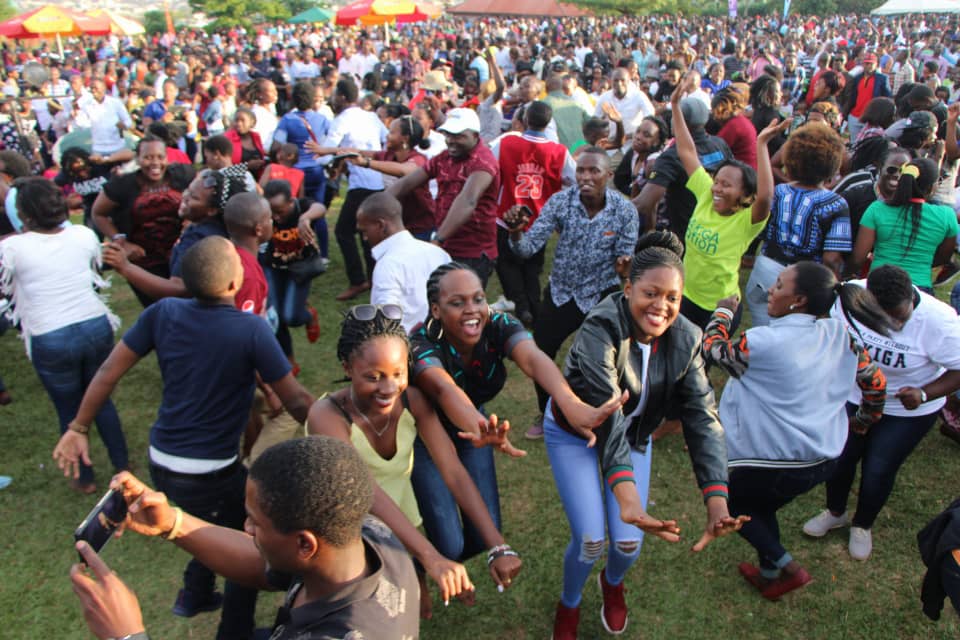 This is an annual event that unites all Bakiga and Banyankore mainly from Kampala and the central region and all lovers of culture and traditions of their motherland. They gather and enjoy with their friends as they drink their favorite "Bushera" and "Enturire" made out of millet and sorghum, participate in traditional dances "kikiga dance", and other games.
Bakiga nation is a celebration of togetherness through culture, solidarity and oneness by all banyakigezi and their pals through arts, trade and performances. Revealers will be entertained by Artists "sons and daughters of the soil."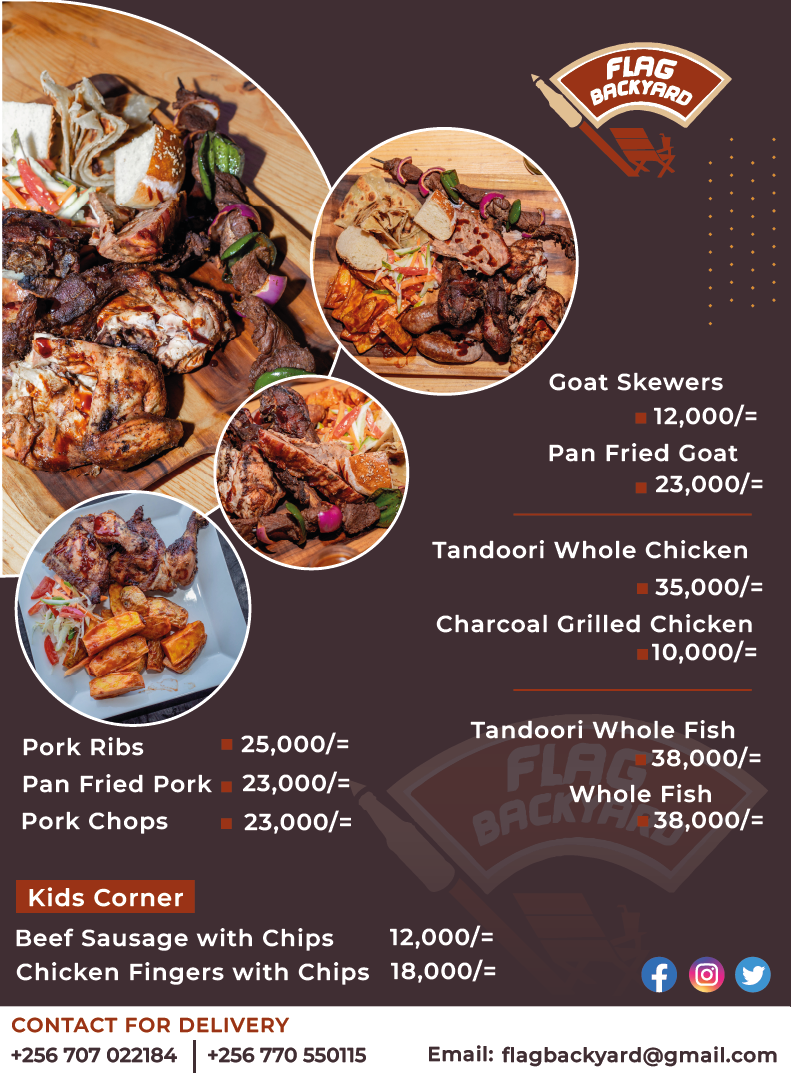 This year's mega Bakiga Nation's cultural event "Rukundo Egumeho" will take place at the former Zoe grounds- Lugogo, the same day when the nation will be celebrating martyrs' day at Namugongo. Organizers told our reporter that, it was put on the same day of martyrs day to enable their fellow Bakiga pilgrims who will be returning from Namugongo to catch up and have a feel of fun, drinks, entertainment, cultural dance and lots of happiness before embarking on their journey back home with Nyakibungo Bus service.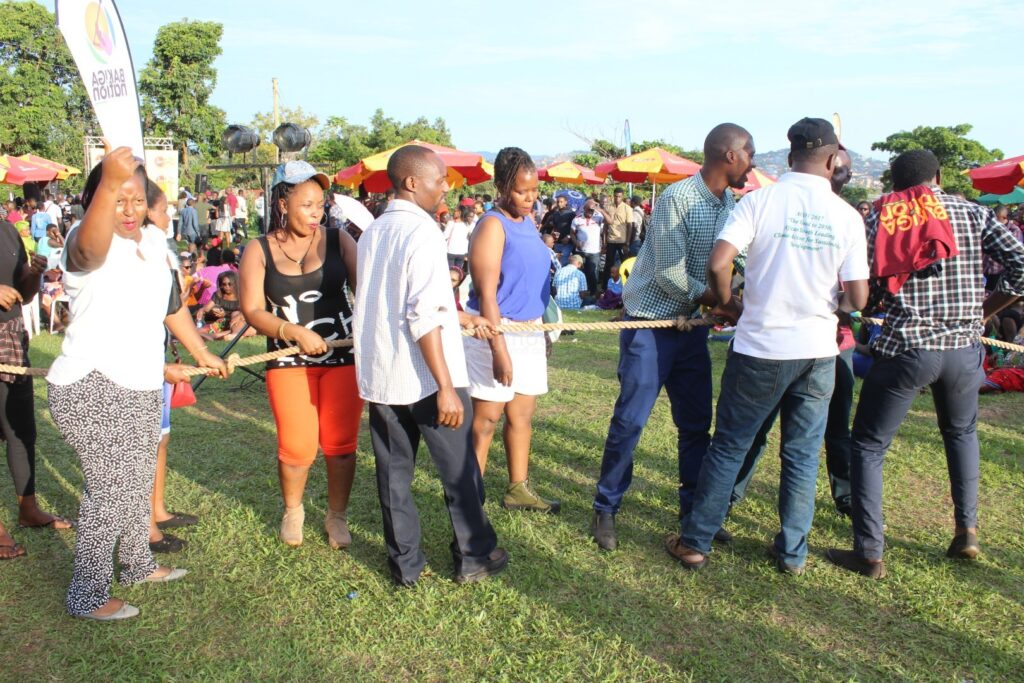 According to the PRO of Bakiga Nation Eddy Rush Ntumwa, he assures all revealers that security will be tight tomorrow 3rd June and no need to worry. He further assured attendees on lots of drinks, Nyama choma, kikiga cultural performances, and lots more.
The long seasoned Mc in town and event host, Appolo Sabiti commonly known as MC Biito from the house of humor will cheer up the expected mammoth crowd that will turn up