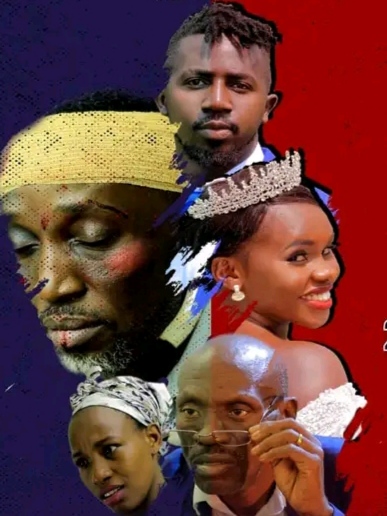 The Escape Film Premiers At Mestil Hotel This Matyrs Day
By Evans Najuna
For the those that love kinyamkore- kikiga movies/Film shows, you have a reason to be happy this matyrs day as your own favorite bakiga actors will be premiering their finest movie called "the Escape" here in Kampala at hotel mestil.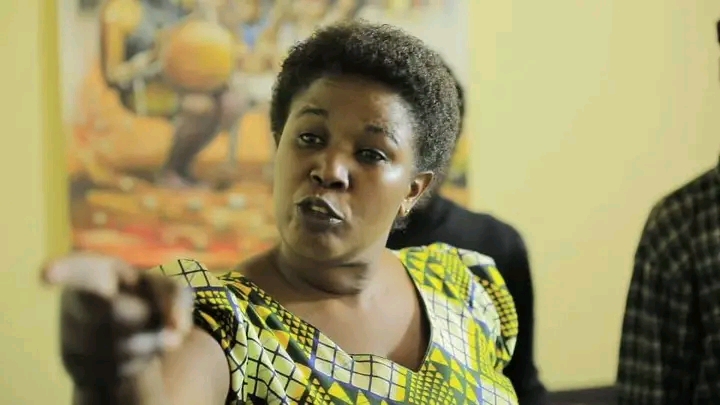 All Kampala roads after Namugongo prayers, shall lead to Mestil Hotel Nsabya for this blast movie premier.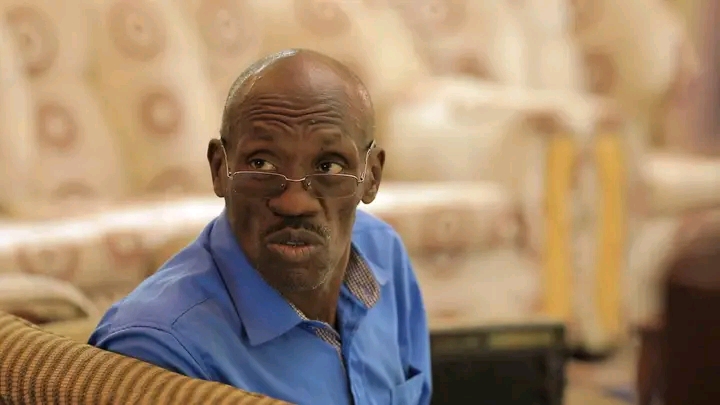 This fify motion pictures, presents a film written and produced by Fifi Atuhaire, directed by Rukundo films together with Panda films and Arina studios. A must not miss film will feature talented actor like; Fify Atuhaire with owesome scenes that are not only thrilling but also educating, Prince Joe Nakibinge, Owomugisha Moreen, Fact Zamani among others.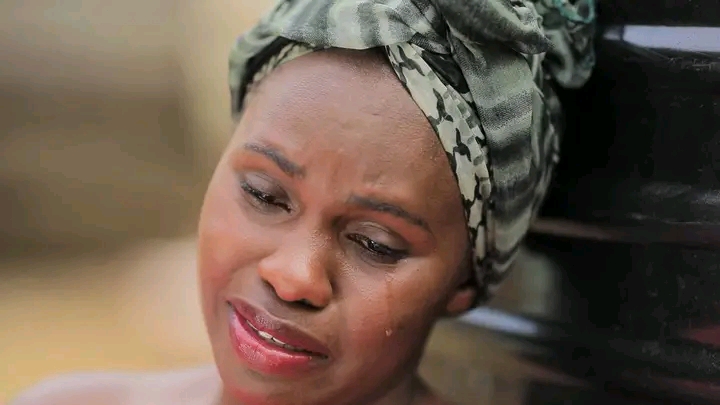 Organizers told WallnetNews that, it was put on the same day of martyrs day to let westerners have a fresh relaxed minds before boarding back home since they had treked long distances from the western home area to namugongo for matyrs day.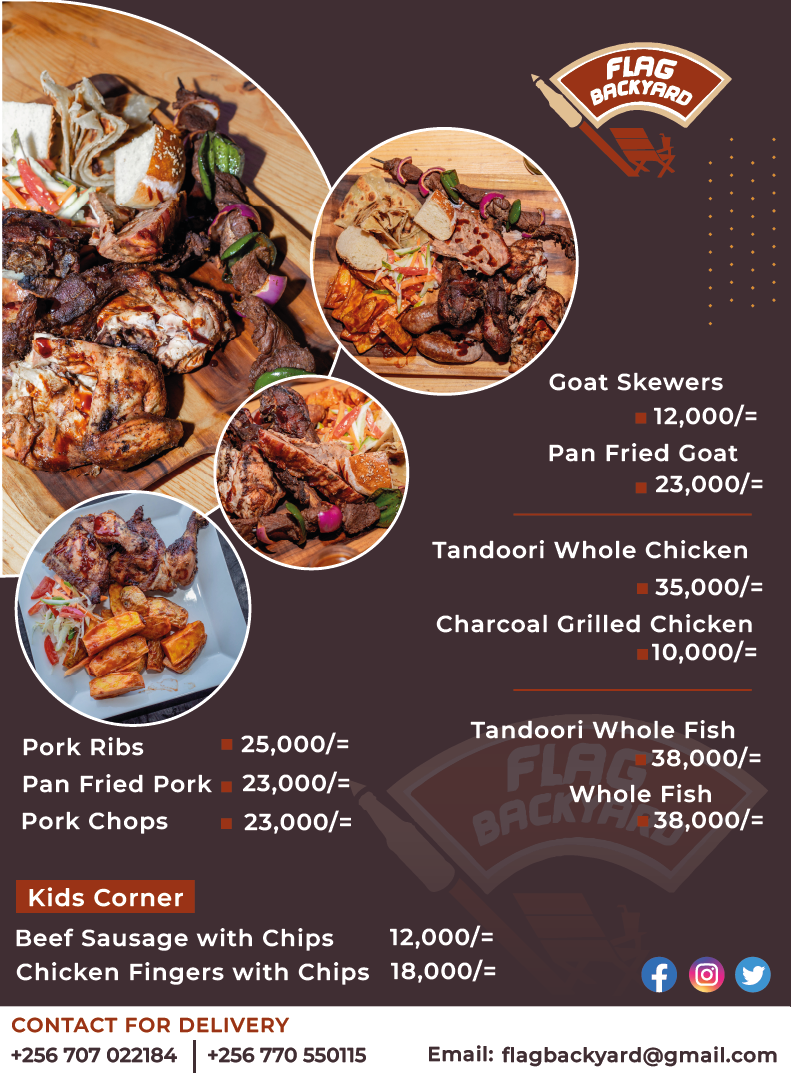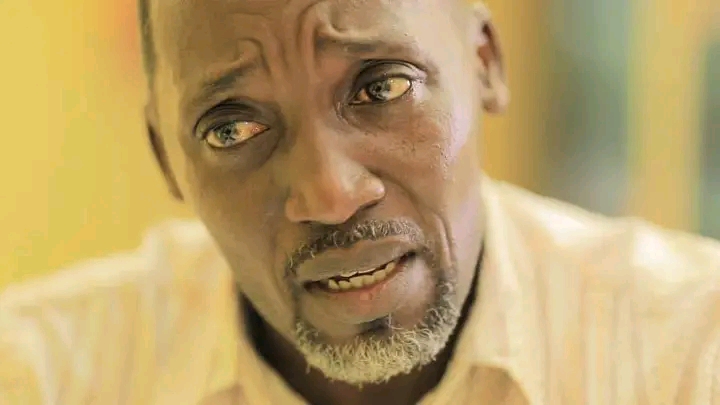 The catch up will attract famous Politicians from greater Mbarara, greater Bushenyi, greater Kabale and Kigezi sub-region in general and foods and Drinks will be in plenty.
Entry fees to the venue shall be 50k Gold, 100K Platinum, and 500K Table. Gates shall be open as early as 4pm. Organizers say they expect large numbers at the film industry of Uganda and revelers will also enjoy the optical nutrition of the African violence in communities.