The Boychild Should Be Given Same Attention As the Girlchild – Bishop Akanjuna
By Byamukama Libino
Rukiga
– The Kigezi Diocesan Bishop Rt Rev Gad Akanjuna has called upon parents and stakeholders to tighten the belts of advocating for the boy-child education alongside girls' education if the country is to develop at the same pace.
Bishop Gad Akanjuna acampanied by Mama Charity made the call while at St James Buhangizi Church of Uganda Kamwezi sub-county Rukiga where he installed Rev Ven. Norman Twakire as a new Archdeacon of Buhangizi Archdeaconry in Kigezi diocese.
Ven. Norman Twakire was recently transferred to Buhangizi Archdeaconry from Kijuguta, replacing Ven. Namanya Emanuel Bwagi who was transferred to All saints Church Kabale.
Bishop Gad Akanjuna noted that people have embraced the girl education, and it  it is hgh time they  switched to the education of boys saying that if they are left behind, the society risks raising poor husbands.
He further urged parents to take their children to affordable schools where they can manage tuition or else take them to vocational institutions where they can acquire skills in different disciplines to help them in future.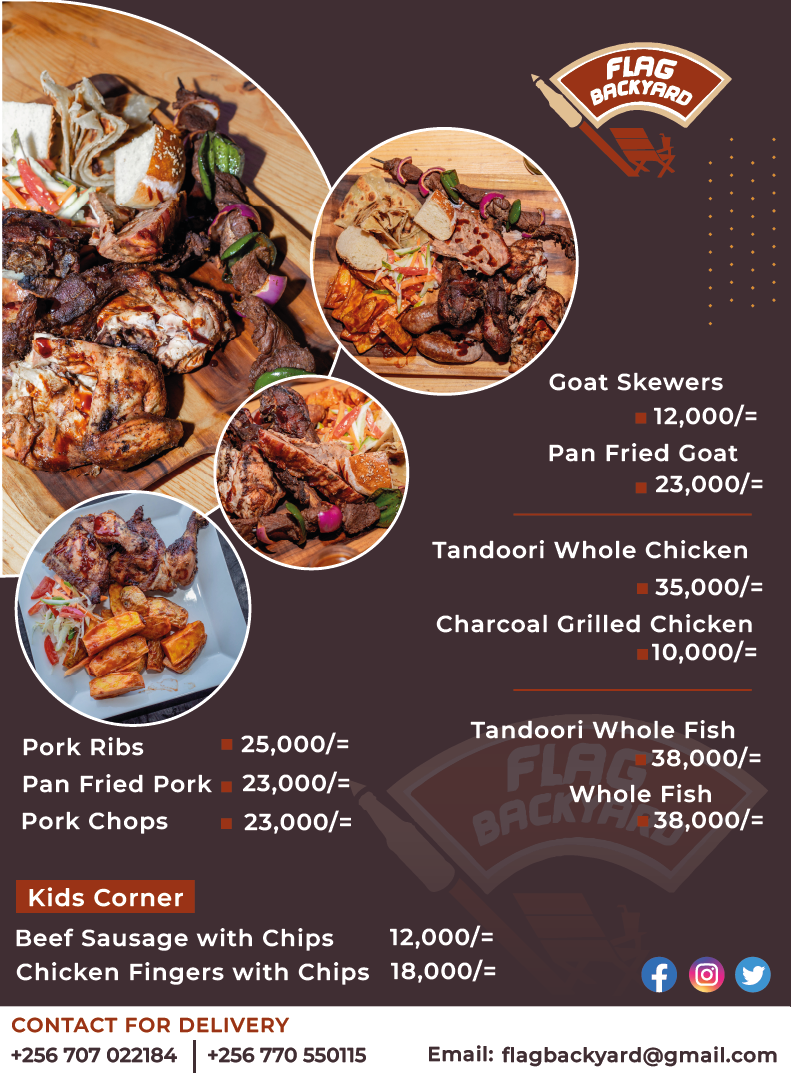 "It's so unfortunate that some parents take their children to expensive schools and find them having nothing to sell other than protecting their little pieces of land at home," said Bishop Gad Akanjuna.
Bishop Gad Akanjuna further encouraged Ven. Norman Twakire to live an open life, avoiding things which can come along the way to divert him ahead of putting God first in every plan saying that knowing the almighty will see him through.
Giving his remarks Ven. Norman Twakire thanked believers for welcoming him and for the support rendered to him in the few days he has been around.
He pledged to work hard following the footsteps of those who were there before him and also promised to love the people he is going to be serving.
The service was witnessed by the chairperson Rukiga district Hon Robert Kakwerere, District Speaker and a son in-law to the Bishop Oscar Akampurira, Mr. Joshua Katabazi who represented the Woman MP Rukiga district Hon Carloline Kamusime Muhwezi, Mr. Chrispus Ainebyona represented MP Rukiga county Hon Ndyomugyenyi Bish Roland, LC III Kamwezi Sub county Hon. Niwagaba Tedson,  Mayor Ryakarimira Town council Hon Canon Kazoba,  Mr. Patrick Tushabomwe former flag bearer NRM LCIII Northern Division Kabale Municipality, Hon Rushoga Chairman LC III Northern Diving Kabale Municipality among others.
Buhangizi Archdeaconry has 4 Parishes of Nyakahanga, Buhangizi, Kyogo, Rwenyonza, and 26 churches under these Parishes.