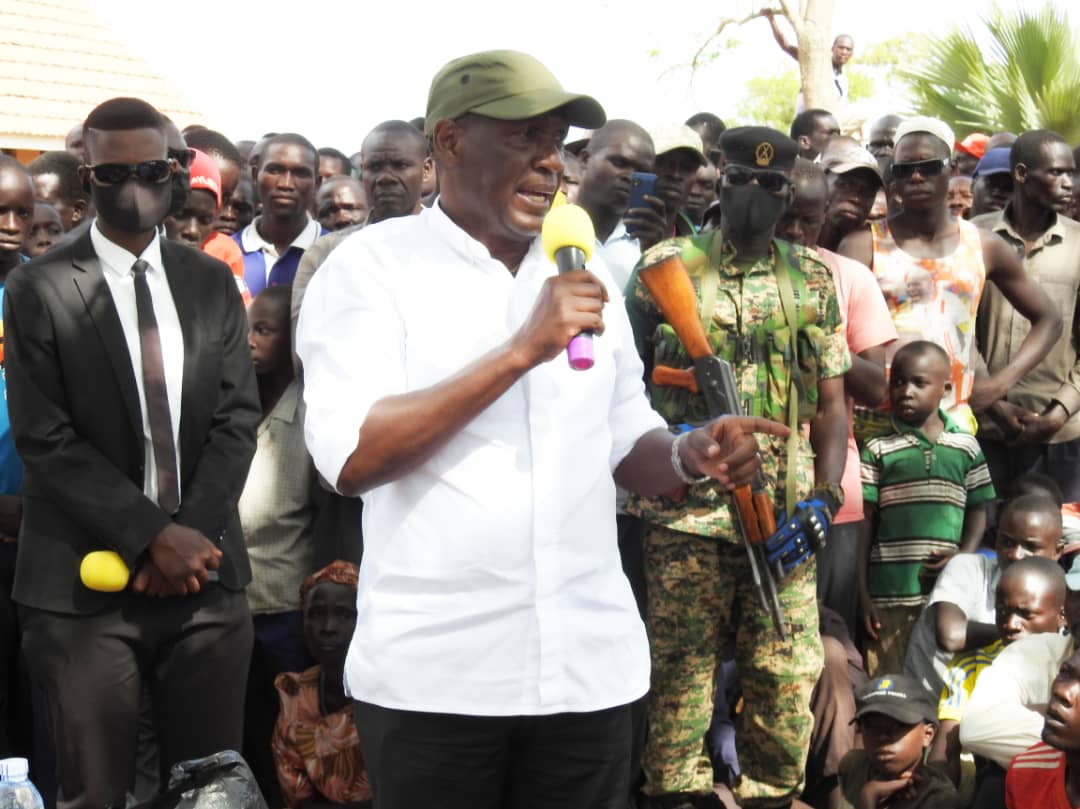 TESO LEADERS DEMAND REINSTATEMENT OF THE ARROW BOYS
By Moses Oketayot
Last Friday Captain Mike Mukula together with the State Minister for works and transport Musa Ecweru held a meeting with the people of Kapelebyong, were they discussed the way forward for peace to be restored in Karamoja and Teso sub-regions over the recent spate of insecurity arising from cattle rustling.
Over the past three weeks many people have been forced to flee their homes for safety in the neighbouring district of Katakwir due to attacks by gunmen.
Among the resolutions made, was the need to revive the olden arrow boys who they said if the President can arm them again, they will guard the homes of the people of Kapelebyong, Katakwi, Abim among other districts in the sub-region.
Uganda is a country that believes in the rule of law, so I want to say without fear or favour that this will be the foundation of ensuring that the region will regain peace and stability and the maintenance of law and order.
Captain Mukula said that with the recent deployment of the UPDF in the region, peace will be restored in the region and the illegal gun ownership will be wiped out using forceful disarmament by the army.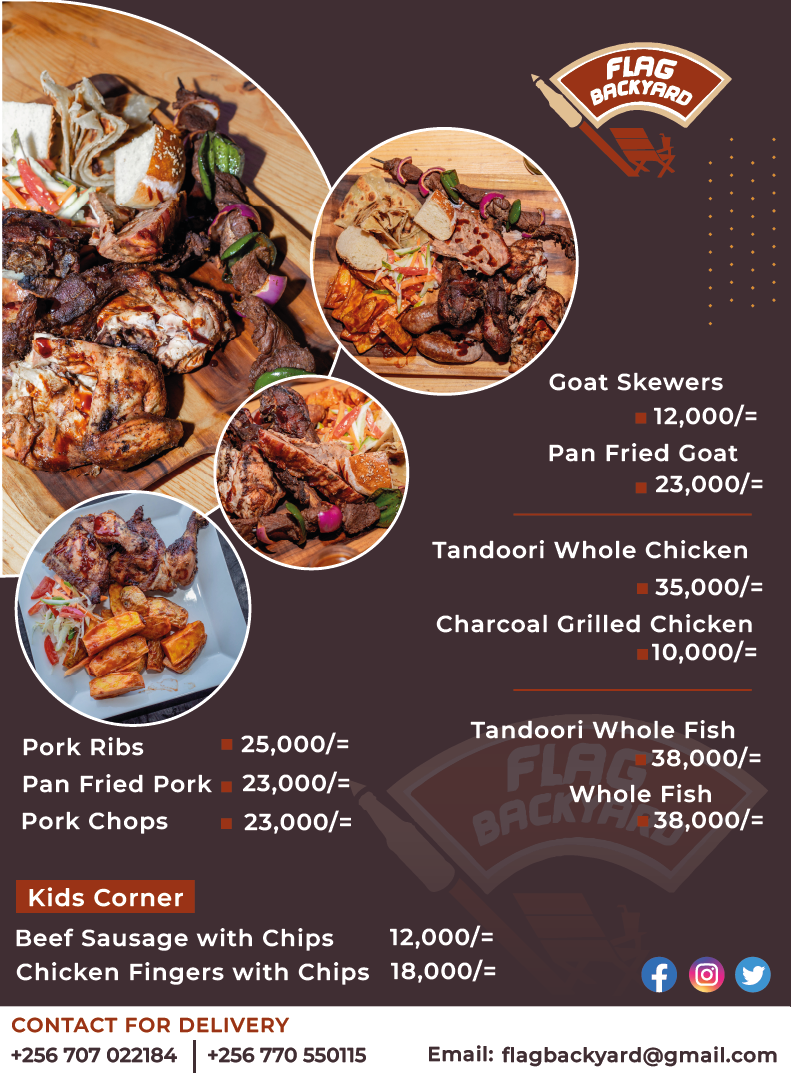 He also said that the resolutions from the meeting will be presented to the President, key among which include the appeal by the people in the community requesting government to allow them form vigilante groups that will provide security in their own neighbourhoods inform of home guards. "People will feel secure when they have their own people guarding them, and once government feels that security has been achieved, the guns will be withdrawn from the people," he said.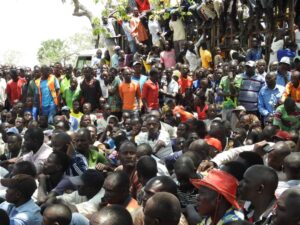 He said that Teso sub-region has done it before when the Arrow boys were given close to 10,000 guns and all of them were returned when the LRA where flushed out of the region by them.
Hon. Musa Ecweru in his submission expressed concern over the some of the RDCs of Teso region, for misinforming the country that everything is okay in Karamoja sub-region yet people are being killed by the Karimojong warriors.