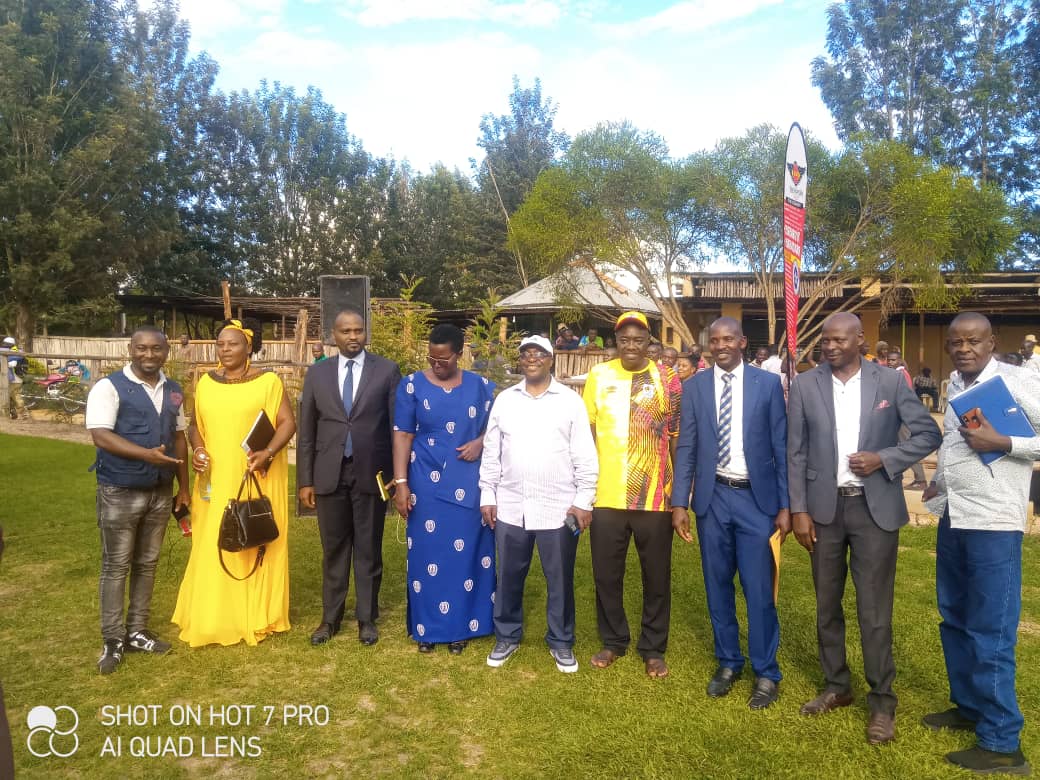 Tension as Mbarara district residents put their leaders on hot seat over accountability about service delivery
By Amos Kakungulu 
Mbarara – There was tension and heated debate between the area Members of Parliament, district leaders and other stakeholders during a debate dubbed (Ekiganiro Ky'entunguka) that was aimed at giving accountability on service delivery as demanded by the electorates from Mbarara district.
This debate was held at Bagyenyi Gardens in Bwizibwera Town Council organised by one  Media organisation in Mbarara with some support from sponsors like Team Gamba N'okora.
The purpose of the debate according to the organisers was basically to check or weigh the leaders of Mbarara district as far as service delivery is concerned. MPs were the most targeted category of leaders plus some district council keader led by the LCV chairman.
The three MPs from the istrict were all put on a panel, among these include, MP Bazir Bataringaya for Kashari North, MP Nathan Itungo for Kashari South and Margret Rwebyambu the Woman MP Mbarara district.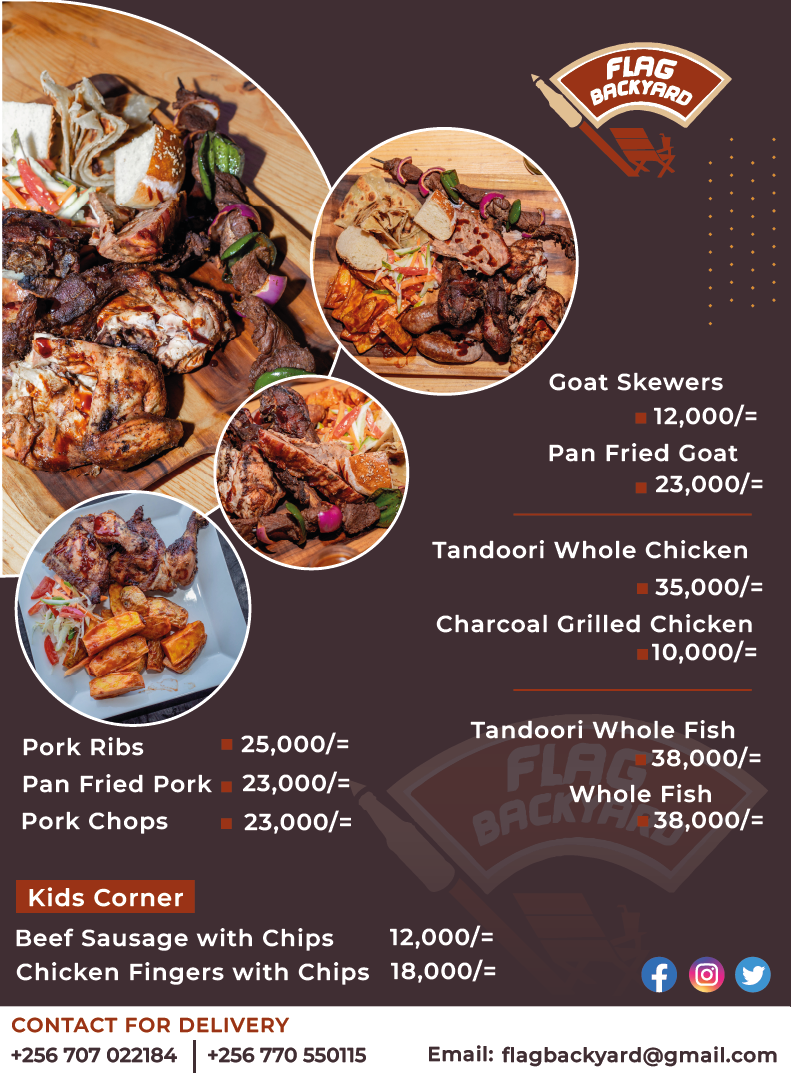 Didas Tabaro, the district LCV Chairman, Venance Munanukye, the district Speaker and Loyda Twinomujuni Muhimbura the Rubaya sub-county Councilor represented the district council as part of panelists.
Each of the panelists were given an opportunity to address the electorates and outline some of the key services accomplished and what they intend to tackle in the few remaining time of their tenure .
Councilor Twinomujuni was credited for the services she has rendered to the people of Rubaya and Mbarara district at large without segregation.
According to her presentation, Twinomujuni outlined a number of complete projects which she was able to lobby from government to support the people of Mbarara.
In particular, the water department is fully supported as she lobbied about Shs15.4b water supply and sanitation.
This was commissioned in Rubaya sub-county, and it will supply clean water to all the 41 villages in Rubaya and itsn neighbouring areas.
Councilor Twinomujuni  also lobbied for about 7.5km water pipelines of HDPE PN 10 pipes and their connectors, this was supplied to different water-stressed areas of Nsika, Bwengure, and Kyandahi parishes all in Kagongi sub-county.
She also rehabilitated about 14 boreholes in different parts of Mbarara district. On top of lobbying for a vehicle which she brought and handed over to the district water department to ease the operations of the water office in the district.
On communication, she has lobbied two telecommunication masts which she lobbied through Uganda Communications Commission. One for airtel, and for MTN which is in the offing.
In the health department, the female councilor donated a number of mattresses to all Mbarara district Healt centers.
Due to tension and conflict of interest, Councilor Twinomujuni has been politically confronted by some politicians for the heart of serving the public. Some are worried that in future, she may contest against them. 
Twinomujuni appealed to leaders in big positions like MPs to come and work together with the local leaders to ensure that services are provided.
"Let's ensure that our people are comfortable, however much we get little but at least we should work for our people. Am not worried about any confrontation against me because I know the people am serving are with me and they support what am doing, even the government may be happy with me because we have the right to serve people. And we are giving the services, we base ourselves on our president's manifesto that service delivery is the way to go," she noted.
During the debate, it was a bit challenging for Mbarara Woman MP Rwebyambu, who almost battled with the electorates who accused her of failure to address their challenges as a Member of Parliament.
The controversy came after the legislator told the electorates that they should know that as Rwebyambu, she is not competing to give deliver services.
She was referring to the fact that majority of people who attended the meeting were praising heaping praises on leaders like Councilor Twinomujuni for the services she has provided to people of Mbarara which are supposed to be done by the Woman MP.
"In leadership we are not in competition, my role is to legislate, do oversight and appropriation of budget. I want to tell you that in my position as a Member of Parliament for Mbarara district 2021-2026,I have no competition as far as service delivery is concerned, and I will be your Member of Parliament until that time," MP Rwebyambu said.
MP Rwebyambu's utterance triggered some individuals to come up and challenge her, and other politicians to stop politics of intrigue.
"Am wondering, politics of today is full of intrigue especially here in Mbarara I don't know why. I want to tell you that people want services whether it is brought by Bobi Wine  as long as it benefits the public we have no problem.
So no one should start fighting the other, for example Loyda who has lobbied for the people of Mbarara we consider one who lobbies for us," Tom Karuhanga, Bucuro Town Council Mayor said.
"I will talk about the Kakondo gravity water scheme. We did designs in 2019 we had those designs for all those years lacking funding which required about Shs300m.
Then in 2021, we addressed our challenge to Councilor Twinomujuni, and she followed up and used her capacity to lobby for this project, apparently the project has commenced and it is being worked on. I must give credit where it is due, we need to always appreciate people like Loyda for as long she extends services to people in need," he added.