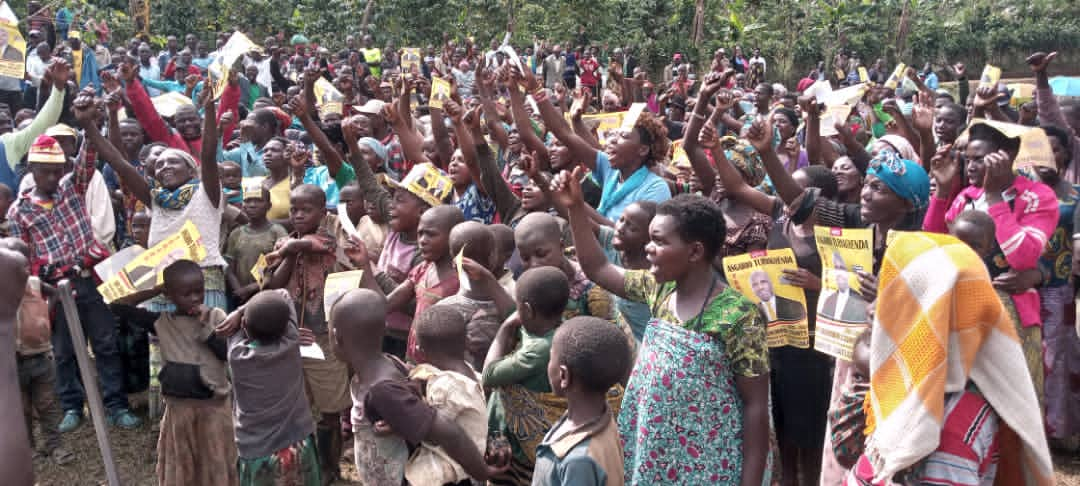 Tempers Flare As Bukimbiri County By-election Campaigns Takes Shape
By Byamukama Libino
Kisoro – Campaigns for the by-election in Bukimbiri County continue to excite as some parties take twists against their candidates. Only two candidates, Asgario Turyagyenda; an independent candidate and Hon. Eddie Kwizera Waguhungu on the NRM ticket were present for campaigns on Friday as FDC's Owebeyi James missed due to sickness while NUP's Mutabazi Joshua has been halted by his party.
Speaking on a phone interview with our reporter, the National Unity Platform spokesperson confirmed that the party has decided to join the FDC party to converse votes for Owebeyi James in Bukimbiri County by-election.
However, Owebeyi James says that the move is a good one and strengthens him. He noted that he is still waiting for an official communication about the development because he spent the whole day in the hospital in Mbarara City. He called upon other candidates to join him because he is the best candidate.
Turyagyenda Asgario traversed areas of Bukimbiri sub-county and Nyanamo Town council where he revealed part of his manifesto. He pledged to eliminate the water crisis in the area by providing one tank to every ten homes.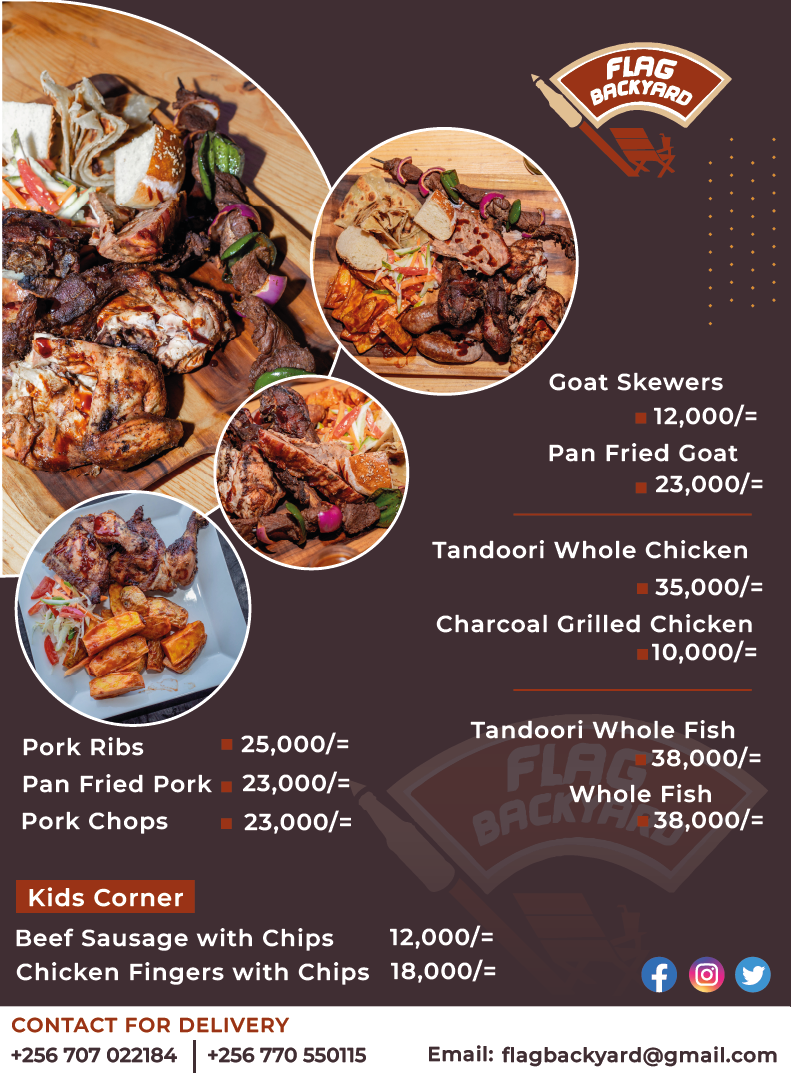 He also promised to open and improve road infrastructure, improve phone and radio networks in the area and improve the education and the health sector.
Residents also promised him votes on 11th August so that he can fulfil his pledges. Asgario's wife commended them and asked for forgiveness for any error that could have happened in the 2021 campaigns.
Meanwhile, the Kisoro district LCV Chairman Abel Bizimana said that he is waiting for President Museveni on Sunday so that he can plead with him for his efforts to ensure that Hon. Eddie Kwizera emerges victorious on the polling day.
He noted that the four MPs from Kisoro who have campaigned for Asgario have betrayed both the NRM party and the people of Kisoro at large.