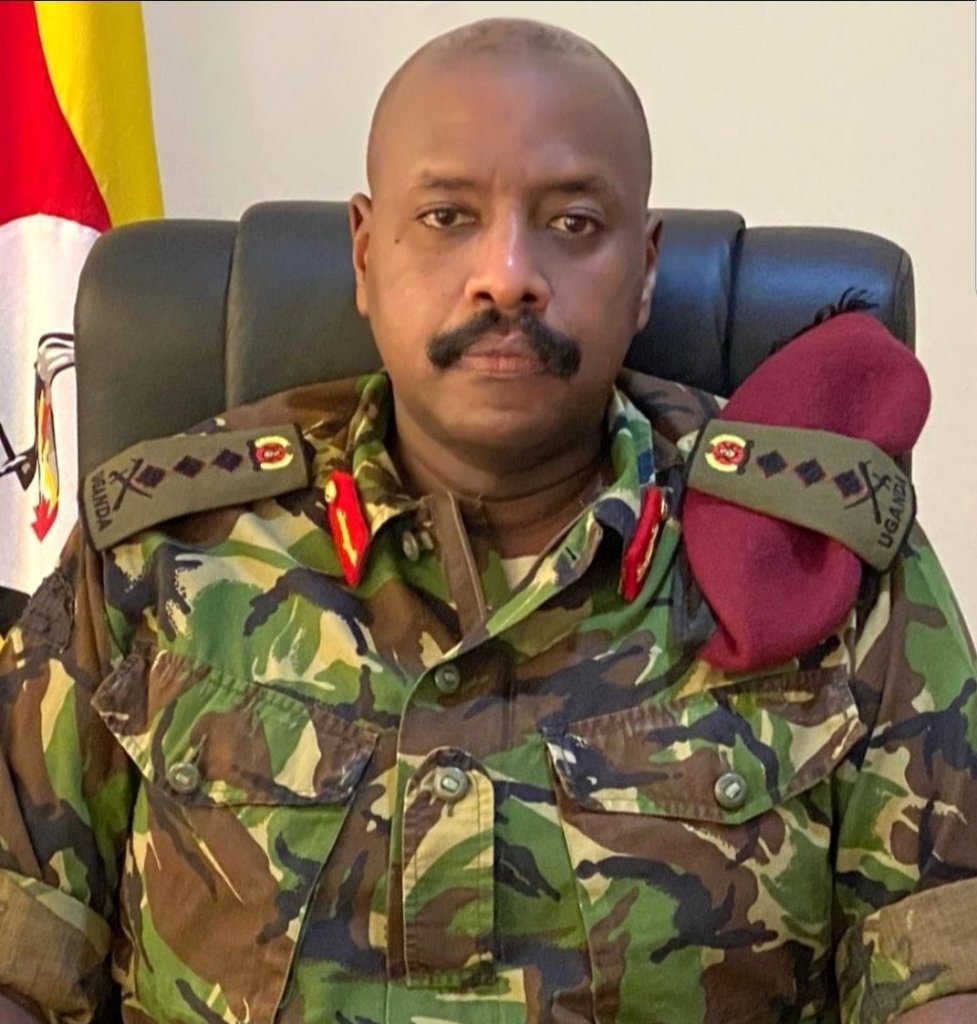 Team Chairman Western Uganda welcomes Gen. Mohoozi's Promotion, Requests for country-wide Celebrations
By Evans Najuna.
Kampala– During his 48th birthday celebration, Lt. Gen. Muhoozi Kinerugaba appointed a group of his closest allies and friends who spearheaded the preparation and organisation of a country-wide celebration.
This group is headed by Nuwagira Toyota Kaguta aka Team chairman who doubles as Muhoozi's paternal uncle have consistently been promoting and publicising all projects that was highlighted by Muhoozi during his birthday.
Upon his promotion to a full four-star General on Tuesday by President Museveni who is the commander-in-chief of UPDF, Team chairman MK project from Western Uganda has initiated a proposal to have general celebrations across the country in each District.
On Tuesday, the 'Secretary General', Yunnus Kyabalongo, congratulated Muhoozi for the milestone of being promoted to the rank of full General and the highest rank in UPDF.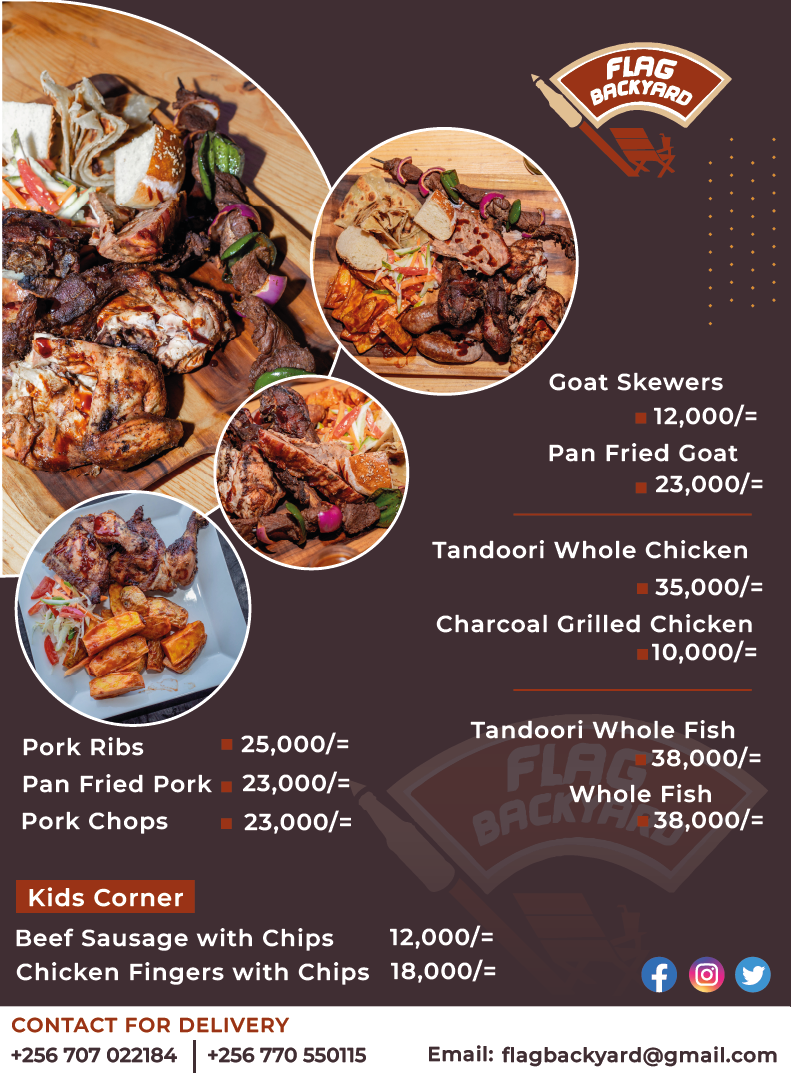 "On behalf of Team Chairman MK Project Western Uganda, I congratulate him on this promotion. We are very proud of Gen. Muhoozi Kainerugaba's achievements in Uganda, East Africa and Africa as a whole," Kyabalongo stated in his written statement.
He lauded the great work done by the districts in promoting the ideology and marketing the brand, MK. "Keep it up! Continue forming our structures up to village level," he added.
Conclusively , Kyabalongo stated that, the purpose of the letter was to request the General to allow them celebrate his promotion in the respective districts.
He requested members to maintain discipline and calmness as they look forward to realizing the core principles of patriotism, Pan-Africanism, socio- economic transformation and democracy.