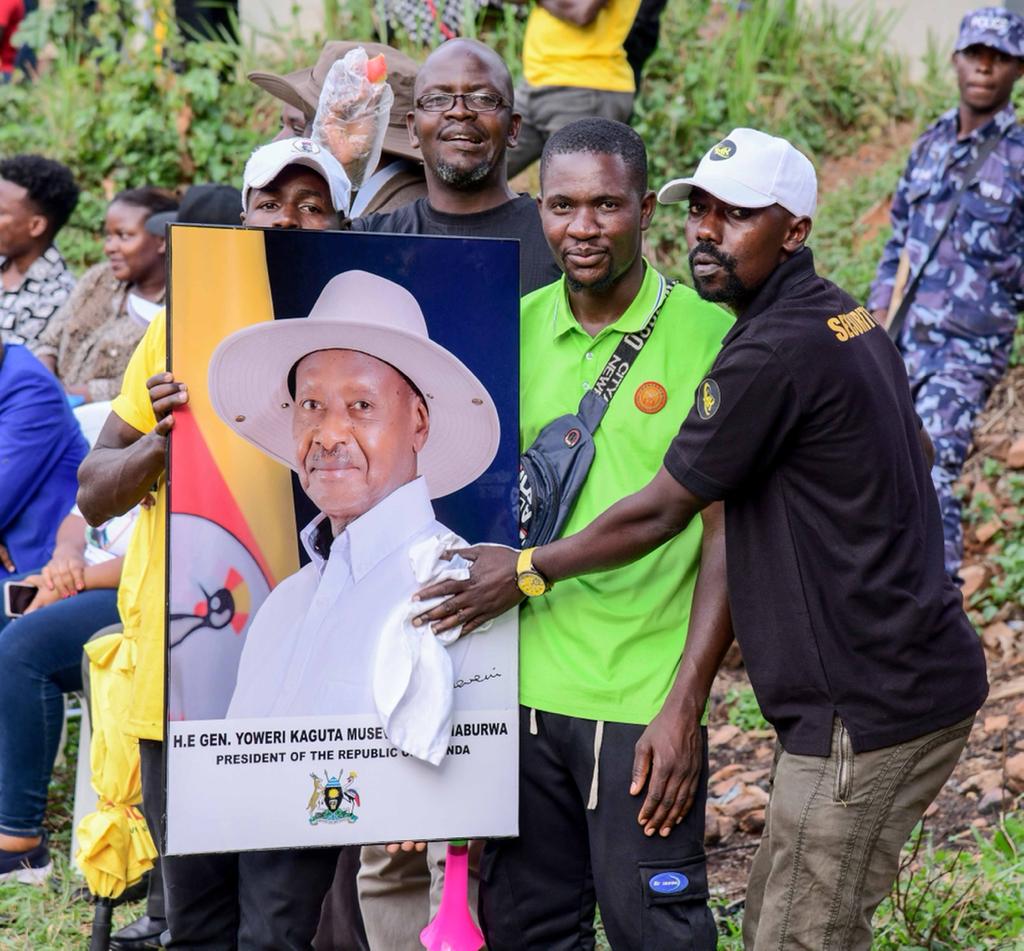 Team Chairman Expected In West Nile After Sevo Cup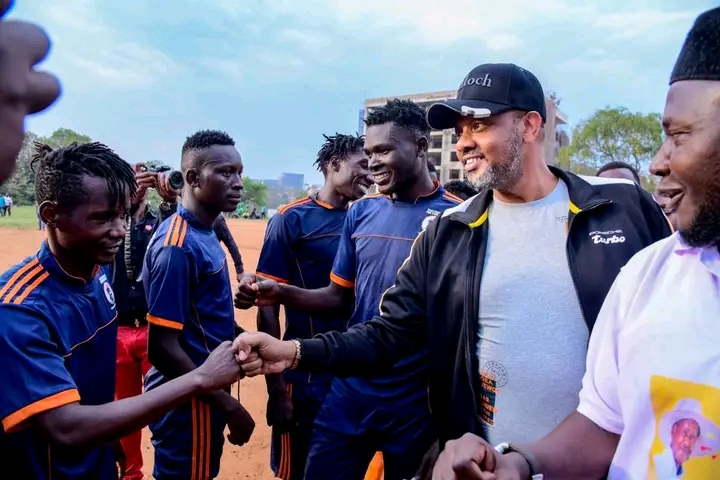 By Evans Najuna
Kampala – Towards the end of August, team chairman MK project, led by Mr. Toyota Michael Kaguta, was officially announced to be among the sponsors of Sevo Cup tournament which is currently undergoing between 18 KCCA Markets.
Similarly on Tuesday, team chairman made another announcement that after the completion of the tournament. They had earlier planned that after Mbarara they would be going to West Nile but because of the magnitude of the tournament, they have decided to first focus on completing it and there after head to West Nile.
Mr. Toyota made  these remarks after witnessing a match between Kisekka market and Kampala city abbattoir (Lufura) at Kololo East High playground where city abbattoir hammered Kisekka market 2: 0 in football, and 18:16 in netball.
The two goals were netted  by Ocan in the first half and the second goal by Najib in the second half, whereas netball goals were scored by Adhiambo Rebecca and Akol Annah Grace.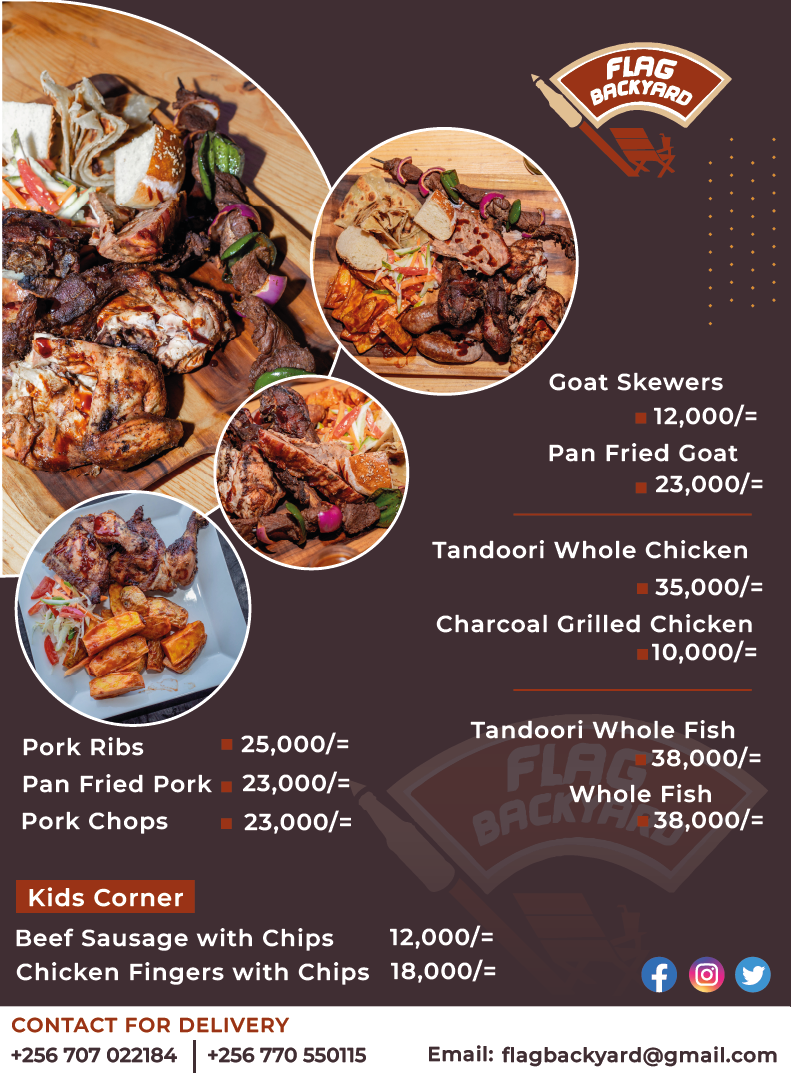 Commenting on same match, Mr. Toyota explained that the reason they had attended the match was to witness as the sponsors and look at the talent of the players. He added that, as team chairman through MK and the commander of Land forces Lt.Gen. Muhoozi Kinerugaba, and for his love and support of youth in music and sports, they are supporting Uganda's largest part of the population i.e. the youth who make up 70% of the total population.
He further explained that the youth had previously been left behind but with a good motivation they can reach at the international level. Toyota appreciated all market leaders and other partners for supporting the tournament.
On behalf of Kisekka market, the chairman Mr. Mathias Kati Kateera extended his warm thanks to President Museveni for the remarkable tournament that has never been witnessed in the history of Uganda.
He added that this tournament is surely a unifying activity, to find that markets are playing football with each other he said that he is sure that Kisekka market with win and walk away with the Presidents' prize of a brand new bus.
Meanwhile city abbattoir's  chairman Mr. Ssekweyama Siraj, reaffirmed that it's indeed the time to rejoice and express happiness to the President because of the wonderful tournament that has created the kind of friendship and unity among people of Kampala markets. He hailed team chairman for the great support they are rendering to the youth in the tournament.
.Ms. Suzan Kushaba, the chief organiser appreciated organisers together with sponsors like team chairman, KCCA executive director and State House for the wonderful support.
She noted that the tournament will mark and act as reminder of 25th September 2021,  one year back when President made the directive of returning all KCCA markets from the hands mafias who used to exploit and brutalise vendors.