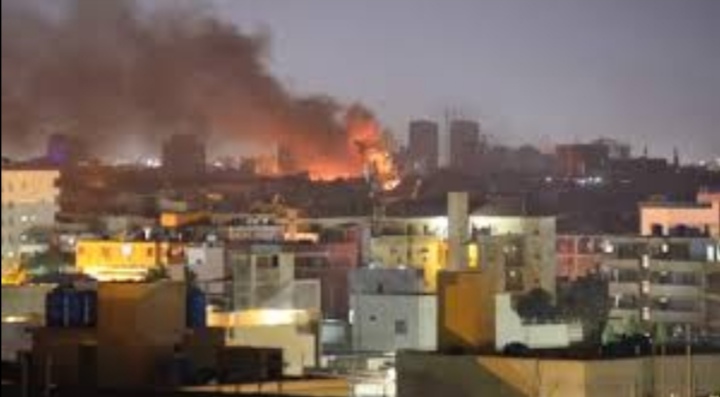 Sudanese cities under heavy air bombardments despite existing truce
Sudanese military fighter jets are continuing with air strikes in the capital Khartoum and the adjacent cities of Bahri and Omdurman, despite ceasefire talks taking place in Saudi Arabia.
Ground battles are also taking place between the army and the paramilitary Rapid Support Forces (RSF) in two areas in the centre of Bahri – Shambat and Halfiya.
The fighting in Shambat is near a huge base of the army, while the battle in Halfiya appears to be for control of a key bridge, which is currently in the hands of the RSF.
The fighting has left people terrified, forcing them to hide in their homes.
But many people are still hopeful that the talks in Saudi Arabia – the first between the warring sides – would lead to a ceasefire, even though an unnamed Saudi diplomat has told AFP news agency that "no major progress" has been made so far.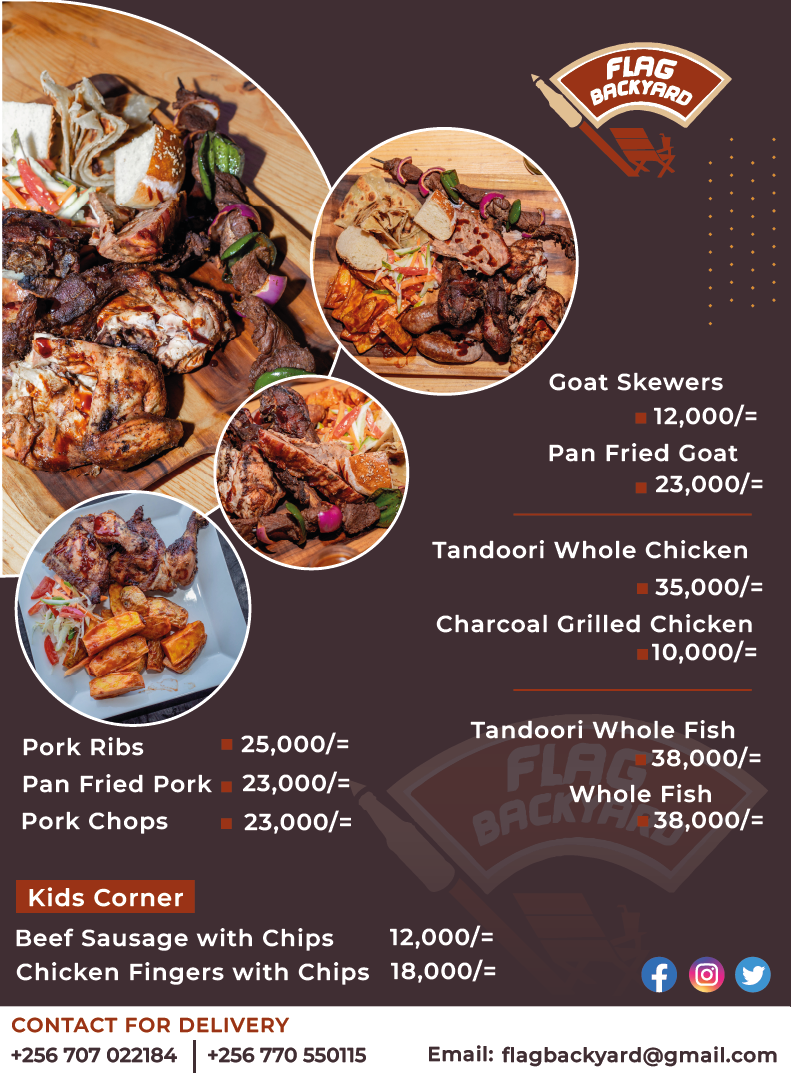 Meanwhile, the army has detained two pro-democracy activists in Bahri, accusing them of supporting the RSF.
Their colleagues have demanded their immediate release, saying the allegations against them are false.
Neighbourhood resistance committees – formed to campaign for democracy in Sudan – have played a vital role in providing humanitarian aid to residents since the war broke out on 15 April.
Sudan's army chief Abdel Fattah al-Burhan and RSF commander Mohamed Hamdan Daglo had jointly staged a coup in 2021, but are now involved in a fight for power, dashing hopes of a transition to civilian rule.