Students Lynch  32 year Old Rukiga Man over Theft 
By Byamukama Libino
Police in Rukiga are investigating circumstances surrounding the death of a 32 year old Ayebare Angel, a resident of Kyishongati Cell highland Ward Muhanga Town Council in Rukiga district.
As reported by Ruhanga Asiimwe John Bosco 57, the Headteacher of St Paul SS Bukinda, that on Friday 9th September at around 08:30am, the deceased tresspassed at St Paul SS Bukinda in the girls' hostel.
When he was sighted by some students, they made an alarm that attracted the attention of the headteacher who immediately rushed to Bukinda Police station to make a report.
As he left Ayebare, now  deceased under the watch of some students and teachers, took advantage and jumped the fence and ran off.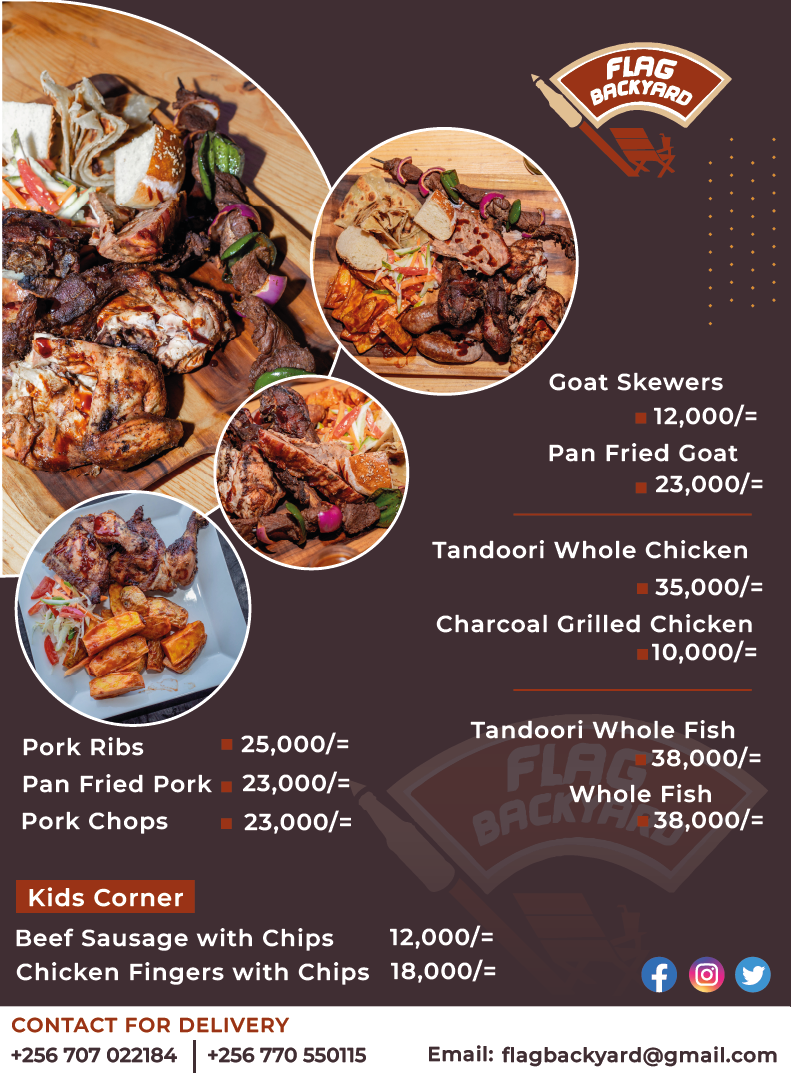 The students made more alarm as they were chasing him towards the main road of Kakatunda trading centre where he was cornered by other residents of the area and assaulted almost to the point o death.
As the OC Bukinda was responding, he was found  unconscious, he (OC Bukinda) notified the  integrated highway patrol team from Muhanga who came and rushed him to Bukinda Health Center III where he was pronounced dead moments later.
The team led by the district CID D/ASP Mbahimba William responded, the scene was processed, postmortem done and no arrests were made.
A statement of murder by mob has been registered at Rukiga Police station under the reference number CRB 412/2022 according to Elly Maate; the Kigezi region Police spokesperson.