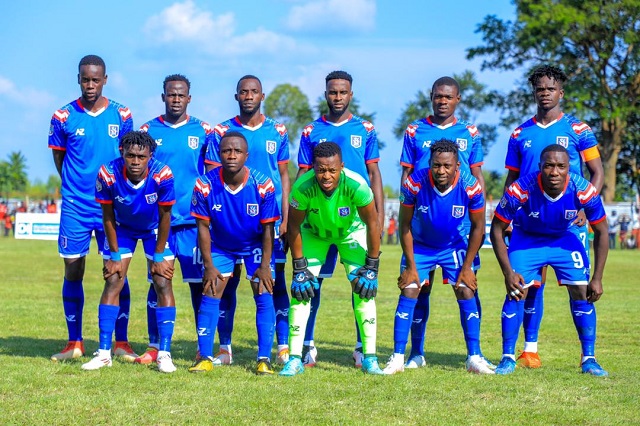 Startimes UPL in scintillating finish as title could be decided on final match day 
By Emmanuel Sekago
Kampala – As the Startimes Uganda Premier League comes to an end this weekend (Saturday), most Ugandans will be at St. Mary's stadium Kitende, Wakulukuku and MTN Phillip Omondi stadium Lugogo to witness who of the big three clubs will be crowned champion.
The 2022-2023 Startimes Uganda Premier League season will come to an exciting climax on May 27th as any of the three top fixtures on the card could generate the title winner.
All the likely winner games will be televised live on Sanyuka Prime, FUFA TV and BBS TV at 3pm only on Startimes platform.
Interestingly all the three contenders including table leaders – SC Villa, defending champions Vipers SC and former title holders KCCA FC are potential winners  come Saturday at their respective backyards.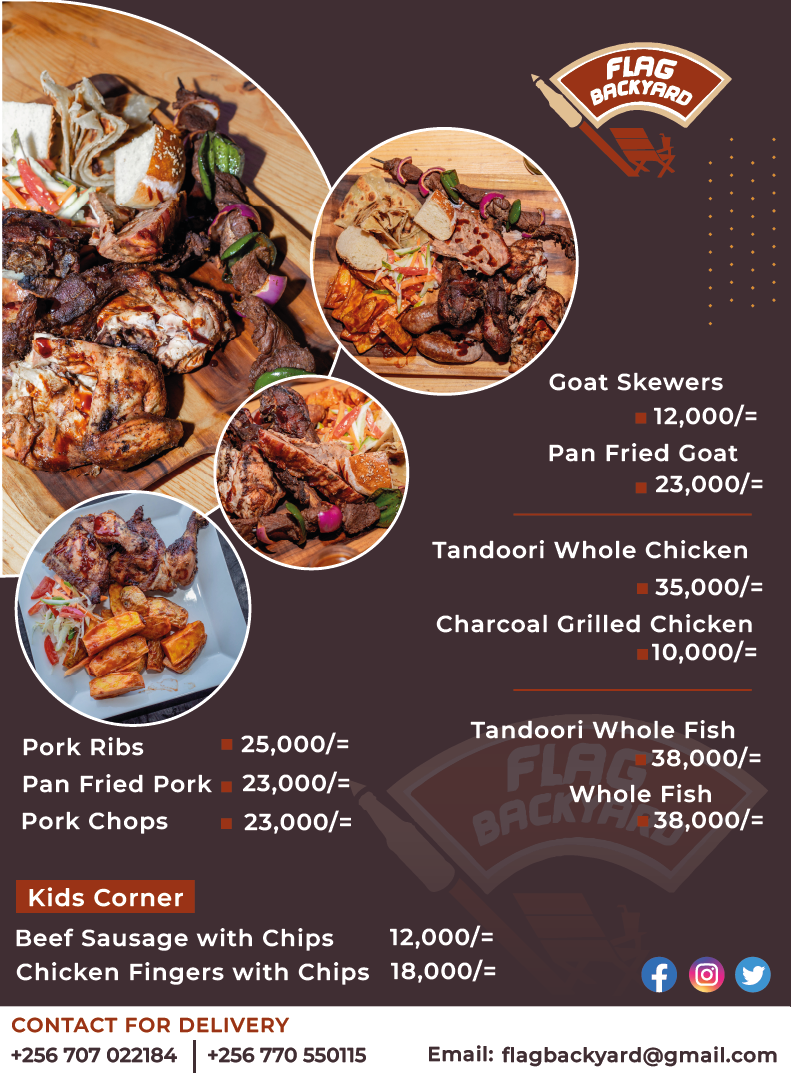 The country's 16-time title record holders-Villa host former winners-URA SC in an anticipated thriller scheduled for Mutesa II stadium Wankulukuku, while Vipers face eastern unpredictable side Busoga United who survived relegation at St. Mary's Stadium – Kitende, on the day KCCA tussle it out against Bright Stars at the MTN Phillip Omondi stadium Lugogo to possibly prove how the replacement of Morley Byekwaso with controversial Jackson Mayanja wasn't a gamble to silence the ever demanding club fans.
The Jogoos' Jackson Magera has enjoyed the fans' warm reception; establishing himself as a solid coach, possibly overshadowing his little-known playing career in the ranks of Idudi FC; but the task ahead in the Saturday encounter lies in whitewashing the record set in 2004 when Sam Timbe last won silverware for SC Villa.
And Timbe, the man in charge of URA could turn out to be Villa's nightmare on the day; owing to the fact that having won the league title and the CECAFA Kagame Cup, Villa Park officials cunningly drove him away without a pay check stretching to five months.
But should Villa rise up on the day and snatch a win against a rejuvenated tax-collectors' side; celebrations at Kitende and Lugogo would be refrigerated for another season other than the exciting 2022/23.
However a draw at Wankulukuku and a win both at Kitende and Lugogo would create an excitement at the three host venues – especially amongst the not so-technical fans because all the teams would tie up at 53 points, with the goal difference determining position, henceforth the champions.
KCCA and Vipers picked draws respectively against Busoga and BUL, creating an open door Villa but chances are still available.
Villa nipped relegation bound Blacks Power 1-0 in their last outing and an outright win would ensure them a trophy on 55 points, anything more that KCCA and Vipers  who might on a bright day finish three less than the Jogoos.
Meanwhile, should the inevitable happen on Saturday with all the hosts losing, Villa would be the 2022/2023 champions but if KCCA, and Vipers win and SC Villa draw then the defending champions Vipers SC will be declared champions based on goals scored.
Fixtures (Saturday 27th May)
Vipers vs Busoga United at St. Marys Stadium.
Sc Villa vs URA at Mutesa stadium.
KCCA vs Bright Stars at MTN Phillip Omondi stadium Lugogo.