Stand Firm And Humble If You Are To Inherit God's Kingdom – Arch Bishop Bainomugisha
The Mbarara Catholic Archbishop His Grace Lambert Bainomugisha has asked Christians to stand firm and humble in their faith if they are to inherit the Kingdom of God.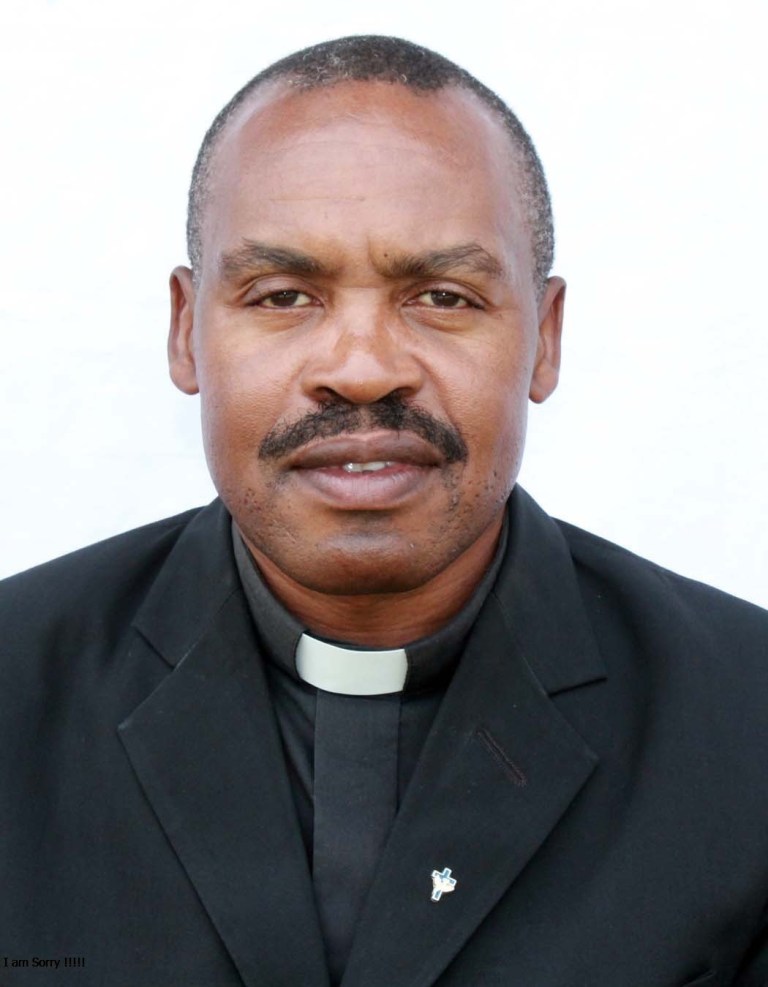 His message was represented by Rev Fr. Dr. Severinus Ndugwa the Vicar General Mbarara Archdiocese during the Holy Mass for the burial of late Bwimbiza Boniface Kawanga at his ancestral home in Nyakasa Kiyoora Ruhaama East county Ntungamo district over the weekend.
The Vicar General Rev. Fr. Dr. Ndugwa hailed the late Bwimbiza Boniface Kawanga for being a God fearing person appealing to the mourners to emulate him.
While comforting the mourners during the Mass Rev Fr. Benedict Njunwoha the Mbarara Archdiocese Treasurer reminded all believers to accept Jesus Christ as the way to Eternal life after the Earthly life like what late Bwimbiza did.
The wife to the deceased Kamategano Benarata described her husband as Gold, brother and hardworking man who was dependable for the development of their family.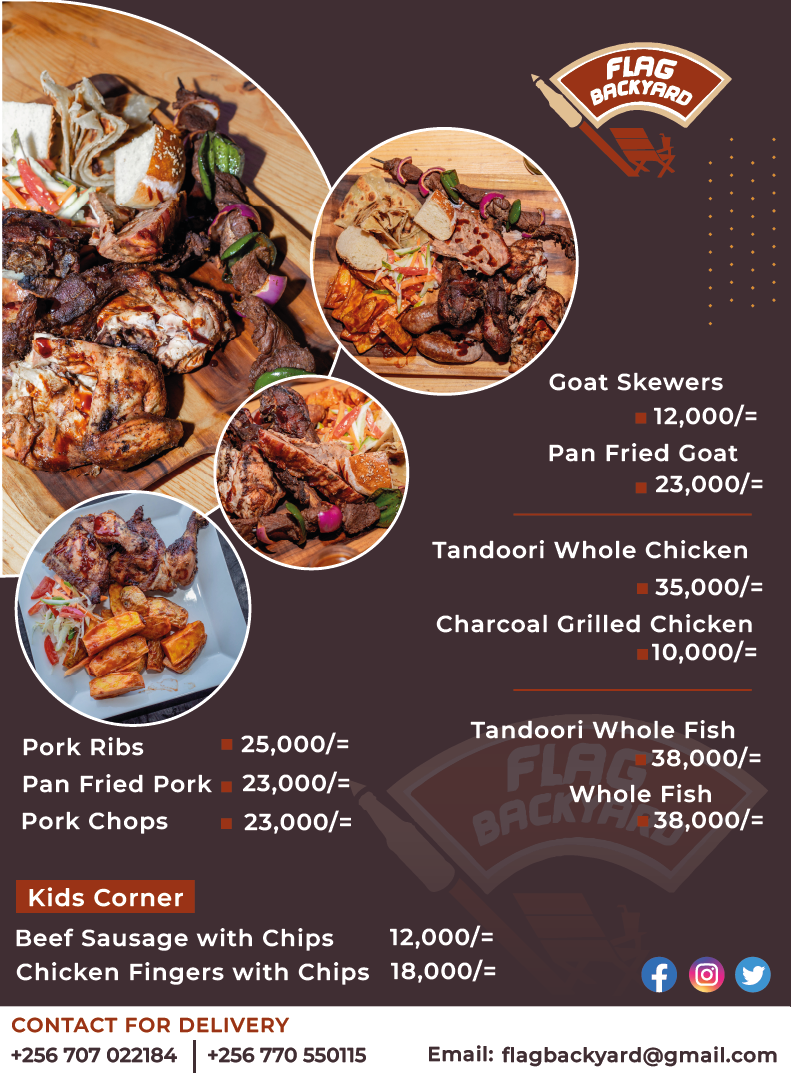 Kamategano told children that since her golden husband late Bwimbiza Boniface Kawanga had departed they must unite for the betterment of their family.
She asked all spouses to stick to their wives and husbands till death departs them a party if they are to fulfill God's commandment.
All children led by the town clerk Kasese Municipality Theo Tibihika and Tugume Robert noted that their father late Bwimbiza Boniface Kawanga was an honest and time manager man who loved education.
Tibihika thanked all siblings, relatives and friends who supported them financially.
The elder brother to the deceased Vereriano Mashita said that his brother was respectful and generous to all people.
Political leaders including Lord Mayor Mbarara City Mugabe Robert Kakyebezi, LCV Ntungamo District Samuel Mucunguzi, Hon Kamukama Benjamin Katangura of Ruhaama East county and former woman MP Hon Beatrice Rwakimaari commended the late Bwimbiza Boniface Kawanga for embracing the education and farming which enabled him to be buried in a decent way.
The late Bwimbiza Boniface Kawanga 78 years succumbed to cardiac arrest and left a wife, 12 children, 43 grandchildren and 4 great grandchildren.