Stanbic Bank to train traders, teachers in financial literacy
By Andrew Cohen Amvesi
ARUA. The officials of Stanbic Bank Uganda have announced free training opportunities in financial literacy for traders and teachers in the West Nile region.
The opportunity comes at a time when most traders and teachers in the region are faced with the challenge of financial indiscipline.
The contractors and distributors during the Stanbic Bank meeting in Arua City on Thursday.Photo BY Andrew Cohen AMVESI
"The biggest problem for teachers and people who are multiple borrowers is financial literacy. There is no way you can borrow from five money lenders and you subject yourself to the same income to get that loan at different interest rates and you think you will survive and you think you will grow and you think you will prosper, it will never-ever happen," Benard Ogwal, the Stanbic Bank regional manager for Northern Uganda said.
"I'm preaching to you that go out there and be our ambassadors. As Stanbic bank, we invested heavily in financial literacy. Every single week we shall go everywhere talking to people before we even give them money, we first talk to you about the dangers of borrowing, the beauty of savings, when you should borrow, when you should not borrow and what you should borrow. We do that free of charge," Ogwal said.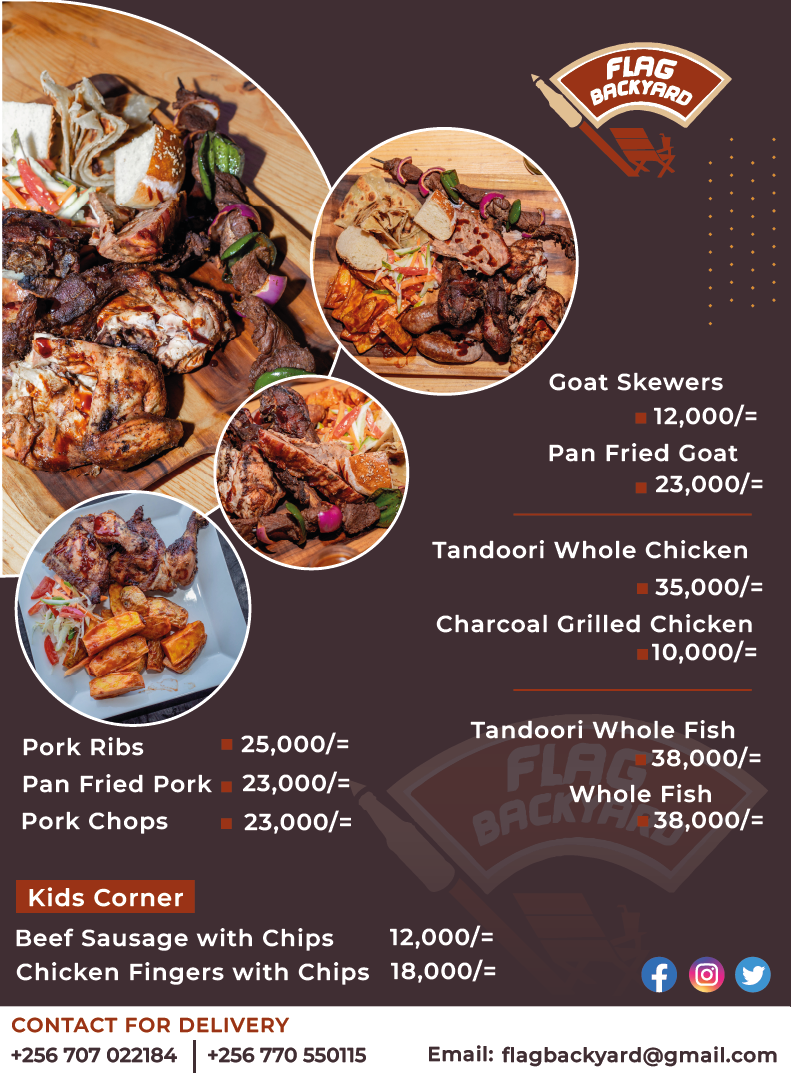 Ogwal made the remarks during a West Nile Contractors and Suppliers' forum organized by Stanbic bank in partnership with West Nile Entrepreneurs and Contractors Association (WENREACA) at Desert Breeze hotel in Arua city on Thursday.
The function which attracted hundreds of participants across the West Nile region was marked under the theme: "Partnering for growth."
The interactive event was aimed at transforming the lives of the traders in the region through financial literacy besides creating awareness about the new friendly products introduced by Stanbic bank such as FlexiPay, an all-in-one digital solution that allows one to live free by making financial transactions convenient, safe, quick, secure, affordable and easy.
During the function, Ogwal appealed to the people of West Nile to embrace the bank's financial literacy trainings if the region is to grow.
"Our commitment is that we are going to continue with financial literacy trainings. So, if you are a political leader here, go and organize teachers and traders at various levels and tell them Stanbic bank is coming to train you in financial literacy where you are and they will do it for free. By the way, that is how good we are. We shall not come to train you because you bank with us, we shall come to train you whether you bank with us or not because we love you," Ogwal said.
Similarly, Umaru Hasule, the Stanbic Bank Arua branch manager said they believe that information is power and that is why, they want to offer more knowledge on financial literacy to the members of the community so that they can make good financial decisions.
"If you are a businessman out there, do not spend at source – that when you are selling and when those traders in trucks are moving around, you just pick money and pay. Let that money first go to your account, it shows the financial record of that day. Now if you are to spend, then you can spend after that money has reached your account because it is through that, that we can be able to tell how you spend but where you spend at source and no information reaches your account, we can't know your cash flow. I now believe that with the conversation we had, our business community is empowered. However, we shall continue training them through our Stanbic Incubator program," Hasule assured the public.
Speaking on behalf of his members, Ham Muzamil Ezama, the WENREACA Chairperson said they thought it wise to have such a dialogue with Stanbic bank to address some of the financial challenges the business community faces in the region.
Meanwhile Ceasor Trinity Draecabo, the Uganda National Chamber of Commerce and Industries (UNCCI) Arua branch President appealed to Stanbic Bank to stand the taste of being a regional bank by providing affordable credits for the people in West Nile.
Bernard Atiku, the former Ayivu County MP who doubles as a Stanbic bank client observed that the meeting shows that the business people are uniting and building synergies to be able to address the challenges that they are facing in the field of doing business.
"To me, this is already an achievement which I encourage the leaders to build on. The forum is an indication that people are hungry for knowledge and information. I want to thank and encourage Stanbic bank to continue with these kinds of meetings on a regular basis," Atiku said.